Session Coach makes a splash in York and Durham
On Monday, 6 June, British Rowing's newest coaching qualification Session Coach hit the river banks for the first time at Durham Amateur Rowing Club and York City Rowing Club.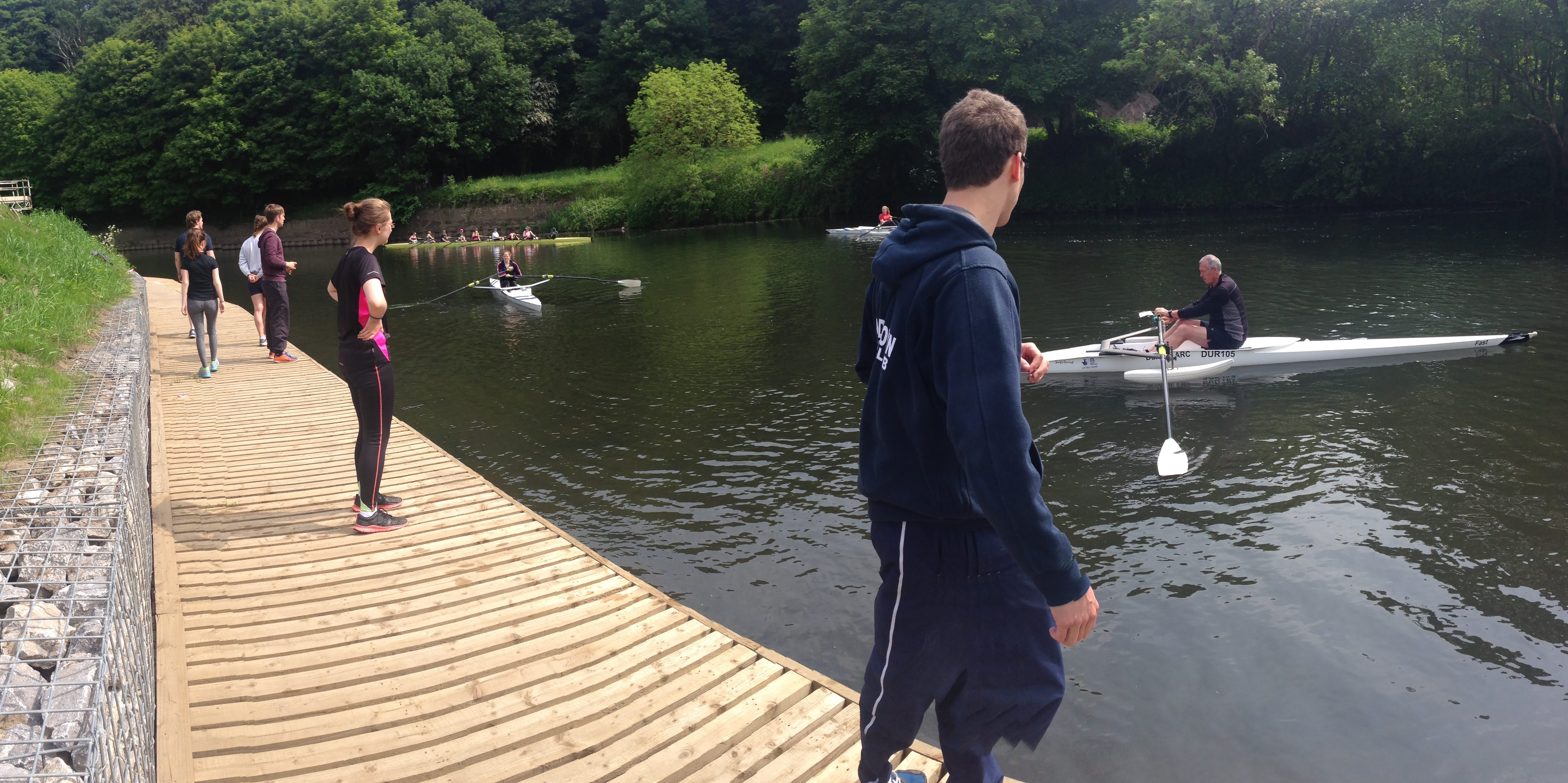 In total, 18 participants, 9 on each course, took to the classroom and the water as they learnt about managing risk, planning for activity and fitness and skill development, underpinned by coaching behaviours and communications.
Session Coach is an entry level qualification designed to give someone their first experience of coaching and the knowledge to deliver a stand-alone session. It replaces the Learn to Row Instructor.
The Session Coach course looks at the different skills and drills to improve a rower's technique. It also helps the coach to understand different types of learners and how to communicate effectively during a session.
Session Coach enables someone with limited rowing or coaching experience to gain the competence to coach independently. There are opportunities to take this award to the next level through a series of modules and the use of deliberate coaching practice and reflection.
For those looking to develop their coaching further, Club Coach (formally known as 'Level 2') allows you to do so. Club Coach enables someone with more experience of rowing or coaching to gain the competence to plan, deliver and review a series of linked sessions that help the rower to progress. The Club Coach course not only looks at the different skills and drills you can deliver to help rowers improve, but also what else they can do to work towards their goal.
More information about Session Coach and upcoming courses can be found here.
To find out more about Club Coach click here.