Clean Sport Workshops
For Clubs who are looking to increase their knowledge of Anti-Doping practices in Rowing in a group learning environment.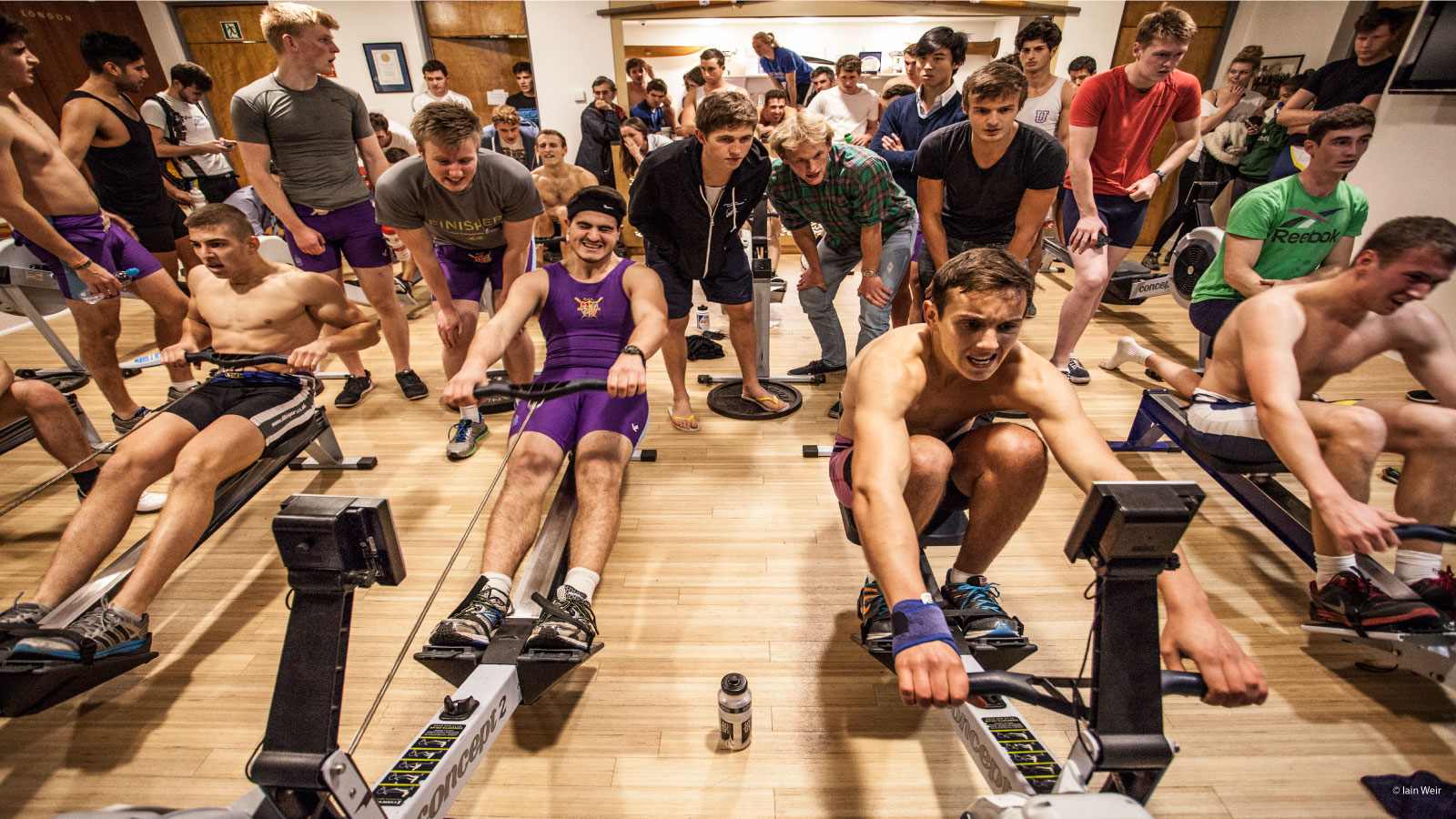 British Rowing delivers two Clean Sport Workshops, which are both interactive and informative workshops covering the UK Anti-Doping Curriculum. The objectives of these workshops are to instil a culture of Clean Sport amongst Rowing clubs and athletes, as well as inform everyone of the dangers of banned substances and what athletes, coaches and parents can do to avoid them. Attendees will learn about what doping is, where they can go for information on checking medications and supplements, and will take part in discussions to understand what their roles and responsibilities are as an athlete, a coach or a parent.
Clean Sport 1
This workshop is delivered to groups who are new to Anti-Doping, and who want to learn more about basic Clean Sport knowledge, such as how to check medications and supplements for banned substances, and the Anti-Doping Rule Violations.
Clean Sport 2
This workshop is delivered to groups who already have a good understanding of what Clean Sport practices are. This workshop looks at taking that already established understanding of Clean Sport and applying it in situational based learning.
Quick Facts
How much do they cost?
Free
How long are the workshops?
75-90 minutes including a break.
Who can attend?
Any member of British Rowing can request a workshop for their club. It is recommended that only clubs who can guarantee the attendance of a minimum of 20 members submit a workshop request, which can be done here.
How are the workshops structured?
Both workshops are carried out in group environments, where the workshop facilitator has been trained by UKAD as a certified UKAD Educator. The workshops follow a presentation style format with various sections of the workshop designed for group interaction and discussion.
How do I attend?
In order to attend a workshop, you must submit a 'Workshop Request', which can be done using the following link.
Alternatively, you can visit our Course Calendar where you can access a comprehensive list of events British Rowing have coming up.
---
Upcoming Workshops
Check the Courses Calendar to find a workshop near you.