UKAD Clean Sport
For anyone involved in competition within rowing, it is really important to be aware of the rules around anti-doping and the implications of not competing clean.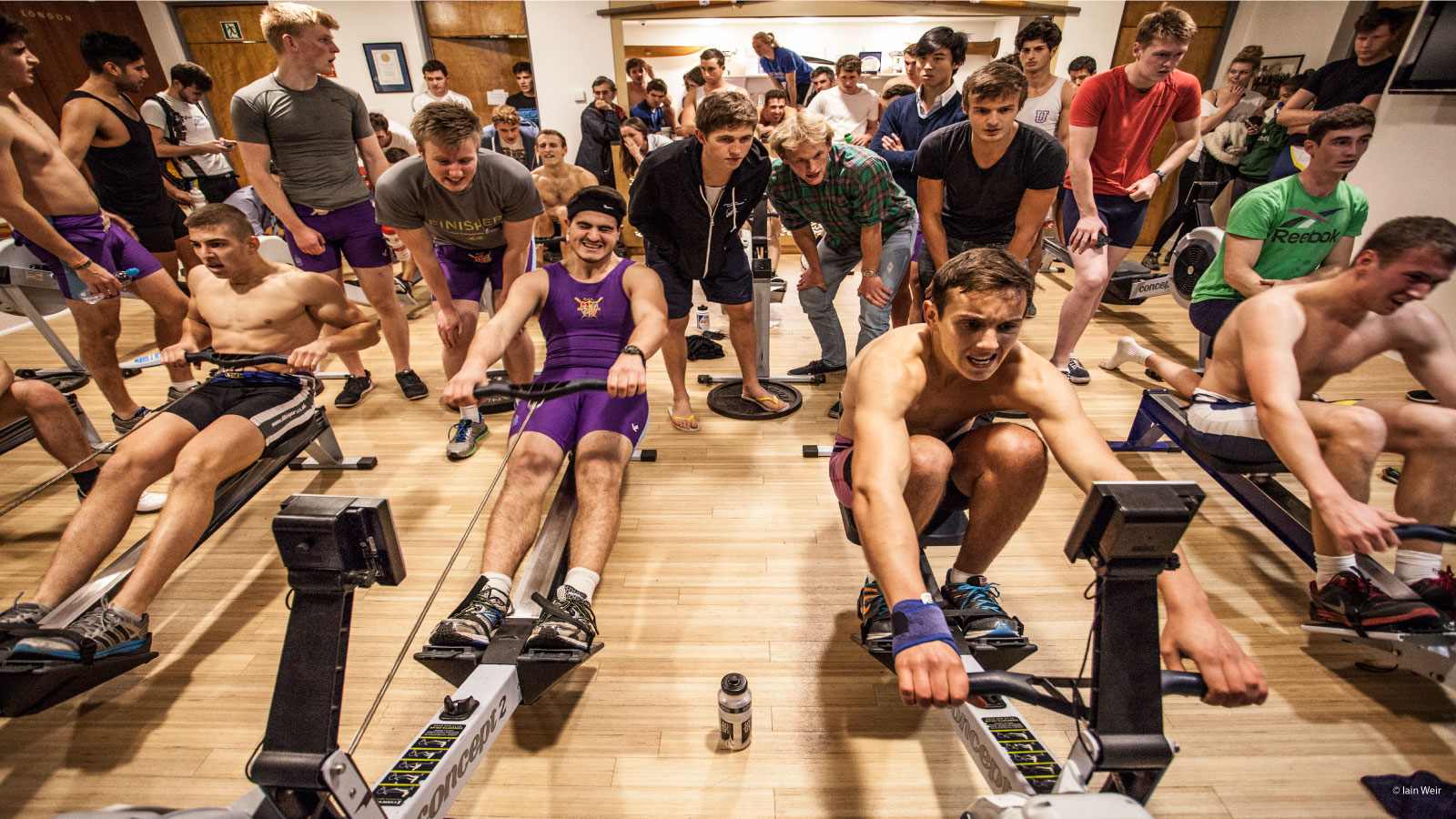 British Rowing deliver two Clean Sport workshops. These interactive and informative workshops cover the UK Anti-Doping (UKAD) Curriculum. The objective is to support athletes, coaches and other athlete support personnel to instill a culture of clean sport within clubs at all levels and disciplines. Attendees will understand what doping is, where to go to find information about supplements and medication, but also take part in discussions to understand what their roles and responsibilities are, as an athlete, a coach or parent and why.
Clean Sport 1
This workshop is delivered to groups who have not received clean sport education before.
Clean Sport 2
This workshop is for groups who have received Clean Sport 1 and furthers their knowledge and allows them to put their knowledge into practice.
Quick Facts
How much will it cost?
Free
How long is the workshop?
75-90 minutes including a break.
Who can attend?
Anyone can attend; we deliver this education for targeted groups so keep an eye out, or request a workshop.
How is the workshop structured?
These interactive workshops encourages group discussions and participation using scenarios and activities.
How do I apply?
Check the calendar to find a workshop near you.
Then book online using our booking system.
---
Upcoming Workshops
Check the Courses Calendar to find a workshop near you.
You can request a workshop by completing the online form.