Women's Training Days
Do you want to take your rowing to the next level? Then come along to a British Rowing Women's Training Day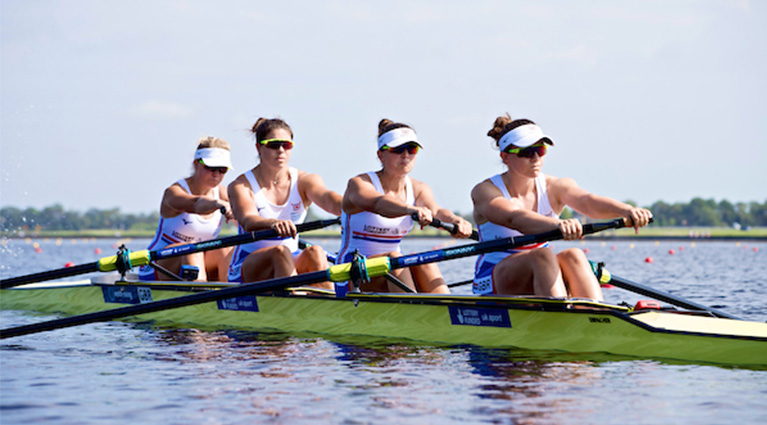 British Rowing are holding a number of Women's Training Days to identify rowers already at clubs who show the potential to be the future stars of the GB Rowing Team.
At the training day, you and your coach will get to work with our England Talent Pathway team to learn about how you can work together to reach your full potential.
Each training day will include:
Download a Women's Training Day  poster here.
 Land testing to benchmark rowers and establish areas for development;
A session led by an England Talent Pathway coach to provide practical tips to help guide your training and development; and
A session to put into practice what you have learnt and give you the confidence to take your new skills back to your home club.
Rowers and coaches can follow up after the training day for more support and to keep the England Talent Pathway coaches updated on progress.
If you are identified from one of the training days with the potential and drive to row for Great Britain, you will be invited to work with an England Talent Pathway coach at your home club to further develop your potential.
To attend, rowers must be:
Female;
Aged between 15 and 22;
Taller than 175cm; and
Have a 2km ergo score of under 7:50 or a 1km Rate 24 ergo of under 3:55.
If this sounds like you, sign-up to one of British Rowing's Women's Training Day and see where rowing can take you.
Apply to attend a Women's Training Day here