Results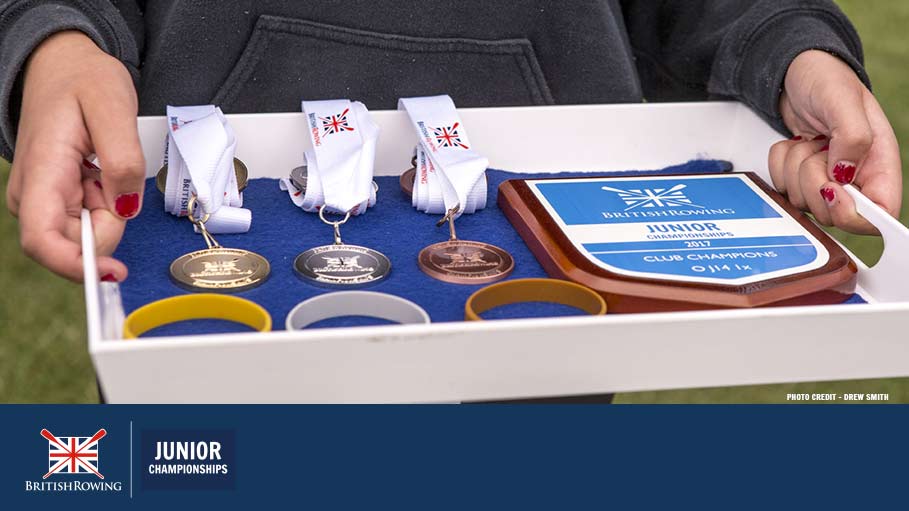 2018 Omnium results
Click here for the omnium results from #BRJC18
15 August 2018 –  Statment on the 2018 Omnium results from the Chairman of the Organising Committee:
After publishing the results of the Junior Women's J14 Omnium a query regarding one of the scores was received by the Entries Secretary.  The Entries Secretary advised the coach querying the result that this needed to be raised with the Race Committee Chair.  The query was then relayed to the Regatta Controller and Technology Manager.  Having checked the results recorded in the automated system with the back-up paper system some errors (out of 3500+ data points) were found.  These data errors amount to "new facts" under rule 8.2.b of the Rules of Racing.  The scores were recalculated by umpires with an in-depth knowledge of the results system and the results re-published.  This was conducted under rule 8-1.c of the Rules of Racing.
The scoring for each discipline was done by a team of umpires and coaches.  They entered the scores on an automated system and an independent paper system.  The event was overseen by the Chair of the Race Committee as per the Rules of Racing in liaison with the Regatta Controller and the Technology Manager.
In our haste to re-publish an accurate set of results we overlooked the fact that it would have been sympathetic to first notify any scullers or crews affected by the changes in the results.  The Race Committee Chair, Regatta Controller and the Regatta Chairman apologised for this in discussions with the athletes, parents and coaches at the event.   That lesson has been learnt and so if this were to ever happen again we will first notify the athlete/club before publishing updated results.
Previous results
The best performing clubs and winners of the Victor Ludorum:
Record Times
Below is a list of the record times recorded at the British Rowing Junior Championships.
Record times after the 2016 British Rowing Junior Championships
* in a heat