Safeguarding and Protecting Children Policy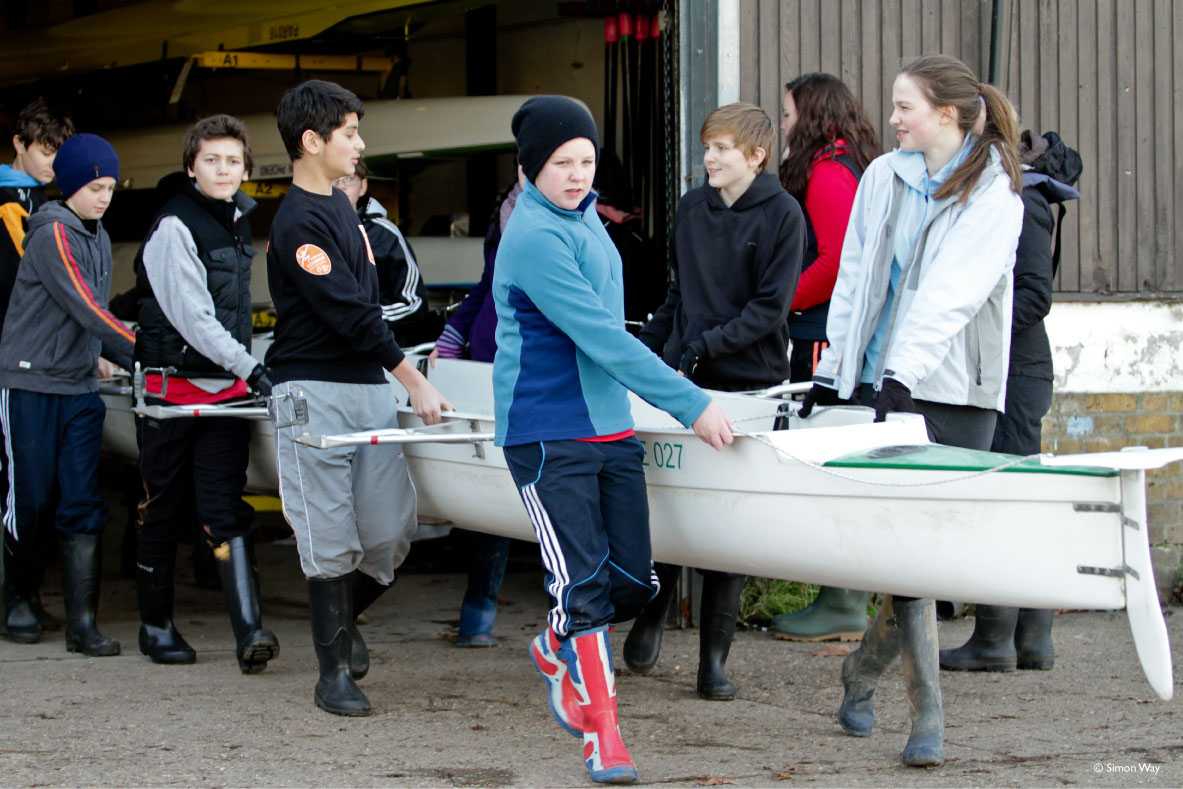 Staying safe and having fun
Safeguarding and Protecting Children Policy
Download the policy here.
British Rowing is committed to:
Making the welfare of young people paramount – this means that the protection of children at risk may override the rights and needs of those adults working with them.
Enabling everyone, whatever their age, culture, disability, gender, language, racial origin, religious belief and/or sexual identity to participate in rowing in a fun and safe environment.
Taking all reasonable steps to protect young people from harm, discrimination and degrading treatment and to respect their rights, wishes and feelings.
Taking seriously all suspicions and allegations of poor practice or abuse and responding swiftly and appropriately to them in accordance with current procedures.
Ensuring that all British Rowing employees who work with young people are suitable for that responsibility and provided with relevant training.
Requiring all its Member clubs, Competitions and Regional Councils to accept responsibility for the welfare of the children in their care in accordance with British Rowing's policies and procedures, and to incorporate these in their constitutions and rules.