Weather Update: Revised Timetable for British Rowing Junior Championships
A revised timetable is now in place for this weekend's British Rowing Junior Championships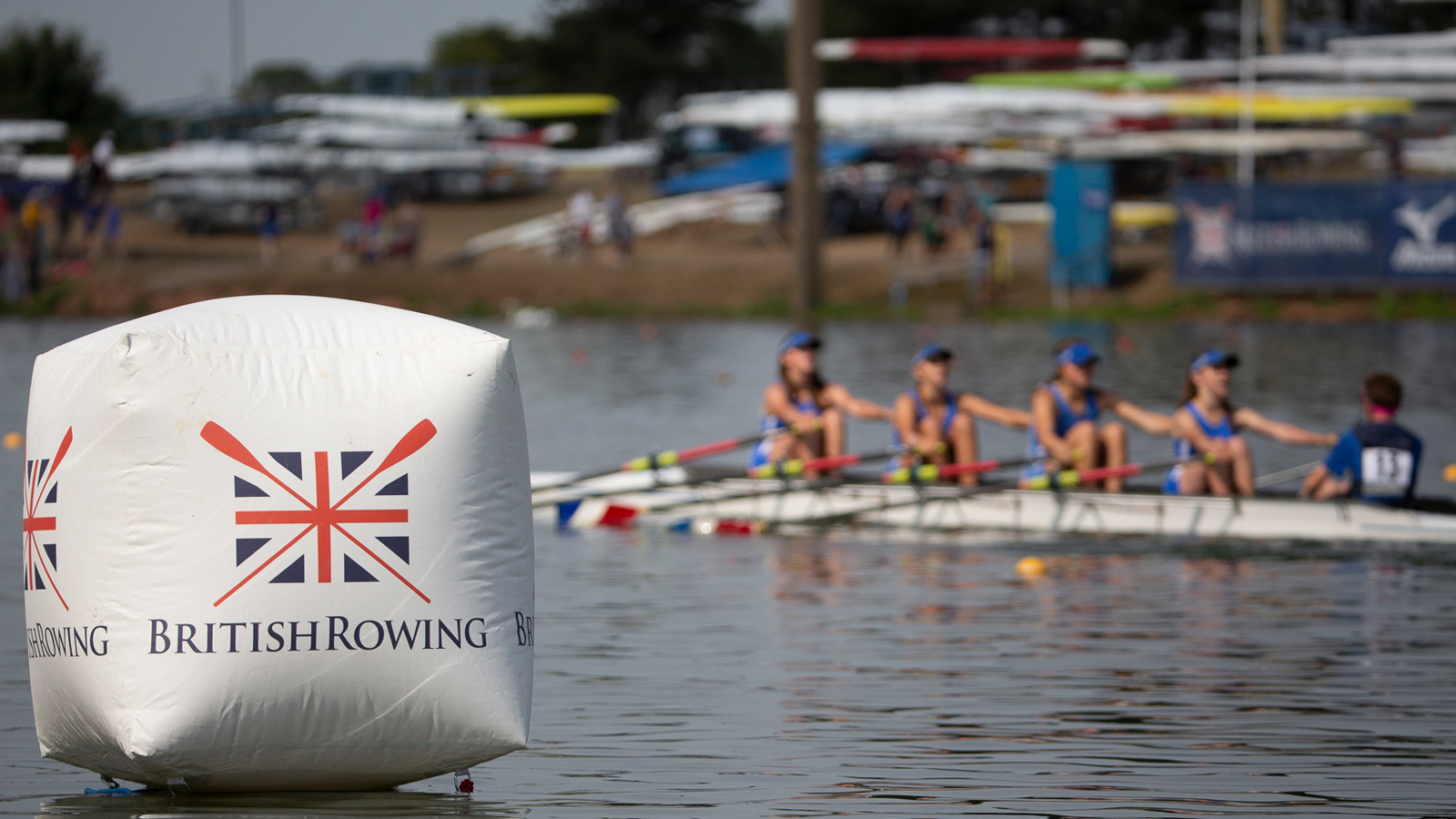 The British Rowing Junior Championships Race Management Group has been monitoring the weather forecasts for this weekend's racing in Nottingham, where we are due to see exceptionally higher than normal temperatures later in the day, especially on Sunday. To this end, the Race Programme has been amended to help mitigate the excess heat and exposure for competitors, coaches, spectators and volunteers alike.
You will now see that the revised programme has all J14 & J15 racing concluding on Friday only; we have done this by omitting the semi-finals from the larger events and seeding most crews directly into finals. Friday racing is due to start at 09.00 and conclude by 18.30.
Saturday's revised programme uses the same rationale for J16 & J18 events, by omitting the semi-finals and seeding crews directly into finals with all minor finals concluding on Saturday. Saturday racing is due to start at 08.00 and conclude by 15.40.
Sunday's revised programme starts with time trials as previously planned, along with J16 & J18 A & B finals being raced. Sunday's racing is due to start at 08.00 and conclude by 12.30.
We continue to be committed to fair and equal racing and hope that by revising the structure of the racing days we can all help to keep our competitors, coaches, spectators and volunteers as safe as possible in the expected conditions.
We would strongly advise that everyone plans their trip to the Championships taking into account the forecasts; please be prepared to take shelter as much as possible, stay hydrated throughout the day and evenings and be proactive to minimise your exposure to the sun. When going afloat please ensure that you or your competitors do so in a careful manner, wearing appropriate clothing, taking fluids with them and where possible wearing a hat to help protect from the sun.
There will be a short briefing for coaches each morning before racing that you may wish to attend. This is at 07.45 on Friday and 06.45 on Saturday and Sunday, and will be held outside in the grandstand area.
We hope you have an enjoyable Championships.
View the Revised Race Timetable and Time Trial Start Order here