Racing continues on Day Two at the British Rowing Junior Championships
The second day of racing saw the J16s and J18s take centre stage on a sunny day at the National Watersports Centre, Nottingham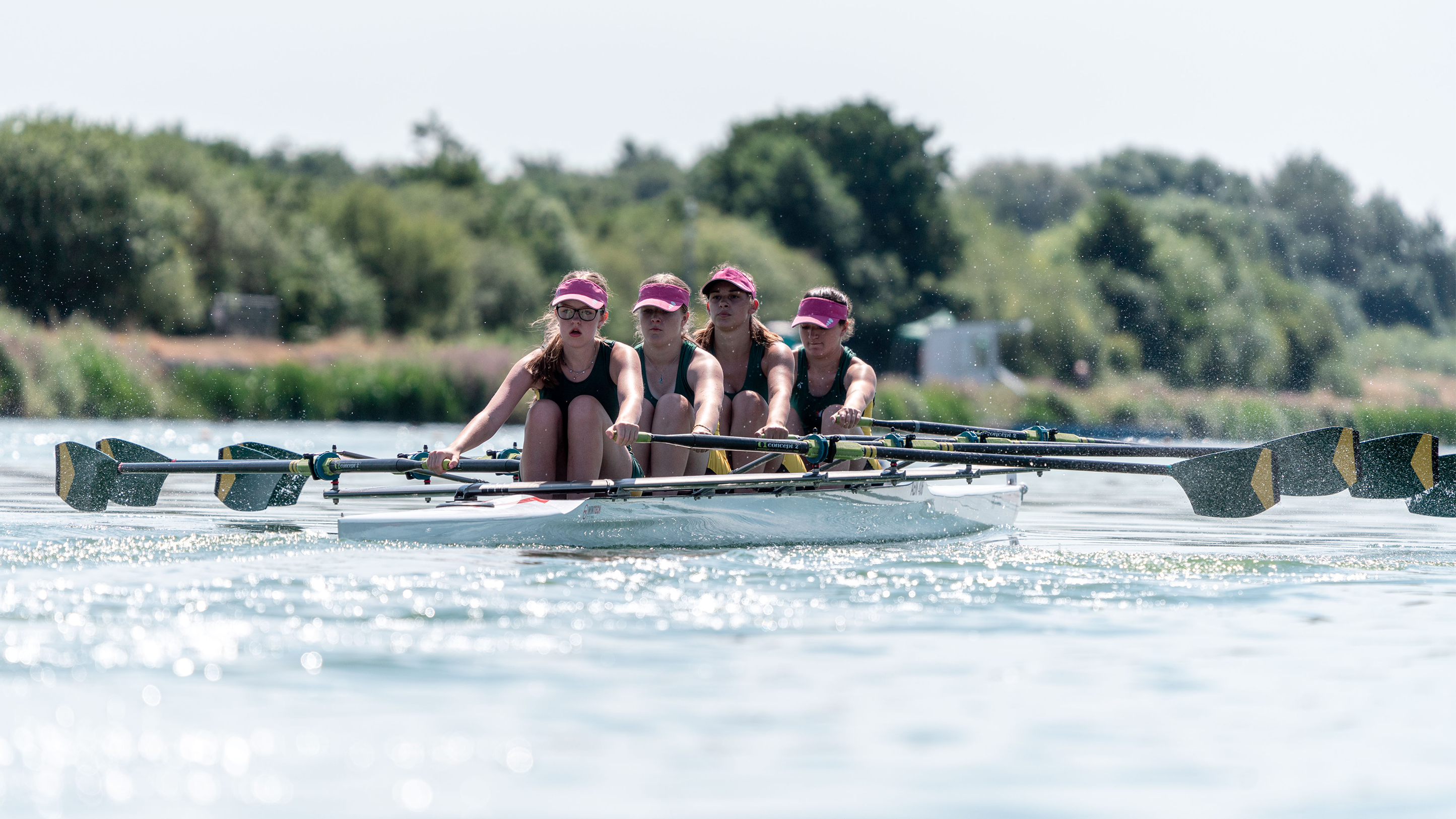 Racing for the first time this weekend, the J16s and J18s took to the lake in the morning for time trials, followed by minor finals in the afternoon. A and B Finals will take place tomorrow.
It was clear from the very first races that crews weren't going to leave anything on the course, with some impressive time trials and brilliant performances in the final 500m push.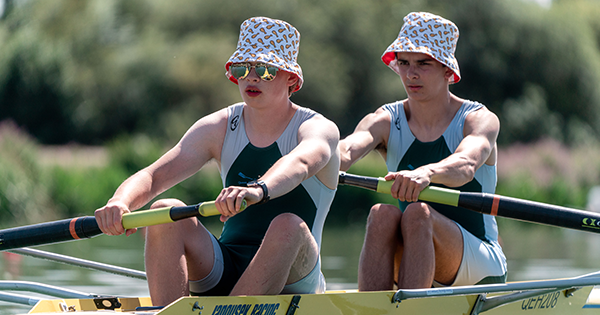 Narrow margins continued well into minor finals; City of Bristol Rowing Club, King's Ely School Boat Club (A) and Tyne United Rowing Club W J18 1x scullers were separated by only 17 seconds in their E Final.
City of Bristol coach Mark Trotman, said: "Last year the City of Bristol Juniors achieved their highest number of B finals ever. This year we have made our highest ever number of A finals. The medal tally so far is one silver with hopefully more to follow."
The final race of the day was the Open J18 4x- in which RGS Worcester finished first, with Calpe RC (who had travelled all the way from Gibraltar) and Team Keane second and third respectively.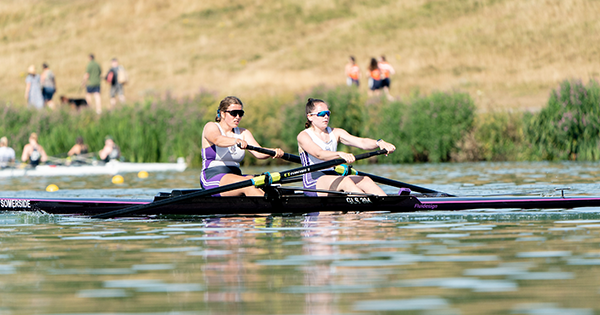 For many competitors this has been their first time taking part in the British Rowing Junior Championships and it has been fantastic to see so many clubs participating.
Wayne Curry, Coach at Agecroft Rowing Club, said: "Despite the warm weather, we've been able to enjoy some of the best conditions in Nottingham for years. It's great to have so many people returning after a few years where the event has been impacted by the pandemic.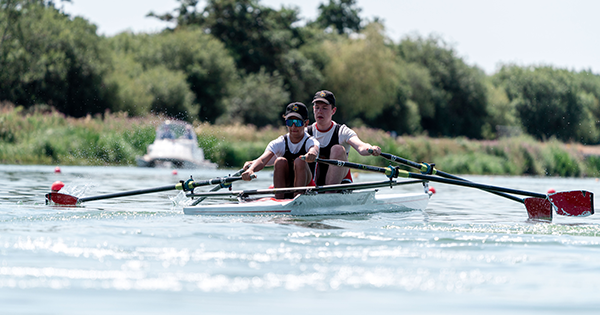 "It's just fantastic to see so many trailers here. For some of the younger juniors they've never experienced an event like this before and for so many other clubs to be here it is just amazing!"
Good luck to the J16 and J18s racing in A and B finals tomorrow! Racing will start at 08:00.
Our livestream coverage will continue throughout the weekend, with results on our website and Twitter after each race.