Para Squad in Paris – GB Rowing Team among the first to try out the Paris 2024 Olympic course
Paralympian Benjamin Pritchard tells us all about how the Para Squad got on at Para-Row To Paris, an invitational regatta giving crews the first chance to test out the Paris 2024 course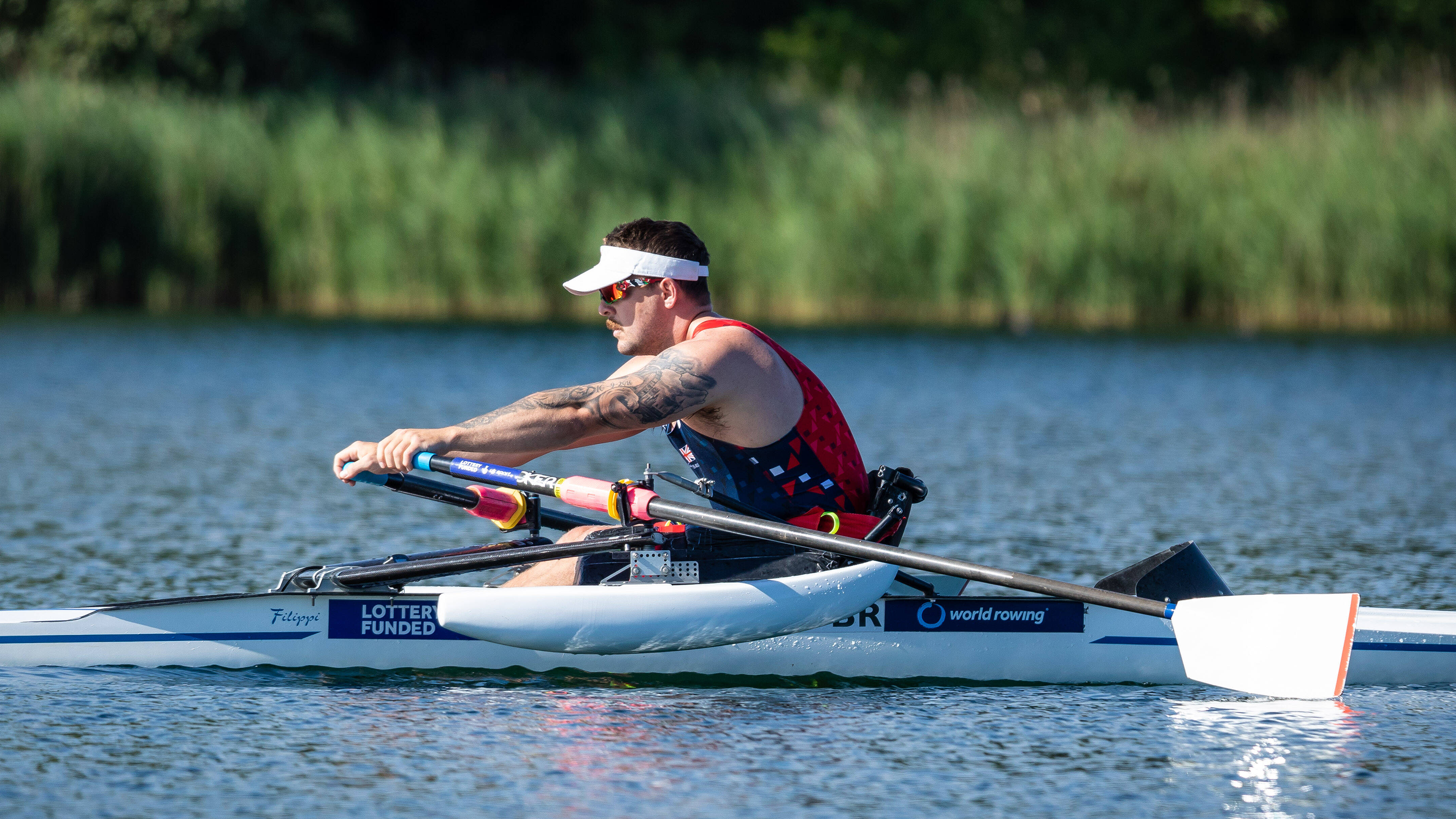 While the rest of the Rowing World had their eyes firmly set on the infamous Henley Royal Regatta Course, the British Rowing Para Squad headed out to France as part of an invitational regatta taking place on the Paris 2024 course.
The Para-Row to Paris Regatta took place over two days with a mini regatta on each. Providing the squad four opportunities to compete on the Paris track and test out different race plans ahead of the European Championships and World Championships later in the year.
The venue itself is one of the first Olympic / Paralympic venues to be completed so to get a chance to visit ahead of the Games is incredibly special and something that we will definitely hold in our advantage come Games time. For those that have rowed at Eton Dorney, the lake is very similar. The boat house sits at the finish end of the course with the lake shooting off into the distance, surrounded by what is a little country park with cycle tracks and walks in all directions. Even when warming up or cooling down at this small regatta you couldn't help but get drawn to watch the racing from the boat park. It will no doubt be the best view in 2024.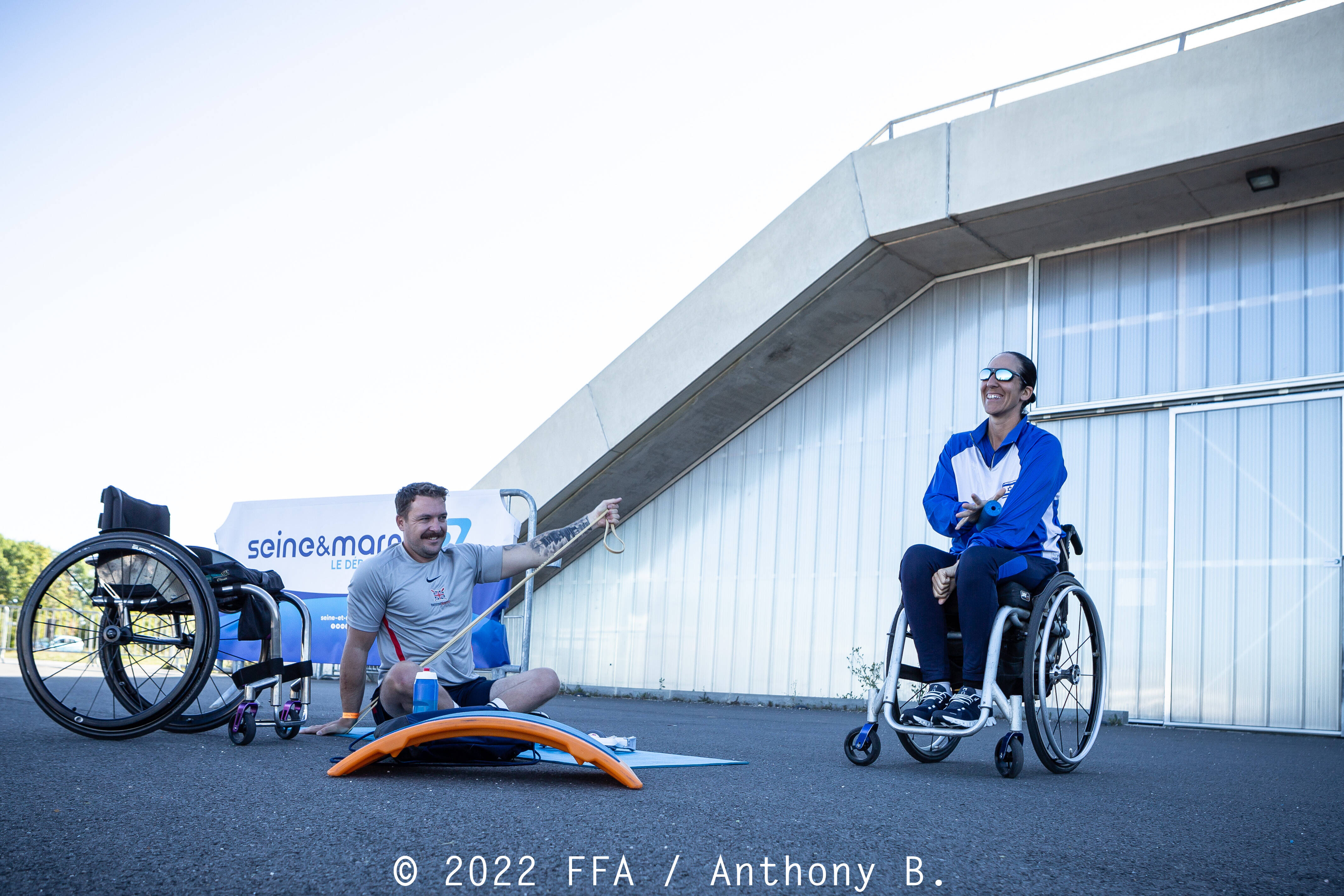 The Squad raced incredibly well picking up a total of 5 Golds, 1 Silver and 2 Bronze medals. For me it was the first time that I had managed to beat Roman Polyanski (UKR) in any race and to do so in all four races has left me feeling confident in the training that we have been doing back at home.  Callum Russel also put in a stand out performance, registering yet another personal best and narrowly coming third to myself and Polyanski (UKR). To have Callum performing at the level he is now is great for the sport because British Rowing now has 2 boats at the top of the field. Each of us are pushing each other to be the best versions of ourselves both on and off the water. Next year will no doubt see some tough racing when we both return from our respective off seasons and press on towards trials in April 2023.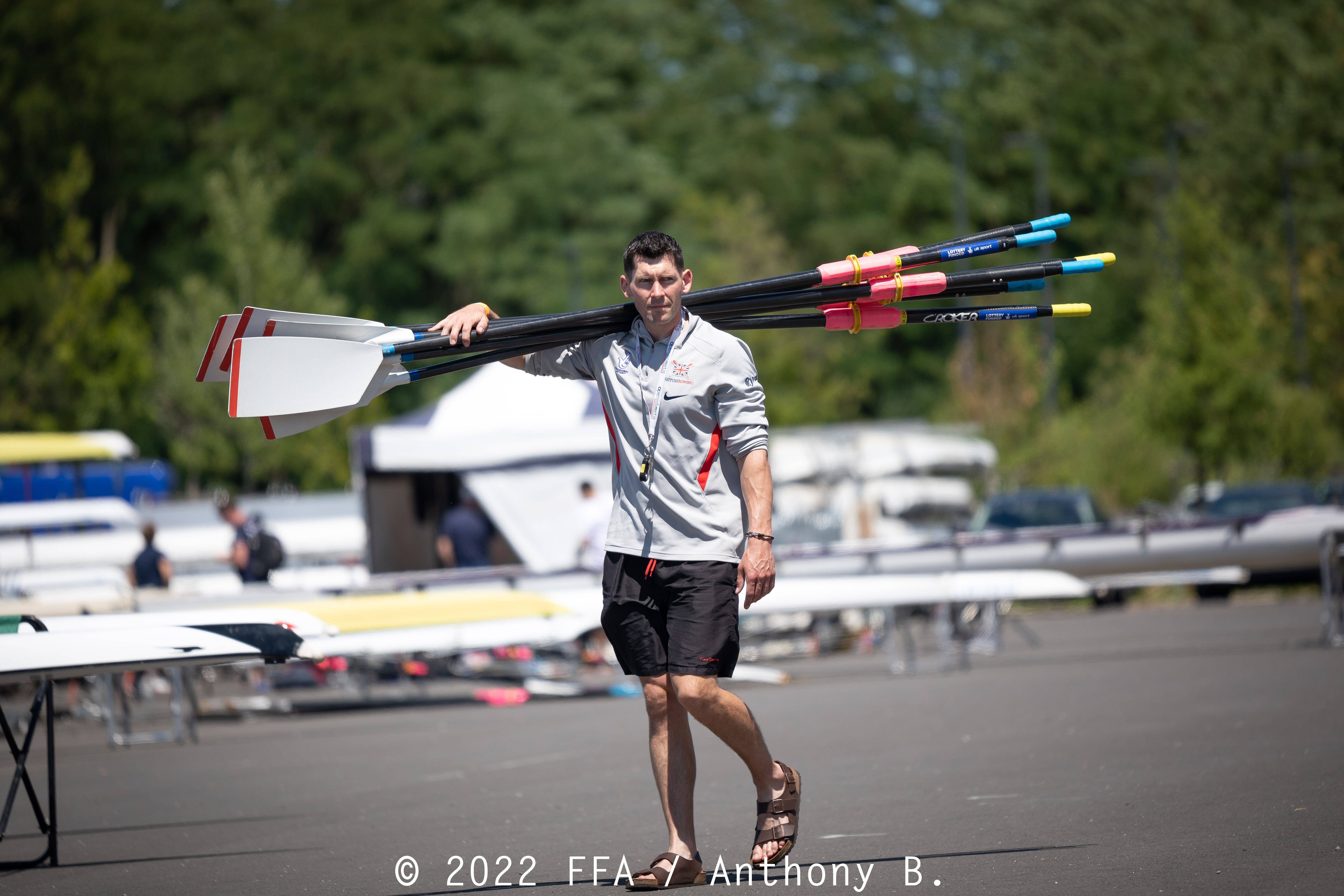 In the PR2 field, Lauren Rowles dominated! Not only in the Women's category but also the Men's. With her female counterparts electing to race the doubles event on the Saturday, Lauren took the opportunity to run down the track against the PR2 Men's Singles and put out a dominating performance to beat all 5 men by clear water! The work Lauren has put in this winter was highlighted even more when her main rival Perle Bouge (France) didn't have any response to Lauren on Sunday. It is safe to say that Lauren is the one to beat in that PR2 field come the World Championships in September!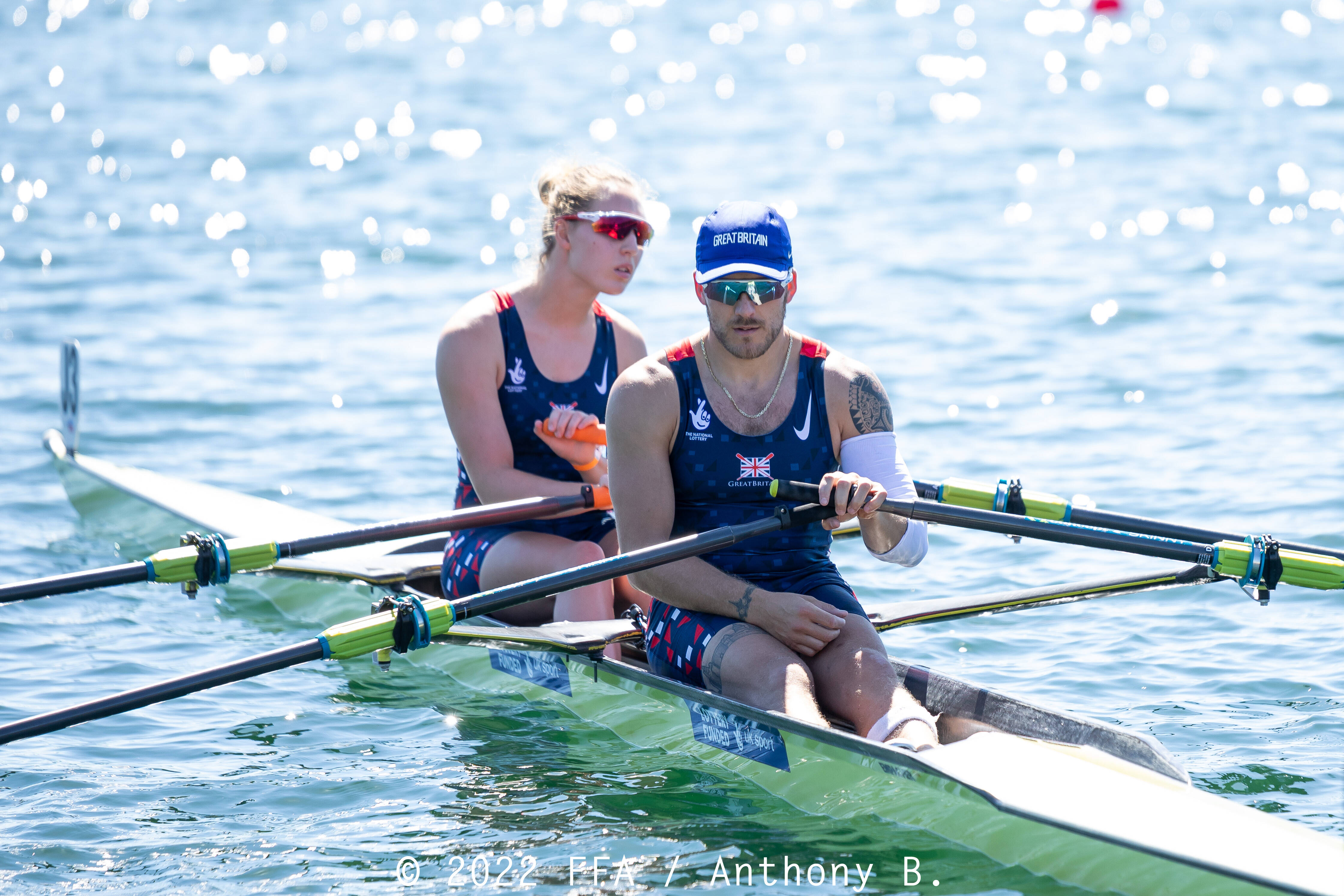 Now the PR3 double is a new boat class for this Paralympiad and many nations are still trying to find their feet in this event. Our pairing of Annie Caddick and Daniel Powell (colloquially known as the Dannie Express), have only faced 5 other international crews so far this season at Gavirate earlier in May, with no event at the Belgrade World Cup. So both were very excited to get out and test themselves against France on Saturday and both France and Ukraine on Sunday. This new pairing is constantly evolving and as a crew mates you could sense they were getting better and better with each run down the track. Saturday saw them take Gold against France with a dominating performance and we hoped the same would happen against Ukraine and France on Sunday. As Callum and I cooled down after our race on Sunday we took prime position to watch Dannie Express come down the track, and whilst they sat in 2nd place, they looked a stronger unit than we have seen before. The Double recorded another personal best on Sunday and I am incredibly excited to see where they can get to in September against the rest of the World.