Governance & Welfare March updates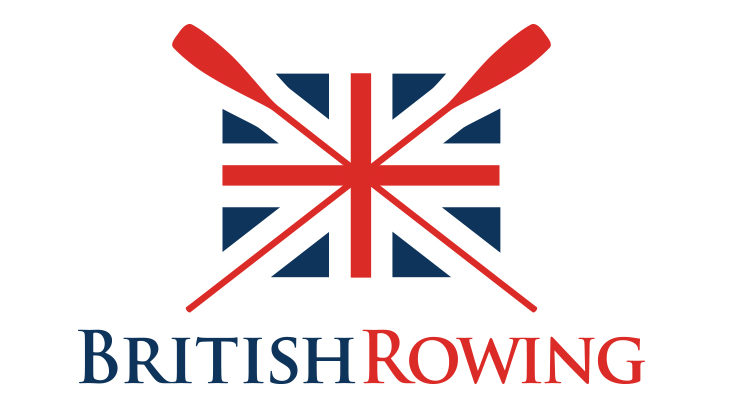 Welfare and Governance
This month: The Code of Conduct 2022 and applying for DBS when working with Adults at Risk guidance.
Happy Easter, Passover and Ramadan Mubarak from all of us in the Welfare and Governance team and we hope you are looking forward to getting stuck into what looks like is going to shape up to be an excellent year of rowing activity and competitions.
Safeguarding
Following some guidance from the Discolsure and Barring Service, individuals supporting Adults at Risk should apply for a DBS via the CWO in the following circumstances:
If they are assisting an individual get in and out of a boat because they are unable to do it for themselves due to age, illness or disability it is considered assistance. They would then be eligible for an Enhanced DBS check in the adult workforce without the barred list check if they do it more than three times in a 30-day period or at least once a week on an ongoing basis.
This guidance will be included in the Safeguarding Adults at Risk Policy which is currently undergoing review and it is expected to the ready for publication by the Autumn.
If you would like to get in touch with our Lead Safeguarding Officer for more information, please contact: [email protected].
Watch this space – Reporting Concerns
In response to feedback we are creating a webpage to guide anyone that has a concern or grievance to the appropriate channel for reporting it. We'll provide a further update in the next newsletter when this is live but in the meantime you can always contact one of the Welfare and Governance Team for advice if you need it.
Watch this space – Code of Conduct
We will soon be releasing an all new Code of Conduct which combines and replaces the Code of Conduct 2018 and Code of Ethics and Behaviours 2018. The principles of both have been combined to create a clearer comprehensive document that applies to:
Anyone who is involved in the sport of rowing in England*, or represents Great Britain, including (but not limited to):
Rowers and coxes (including indoor, fixed seat, sliding seat, coastal, etc);
Parents, Guardians, Carers, Supporters;
Clubs and Competitions (and all activities connected to a Club or Competition);
Umpires, Officials;
Coaches and Instructors;
British Rowing Employees, Contractors, Coach Educators or any others who provide a service on behalf of British Rowing;
British Rowing Board of Directors, Committees or Panels;
All Volunteers.
* This refers to any rowing activity, in England, in an organisation or event affiliated or associated to British Rowing, or organised, recognised, convened or authorised by British Rowing.
It will be published on the Policies and Guidance webpage and once live we encourage everyone to read and share this as widely possible.
Contact Us
If you need to contact any of the Governance and Welfare team, their contact details can be found here.