International Women's Day: Inspirational stories, expert workouts and charity challenges
Let's celebrate all the phenomenal women of the rowing community.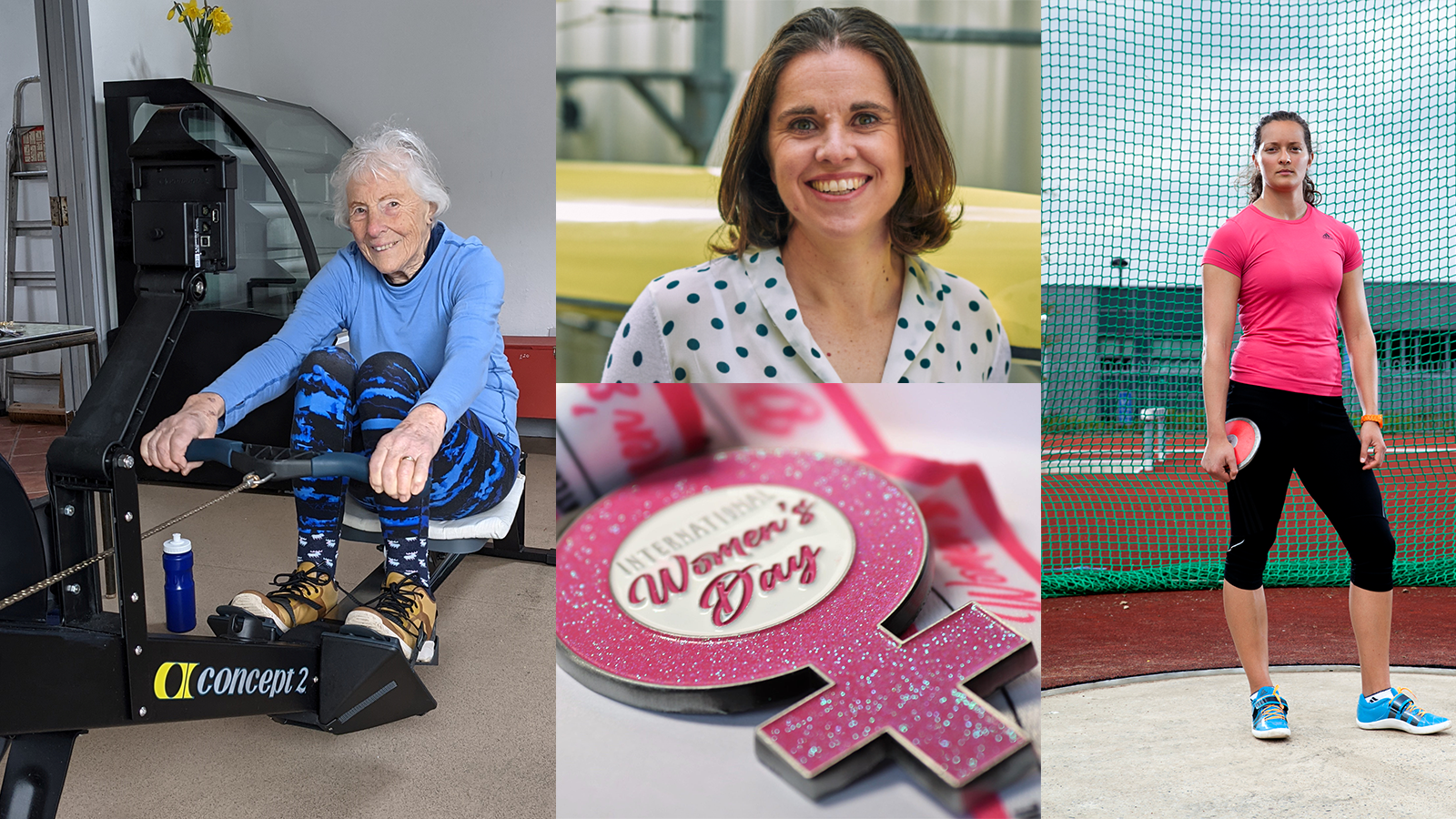 Happy International Women's Day! 
Today (Tuesday 8 March 2022) we want to celebrate all the phenomenal women who form our rowing community.
Scroll to find stories from 93-year-old British champion Val Coleman and former GB rower Baz Moffatt, as well as a workout from Olympian Jade Lally and a fantastic challenge to raise money for equality.
---
The inspirational Val Coleman
Last week we were lucky enough to catch up with 93-year-old Val Coleman, who last month competed in the World Rowing Indoor Rowing Championships, managing to shave 12 seconds off her PB.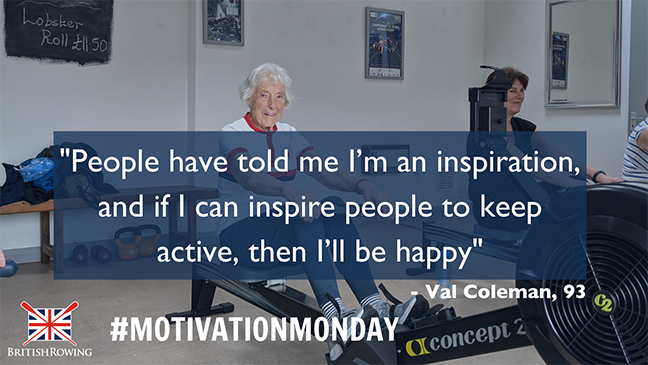 Val took up indoor rowing after a hip injury as a way of staying fit while recovering. That injury is now long-gone, as a result of her dedicated rehabilitation and determination to stay active.
"I want to keep spreading the word that you've really got to keep active once you're over 60."
Val's dedication has made her World and British record holder for the Women's 90-94 2000m HWT and British record holder for the Women's HWT 90-94 500m. She soon hopes to compete in 5000m events, and we wish her the best of luck!
Read our full interview with Val here >>>
---
Work out with Jade Lally
Discus Olympian Jade Lally also competed at WRICH, winning silver in W 500m. Follow her top workout below!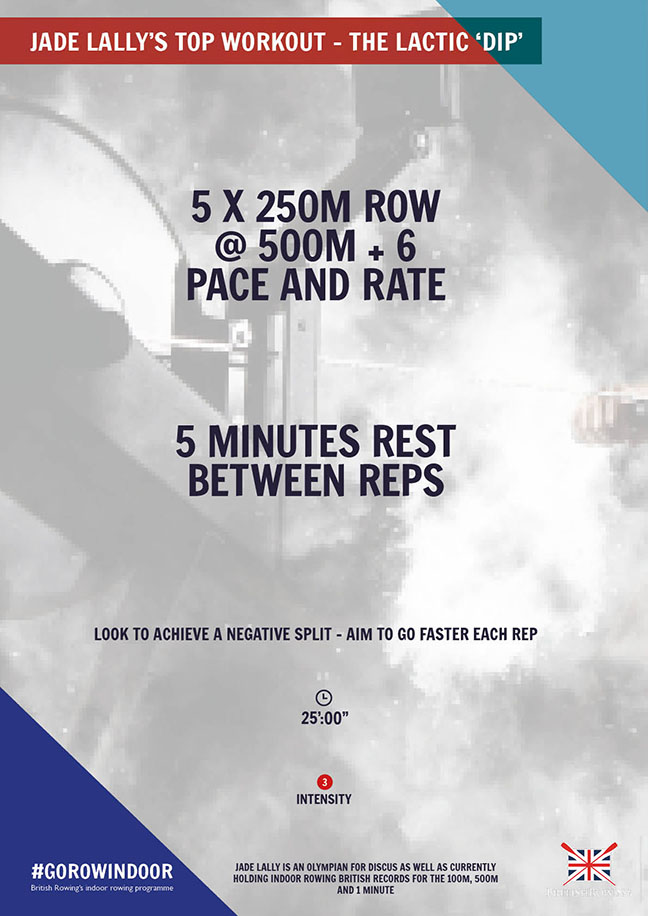 ---
Fancy a challenge?
Throughout the whole of Women's History Month (March), Row The Distance are running the International Women's Day Rowing Challenge.
With 25% of every entry fee will be donated to equalitynow.org and a great medal to win, this is the perfect way to make the miles you row count!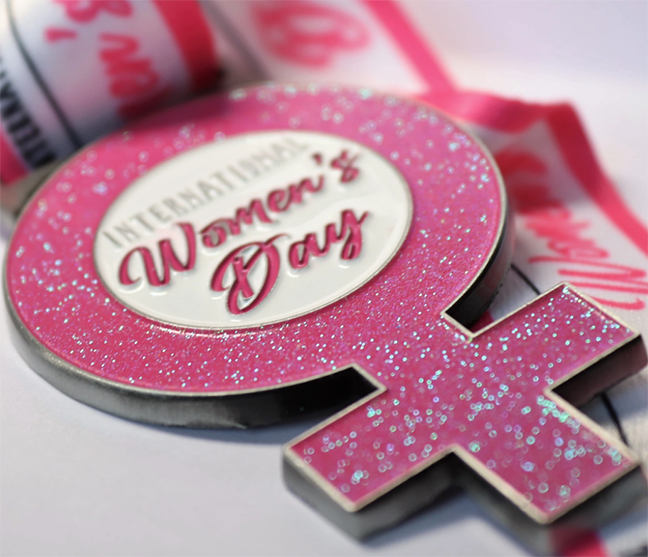 You can choose to row either 2k, 5k, 10k or more on a rowing machine or on the water. Complete the challenge at a time and place that suits your schedule and submit your scores online to receive your medal.
If you use our discount code IWD20, you can get 20% off your medal!
---
'Just by showing up to training you are winning. Let's celebrate that'
Former GB rower Baz Moffat has shared her top tips with us to enable female rowers to give their best on and off the water.
"Historically, best practice in sport has been based on male athletes' performance and needs"
Baz is on a mission to shake up the way we approach women's health, and she's tackling rowing first.
Read Baz's full article on British Rowing Plus >>>
---
This Girl Can
No one gets to choose how you exercise other than you. Your body, your call. And whatever that looks like, This Girl Can think it's worth celebrating.
This Girl Can is a fantastic movement which celebrates women in all shapes and sizes.
Find out how you can get involved on their website >>>
---
Row at midnight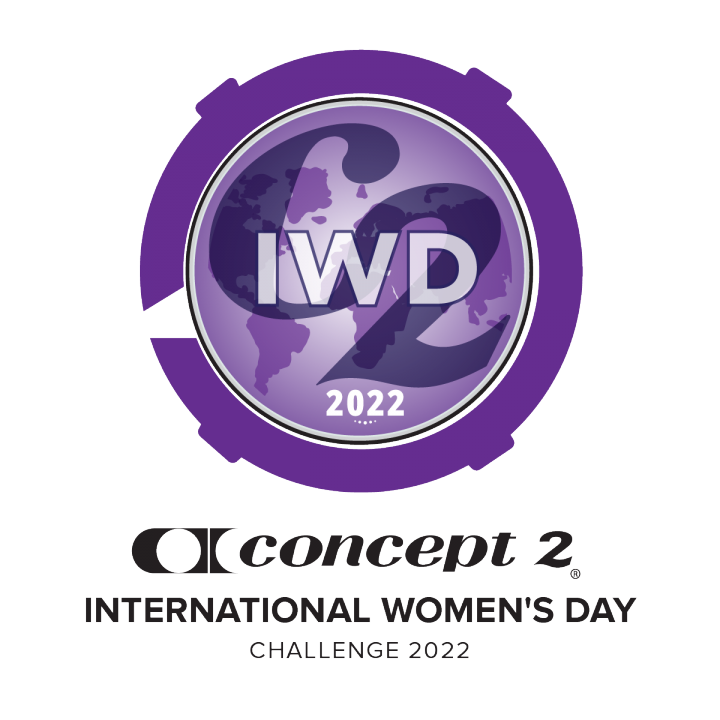 Did you know that Concept 2 is donating money for each person that logs a 5k today?
All you need to do is visit their website and sign up, before logging your metres.
Live from the West Coast of the US, Lisa Weise is hosting a 5K for International Women's Day (at midnight our time) with Zoom Ergos to join the challenge.
Sign up to row with Lisa here >>>