British Rowing and WaterRower extend partnership beyond Paris 2024
The extension of the partnership will see WaterRower continue as Official Water Rowing Machine of British Rowing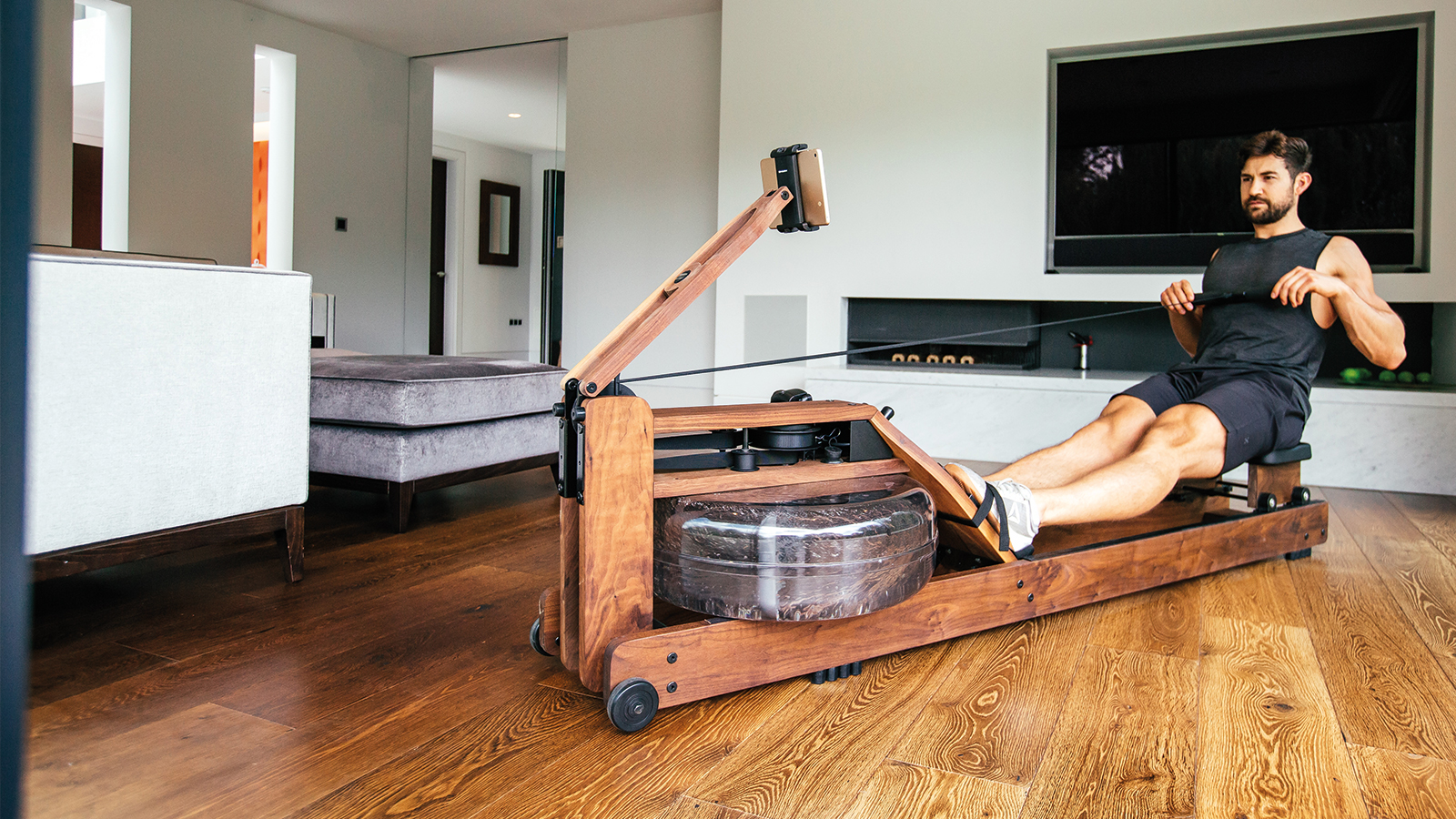 British Rowing and WaterRower are pleased to announce the extension of their ongoing partnership through to September 2024, past the Paris Olympic and Paralympic Games.
Kenny Baillie, Director of Partnerships and Communications at British Rowing, said: "It's great to be continuing our partnership with WaterRower – they're an extremely innovative organisation and share our vision of growing the sport of indoor rowing. Extending our relationship gives us the opportunity to continue working on this together, communicating the broad benefits of the sport to as wide an audience as possible and also speaking directly to their customers."
Commenting on the extension, Ben Duggan, UK Director of WaterRower said: "Over the last five years, we have enjoyed working with British Rowing on our shared mission of growing indoor rowing participation. It is a privilege to collaborate with an organisation that has such a long-standing tradition of excellence. We look forward to building upon the already successful partnership through to Paris 2024 and beyond."
Thanks to the partnership, British Rowing members will receive a 10% discount on the purchase of all WaterRower rowing machines, purchased either directly from WaterRower or through British Rowing's sales channels. WaterRower will also make a contribution to British Rowing for every machine sold through the partnership so, by making a purchase, WaterRower customers will also be helping us invest more into grassroots rowing. Full details of the discount, including the code itself, are available on the Membership Portal.