Governance October updates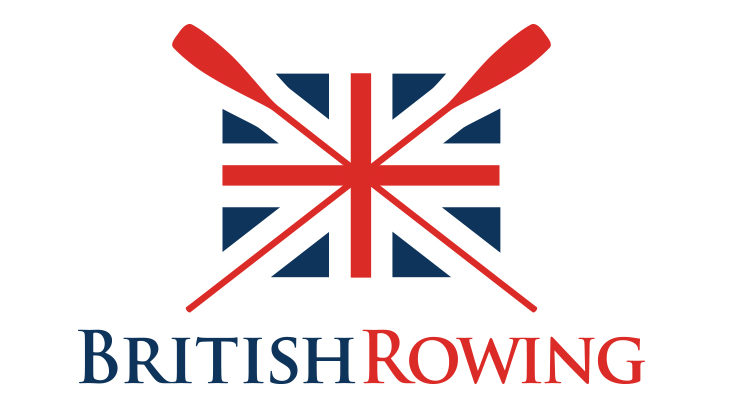 New Safeguarding Webpage!
Last week, we launched a brand new Safeguarding page, along with a revised Safeguarding Children and Young People Policy and new supporting Safeguarding Handbooks, to replace the previous welfare guidance documents, all of which can be found here.
DBS Checks – the importance of logging them on ClubHub
In Safeguarding Handbook 1 – the Club Welfare Officer, section 7 includes information on the entire DBS checking process.
Clubs may not be aware they need to log all DBS checks that are carried out onto ClubHub once they have carried out the DBS check on First Advantage.
We encourage all clubs to ensure they have read the guidance detailed in section 7 of Safeguarding Handbook 1, and ensure that once they log DBS checks on First Advantage, and then log them on ClubHub as required.
If you need any support or have any DBS queries that are not answered in the Safeguarding Handbook, there is further support available:
queries can be posted onto the Club Welfare Officer forum on RowHow;
Club Welfare Officers can attend a weekly drop in session with our Lead Safeguarding Officer on Wednesdays at 16:30;
or email British Rowing's Lead Safeguarding Officer here.
Clean Sport
Our iRowClean webinar recorded with Clean Sport Ambassador Charlotte Hodgkin-Byrnes is now live on British Rowing Plus and you can catch up here.
World Anti-Doping Agency has published the 2022 Prohibited List and all athletes should consult the new list and summary of modifications should any of the changes affect them. The 2022 Prohibited List comes into effect the 1st January 2022.
The new list and updates will be made available on our Clean Sport webpage by mid October so keep an eye out for those.
Interactions with the public
The majority of our clubs are directly adjacent to publicly accessible land including tow paths, beaches or other public open spaces. We often rely on access to these spaces in order to access the water and in this respect the support of our local communities and other stakeholders is vital for the ongoing success of our clubs. Please remember that we are all ambassadors for the sport of rowing and common civil courtesy to members of the public and other water users will go a long way to promoting a positive image of our clubs and of rowing in general.
Every club and member must abide by British Rowing's code of conduct and any individuals who behave in a way that is not in keeping with the British Rowing values of Teamwork, Open to All and Commitment, should be reminded that there are processes in place for dealing with poor practice.
We encourage everyone to reflect on how to challenge or call out inappropriate behaviour.
Policy Updates
In addition to the Safeguarding Children and Young People, two further policies have been updated this month:
Anti-Doping Policy
Equity Diversity and Inclusion Policy
Both can be found here.
Contact Us
If you need to contact any of the Governance & Welfare team, their contact details can be found here.