30 minute Challenge Row: The newest Virtual Championships race format
This year we are introducing new race formats, such as 30 minute Challenge Row and here's why it might be a great race format for you.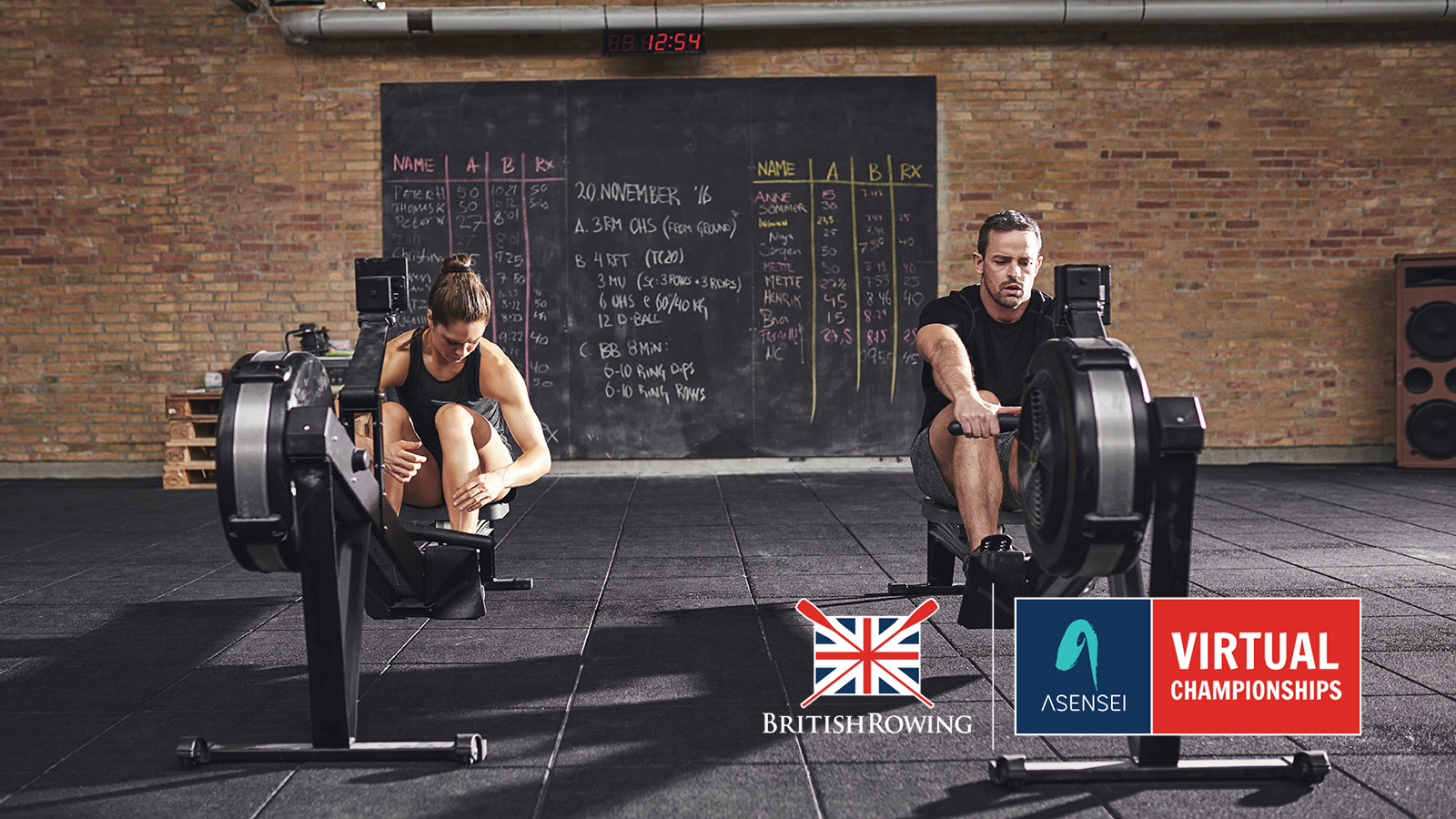 This year's asensei British Rowing Virtual Championships has something for everyone, and now, we don't just mean a chance to test your 2km time. This year sees the inclusion of a 100m Super Sprint and a 30 minute Challenge Row, and whilst you may question why anyone would want to race over 30 minutes, we're here to remind you of that popular saying, "If it doesn't challenge you, it won't change you.".
If you have been working through any of our training plans on the indoor rowing subscription you will be more than ready to take on this event. Whether you have embarked on the Fitter, Faster or Stronger plans, the endurance you will have built up will be more than sufficient to get you through the 30 minutes, and with the addition of some race day adrenaline who knows, you may even record a personal best.
Unlike all the other events on offer at the asensei virtual championships, the 30 minute challenge row is all about pacing. Endurance is key over a longer distance row, and whilst it's always worth a sprint finish, you won't be moving that fast at any other point in the race, except maybe the first five strokes.
Building endurance is of huge benefit when indoor rowing, you're effectively "building a bigger engine" and once you have a bigger engine, it can power you better over the shorter distances too.
The distance is a Concept2 recognised record distance, so for the competitive amongst you, there's the chance to challenge for a record as well as a PB. For those less interested in the competitive aspect, why not focus on competing to set a benchmark distance that you can then work to improve over the next few months, or indeed just use it as a training session if you find it hard to motivate yourself to do it solo.
If the 30 minute Challenge Row still doesn't appeal, entries are still open for the 2km, 500m and 100m Super Sprint as well as adaptive 4 minute and 1 minute events. Like we said at the start, the asensei British Rowing Virtual Championships really does have something for everyone and you can enter it now here.