WATCH NOW
asensei Virtual Championships
We're delighted to announce the return of the British Rowing Virtual Championships on Saturday 11 September, 2021. This year's event is open to anyone who enjoys indoor rowing, from competitive indoor rowers to fitness enthusiasts or complete beginners. Got a question? Check our frequently asked questions or email us.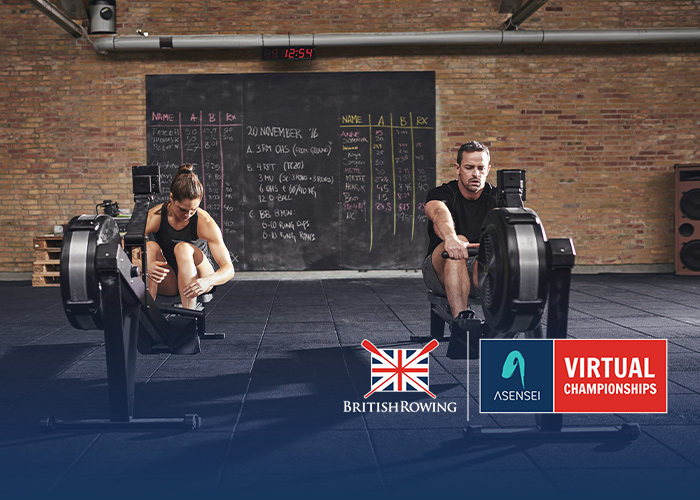 asensei
Let asensei send you a FREE multi-week training program created by Olympian and World Champion Eric Murray to take your rowing to the next level.
asensei offers the coaches and programs to meet and exceed your fitness goals. Follow in the footsteps of Olympic legends, Olympic hopefuls and Personal Trainers who meet you where you are, and take you further than you thought possible. No workout is the same. asensei crafts your learning path, sets your targets, gives you feedback in real-time, and makes sure you're having fun, getting fitter, and getting faster.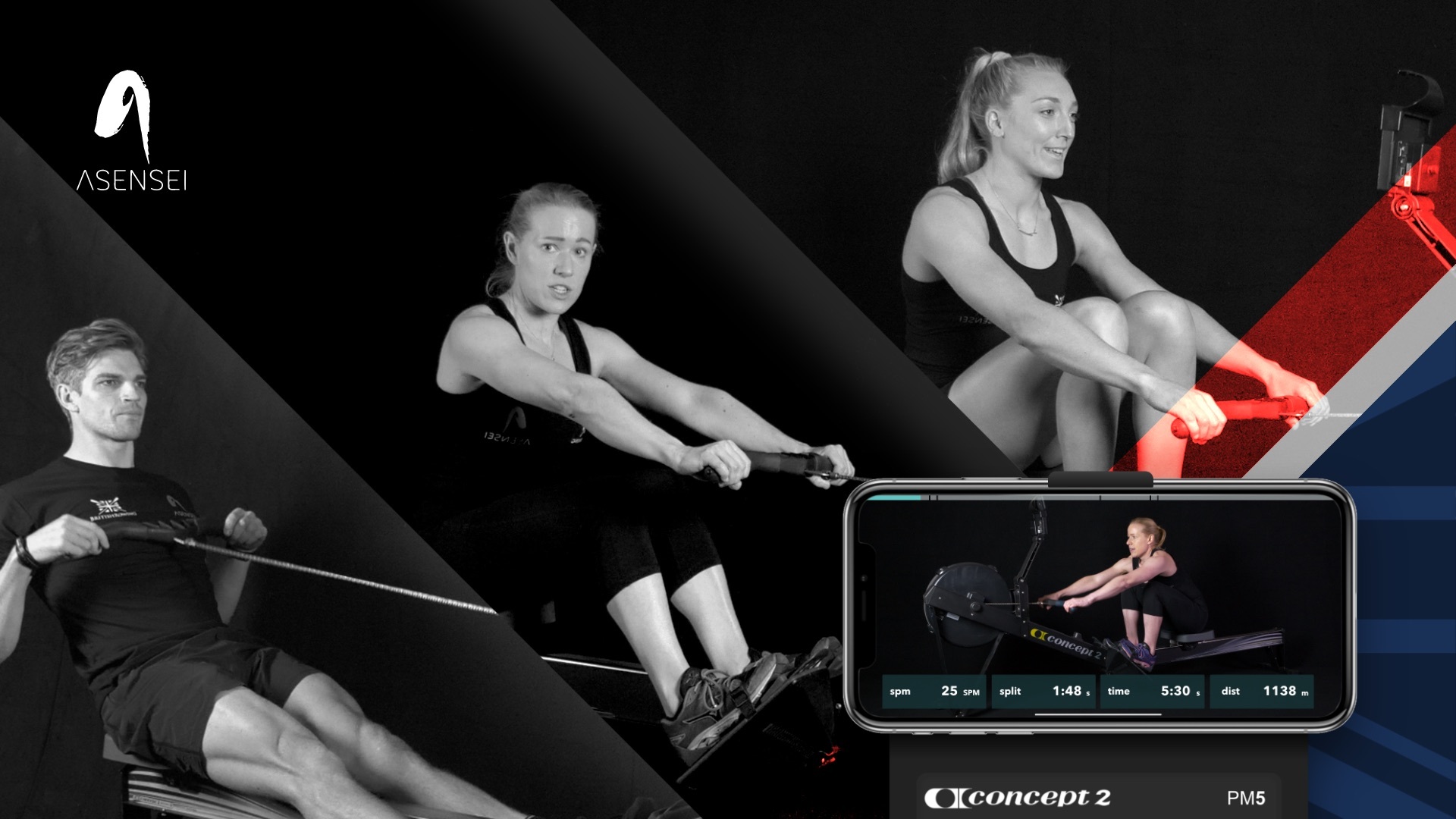 Competing
In addition to the standard events we are excited to offer two new races for 2021. The full list of races available is below:
2000m and Junior timed events
500m
Adaptive 4 minute and 1 minute events
100m Super Sprint
30 minute Challenge Row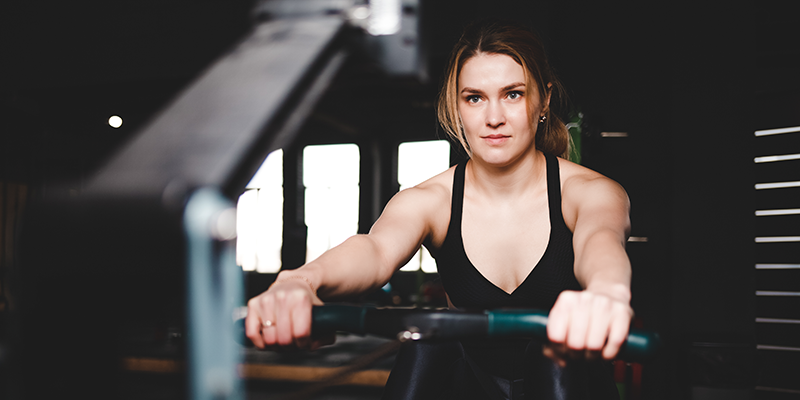 Files & Information
Equipment Requirements
To take part in this competition you will need to provide;
A static Concept 2 Rower with either PM3, PM4 or PM5 monitor updated to the latest firmware (via Concept 2 Utility).
A USB (A to B cable) to link from your monitor to computer.
A Windows or Mac computer with Chrome browser installed.
Stable internet connection with a ping/latency of below 250ms to Time Team's Homerace system (This can be tested here).
Safety & Welfare Instructions
The Organising Committee of BRVC recognises their duty of care to ensure that all reasonable steps are taken to provide a safe environment for all those involved in the event in whatever capacity.
In order to achieve this, please read the British Rowing Welfare Policy Statement and complete this form if you have any concerns/issues, accidents or incidents – no matter how trivial they may appear.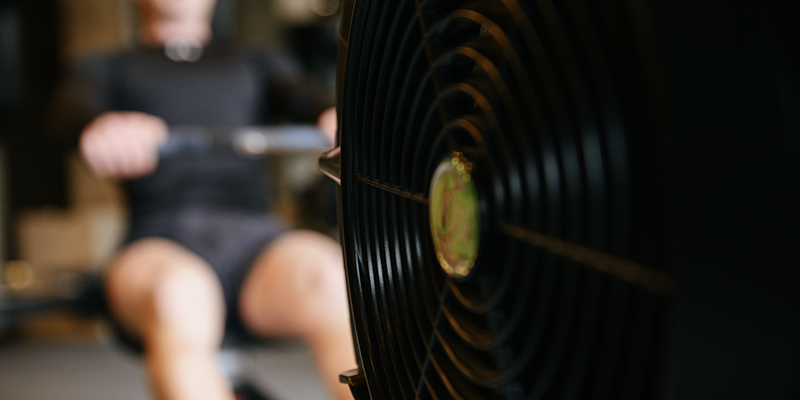 Results

The League
To make asensei British Rowing Virtual Championships accessible to everyone, we will be running the BRVC league to offer a second way for indoor rowers worldwide to get involved. This year's LEAGUE will be bigger and better than before, offering the chance to take on 1 minute, 100 metres, 500 metres, 2000 metres, 5000m and 30 minute distances and times. It doesn't matter what indoor rowing machine you have, you can simply pick and choose how many of the events you take part in. The league will be open until 12th of September 2021.

Free Training Plans
With the introduction of the new 100m and 30 minute races for 2021, we've pulled together training plans for both these formats which are available exclusively on British Rowing Plus. Indoor subscribers can access this now but as a special offer, non-subscribers can try the first two weeks of the plans for free by signing up to our Go Row Indoor mailing list below: