Rules of Racing 2021 update
The National Competition Committee have updated the Rules of Racing and outline the changes below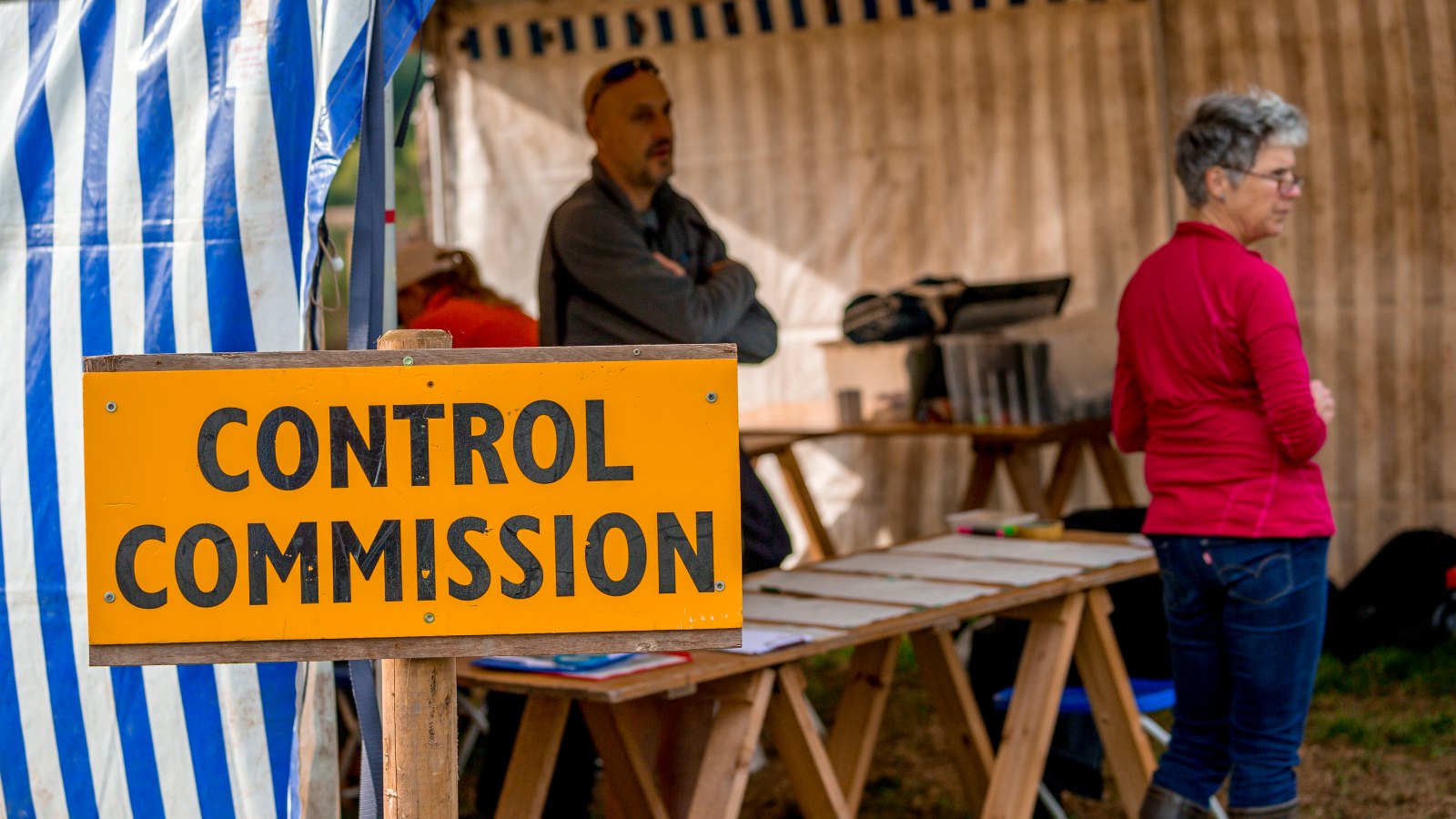 The 2020 Rules of Racing never got much chance to be used so there are no major changes this year. We have tidied up inconsistencies about the use of may, shall and must and also about the start procedure at head races.
The one substantial change concerns control commission with two new rules splitting out what crews should check before approaching control commission (and which control commission may check), new rule 7-2-8 Equipment Check from the aspects of boat design which align with RowSafe, new rule 7-2-9 Boat Design.
For more details about the rationale for the change and to see the 2021 Rules of Racing, click here.
Changes to the 2021 Rules of Racing take effect from 1 April, 2021.
The Rules of Racing Panel welcome suggestions in how rules can be improved, or if new rules are needed so please do get in touch at [email protected]