Rules of Racing
The Rules of Racing apply to all rowing and sculling races, events and regattas that are registered by British Rowing.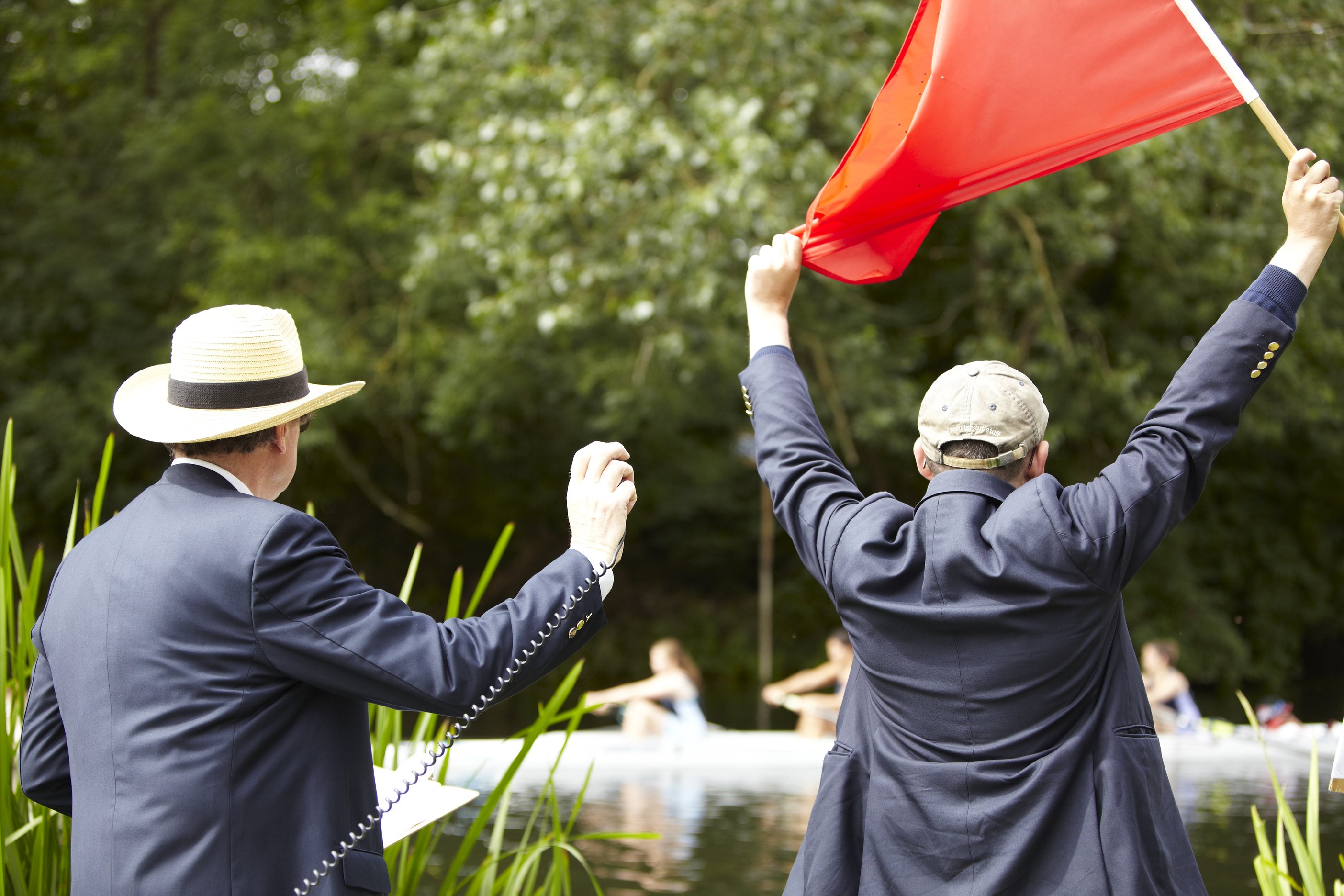 The purposes of the Rules of Racing are to:
Provide a basis for safe, fair, and equal racing.
Ensure that due notice is taken of the RowSafe Guidance.
Provide a consistent framework for the regulation and organisation of rowing competitions.
The Rules of Racing specifically cover:
Classification of Competitors
The Personal Ranking System
Classification of Events
Competition Organisation
Conduct of the Race
Racing
Disputes and Disciplinary Procedures
With appendices covering:
A Glossary of Terms
Essential Equipment for Officials
Primary Events
Additional Para-Rowing and Adaptive Requirements
Stable Boat Competitions
Offshore Rowing Competition Rules
Beach Sprints Competition Rules
Masters Handicap System
Download the Rules of Racing 2019. Aligned to the Rules of Racing, please read our guidance on sponsorship and partnership marketing for events and clubs.
Rules of Racing and Changes for 2019
(With effect from 1 April, 2019)
Under the direction of the National Competition Committee the Rules of Racing Panel is working on a major overhaul of the Rules of Racing with the intention of producing a simpler set of rules that also covers other types of competition (indoor, off-shore, stable boat, etc.).
As a result, many of the changes for 2019 are relatively minor but Section 8 (Disputes and Disciplinary Procedures) has been thoroughly overhauled particularly regarding the reporting structure for disputes and objections which now go through the Chairman of the Regional Rowing Council to, if necessary, the Disciplinary and Grievance Panel for resolution. Some of the penalties that can be imposed have also been altered.
A new section has also been added to cover Beach Sprints. The Offshore Rowing and Beach Sprint rules were both based on the equivalent FISA Rules initially but are gradually being developed in the light of experience to bring them more into line with the existing British Rowing Rules of Racing.
The other changes for 2019 have been summarised in a PDF document which can be downloaded here.
Other specific changes referred to in the summary document include:
The new British Rowing membership categories
The application of RowSafe in the Rules of Racing
Quick release foot stretchers (heel restraints)
Removal of some Junior Classes
Lightweights (age limit and weighing in of substitutes)
Umpire appointments and roles
Para-Rowing and Adaptive strapping requirements.
Stable boat events
The tracked changes from the 2018 Rules to the 2019 Rules are shown here.
A spreadsheet showing the 2018 rule numbers and the corresponding 2019 rule numbers can be found here.
The Rules of Racing Panel would welcome any feedback on the 2019 Rules of Racing or suggestions for future consideration.
Archive