iRowClean, domestic abuse and safeguarding resources
Catch up on the latest updates from the Governance Team below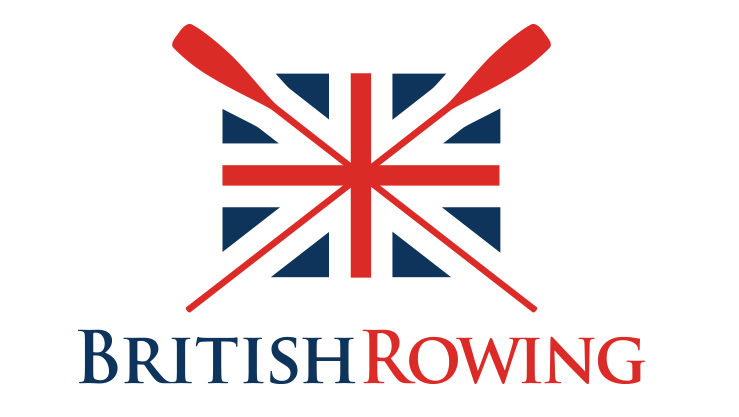 Read on to find out more about iRowClean  and safeguarding resources as well as support for domestic abuse.
iRowClean!
In February, UK Anti-Doping National Trainer Anthony Sheppard delivered an iRowClean webinar. If you missed it the recording is available with captions on British Rowing Plus until the end of March!
Want to upskill your anti-doping knowledge? There are many ways you can do this, including three below:
British Rowing iRowClean Online modules
UK Anti-Doping Advisors Course
Domestic Abuse
In response to recent press around the increase in domestic abuse during lockdown, if you or someone you know is suffering domestic abuse more information and guidance is available here.
Please also refer to the helplines available below:
Police: 999 press 55 when prompted if you cannot speak freely
Next Link: 0117 925 0680
Refuge UK-wide 24-hour helpline: 0808 2000 247
Welsh Women's Aid Live Fear Free 24-hour helpline: 0808 80 10 800
Scotland National Domestic Abuse and Forced Marriages 24-hour helpline: 0800 027 1234
Northern Ireland Domestic Abuse 24-hour helpline: 0808 802 1414
Men's Advice Line 0808 801 0327
Safeguarding
Don't forget we have posters and leaflets you can download and print for your club walls/websites at the bottom of the Welfare Guidance Documents web page.
Further information about safeguarding is available from our Safeguarding and Welfare web pages.
The NSPCC have been promoting resources to ensure that children are kept as safe as possible during the pandemic – they are available on their website.
Finally, if you need to contact any of the Governance & Welfare team, their contact details can be found here.