CEO Membership Column – January 2021
This month Andy highlights the new lockdown restrictions and also the recent British Rowing Awards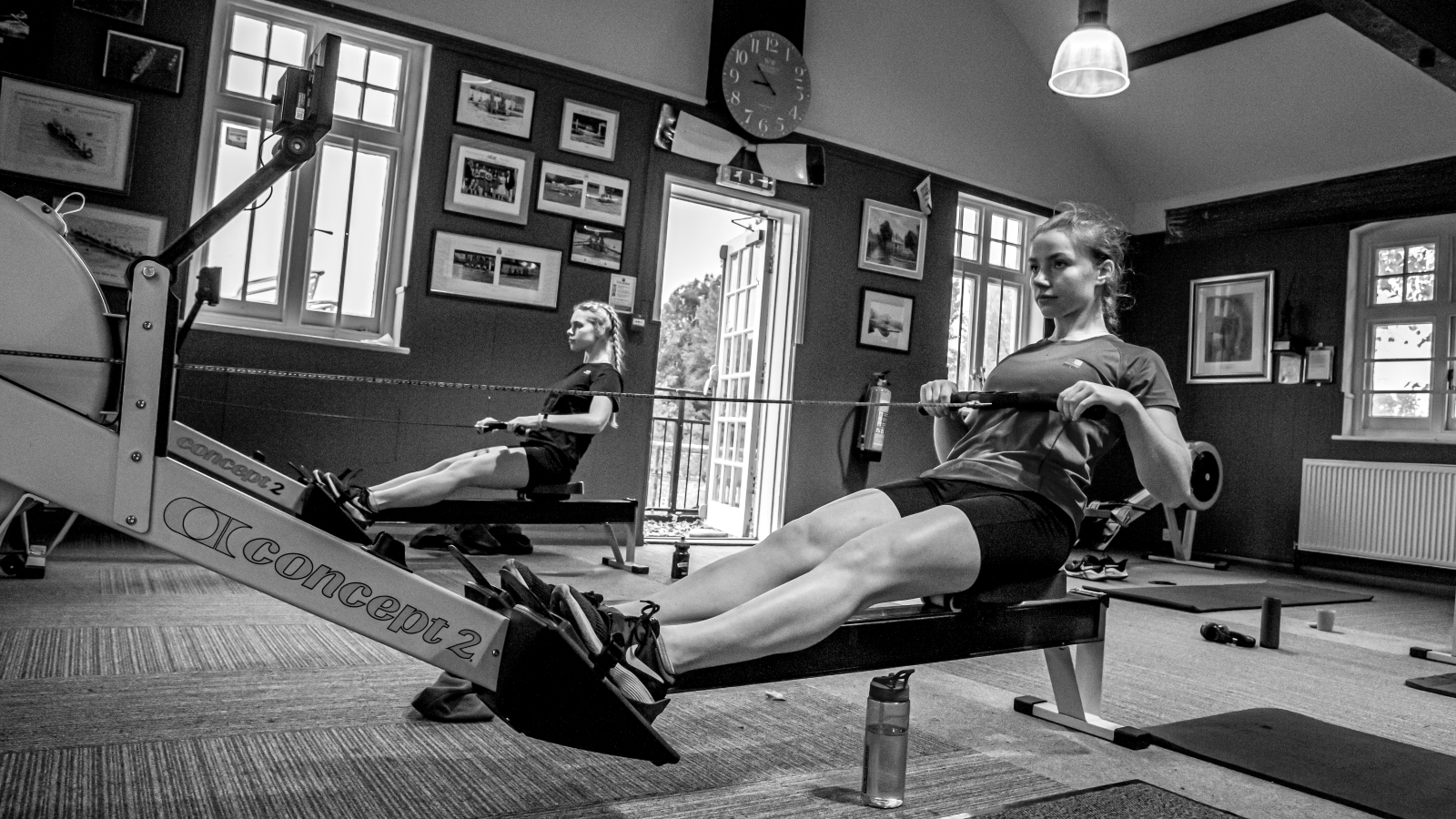 There's a feeling of Groundhog Day as the third national lockdown gets underway this new year. Once again COVID-19 restrictions mean that unfortunately rowing clubs have to close. We've all been here before, but clubs can double check our guidance in our latest Managing COVID-19 document here. We know it's going to be a difficult period for everyone and so we're putting in place a range of things to keep you active and support clubs throughout this third lockdown. Keep an eye across our channels over the next few days and weeks.
In the meantime, some of you might be lucky enough to have a rowing machine and so can still row indoors. If this is you then be sure to join ROW31, our free daily workout schedule to keep you fit throughout January. With land-based workouts too for all abilities, ROW31 is for everyone and is a great way to stay motivated over the next month. We've created a ROW31 Facebook group so you can be part of a supportive community of like-minded people for extra momentum.
The recent British Rowing Awards was a timely reminder of the importance of community in rowing. During the week between Christmas and new year, we spotlighted our volunteers and coaches who were honoured at the British Rowing Awards and each received their awards in person albeit virtually.
Of course, we would rather have held the awards in person, as originally planned, but even so it was a fitting end to the year and gratifying to see the many congratulatory comments on Twitter and Facebook when each winner was announced. Congratulations to all our winners and nominees who give so much of their time to our sport. The rowing landscape would look very different without each of your efforts.
You can see all the awards here, as well as watching a special new year message from our Chair Mark Davies.
Another long-standing volunteer – Albert Scruby, 78, from Lea Rowing Club – was awarded the British Empire Medal for services to rowing in the 2021 New Year Honours list. Albert has been coaching juniors at Lea for 50 years, so it's fantastic to see his dedication acknowledged publicly with this prestigious award. You can read more here.
Over the last year, many people in our rowing community have worked hard to keep their club membership connected and this is more important now than ever. It is only thanks to your ongoing support as a member, that we've been able to provide advice to help clubs navigate the ever-changing government guidance as it's released.
I know many of you may be coming to the end of your current membership and so if you are able and you have valued the guidance and support we've provided clubs over the last few months, please do renew your membership even during this lockdown. Every part of your membership fee is invested into supporting our sport and allows us to protect it for generations to come.
A new year also brings an opportunity to focus on different things, it's a time to reset our goals and perhaps look beyond the current pandemic and plan for the brighter months ahead.
Though we are in lockdown again, it's also the start of an Olympic and Paralympic year (again) – and our GB rowers are focused on Tokyo as the six-month countdown to both Games nears.
Closer to home, while the next few weeks will undoubtedly be tough, there is light at the end of the tunnel as the vaccines begin their mass roll-out.
In the meantime, stay well and safe!
Wishing you all the very best for the coming year.
Andy