Join the EnduRow Challenge to support spinal cord injury research
Bold, ambitious challenges are no stranger to Steven Dowd, Founder of EnduRow Challenge; poised to be the World's biggest, fully-inclusive indoor-rowing charity event this February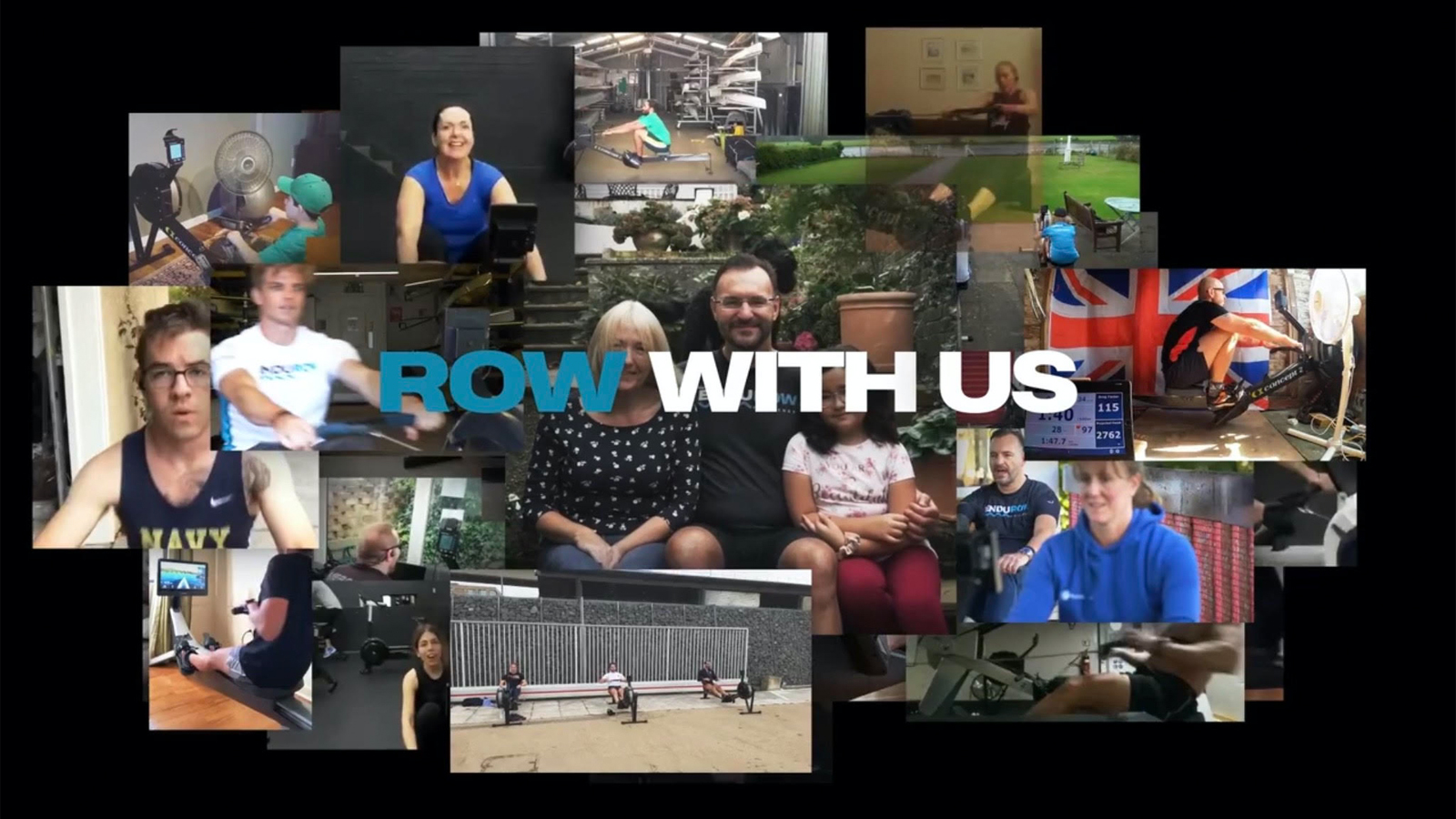 Following neck-down paralysis in a 2016 cycling accident and experimental surgery funded by spinal cord injury research foundation, Wings for Life, he's used sport to defy the odds of recovery and achieve physical feats that able-bodied people find tough.
Steven's first challenge was to walk again in just 200 days following injury; a promise made to his wife immediately after surgery. Incredibly, he managed to fulfil this promise by walking the Christmas turkey to the table.
200 days after that, in his first charity challenge using an erg, he got back on the same bike he sustained his injury on and cycled 100 miles in under 6 hours using a turbo trainer and Zwift.
Since then he's created and beaten several ambitious charity challenges raising vital funds and awareness for spinal cord injury research charity, Wings for Life.
Boldest yet will be on the indoor rower… but it's not just him. It's all of us!
"With the anxiety and isolation COVID-19 has caused globally, which is devastating for everyone's mental and physical health, I wanted to create an event that could bring everyone everywhere together at the same moment in time to do something constructive. Indoor rowing has the potential to do that." says Steven.
"The target is 10,000 participants globally rowing together and fundraising a collective £1m. Ambitious? Absolutely! Possible? Yes, if we pull together to make it happen!"
"The event is unique in that it's about camaraderie, not competition. It's about minutes, not metres. It's about diversity and inclusivity, not winners and losers. All of us, pulling together!", he adds.
EnduRow Challenge has captured imaginations and gained the support of NGBs such as British Rowing, USRowing and Rowing Australia etc along with organisations both in and out of traditional rowing circles and many high-profile supporters "…so the will to grow and diversify rowing, whilst fundraising for a great cause, is definitely there".
The 5-point event structure is certainly unusual. Steven explains:
4 hours (1500-1900 GMT) on 6th Feb means we start, we row together and we end together wherever we are in the World.
Row solo or share the 4 hours as a crew with whomever you choose.
Row in independently organised MacRows (venue-based) or MicRows (home-based).
Able-bodied and adapted men, women and kids are all welcome to row together.
100% of the fundraising done through JustGiving goes to Wings for Life who in turn direct 100% of that cash into SCI research (only made possible because Red Bull generously cover 100% of the charity's operating costs). So £1 of fundraising = £1 of research
In his characteristic enthusiastic style, Steven insists, "Whoever you are. Whatever your ability. Wherever you live. This event is literally designed for you! Just sign up for free today and start training tomorrow. Let's do this together!"
Registration is FREE in December (£10pp thereafter), so if you want to be a part of this exciting event head over to www.linktr.ee/EnduRow to secure your place today.
More info: