Diversity and Inclusion
This month the Governance team provides an update on diversity and inclusion at British Rowing and where you can go if you have queries or concerns.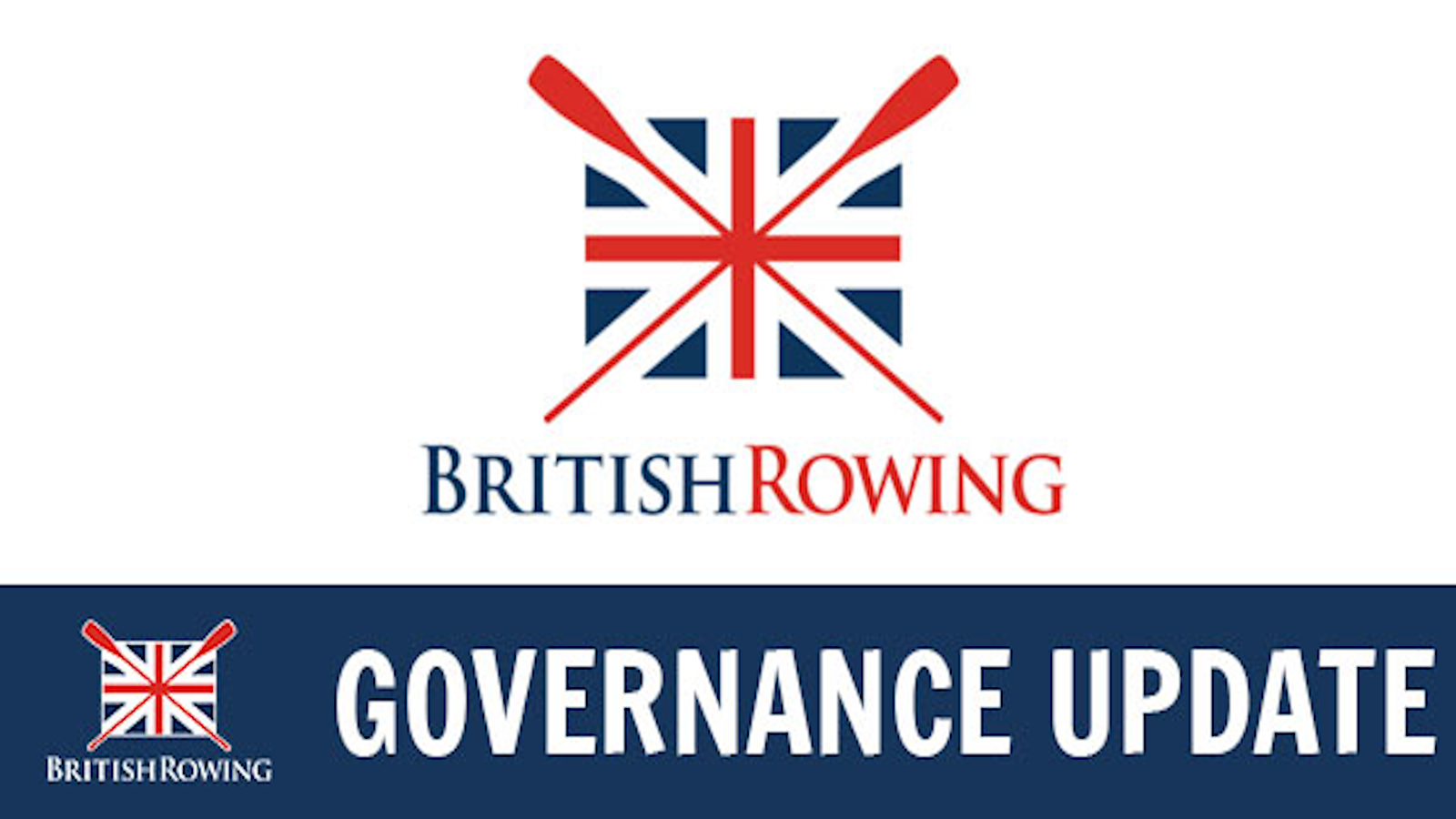 For this month's update, we wanted to share with members and clubs relevant British Rowing policies which have been designed to encourage and support equity and diversity in rowing. The Code of Ethics and Behaviours establishes the standards of behaviour expected from all participants in rowing and is based on the Values of British Rowing; Teamwork, Open to All, and Commitment. More specifically:
"Rowing is an accessible and inclusive sport that provides opportunities for enjoyment at all levels".
Enable anyone to take part in rowing, no matter what their background, ethnicity, ability, sexual orientation or beliefs.
Inspire competence, confidence, connection, character and creativity in all those who are a part of rowing.
Recognise and support the rights, dignity and worth of others.
Be considerate and support the development of the emotional as well as physical well-being, health and future of anyone in rowing.
Resources available to you include:
The British Rowing Regulations, section 9, has a clear statement for Equity and Diversity, as does the Statement of Diversity.
The Equity Policy also reiterates the responsibility for all employees, members, volunteers and officials to respect, act in accordance with and thereby support and promote the spirit and intentions of the Equity policy.
British Rowing's Code of Conduct also specifies specific rights of individuals and the responsibilities of others in ensuring we behave equitably and contribute to an environment which is fair, enjoyable, and fundamentally open to all.
British Rowing's Inclusive Club Guide has excellent examples and best practice advice you can apply.
It is important that anyone feels able to raise a concern, and therefore we encourage you to follow the grievance procedures which can be found here.
If you, as an individual, or club would like further support or guidance, please don't hesitate to contact us at: [email protected]
Anti-Doping Corner
As pollen levels rise make sure you check your hay fever medication is permitted. Some medical treatments are prohibited in-competition according to the WADA Prohibited List.
Remember to check your Hay Fever medication.
Check the anti-doping status of your medication using Global Drug Reference Online (Global DRO).
Click on the 'key points to remember' button and follow the steps to make sure your medication is not prohibited.