Ellen Buttrick and Charlotte Hodgkins-Byrne join Women's Sport Trust UNLOCKED campaign
The GB rowers are part of a new campaign showcasing women's sport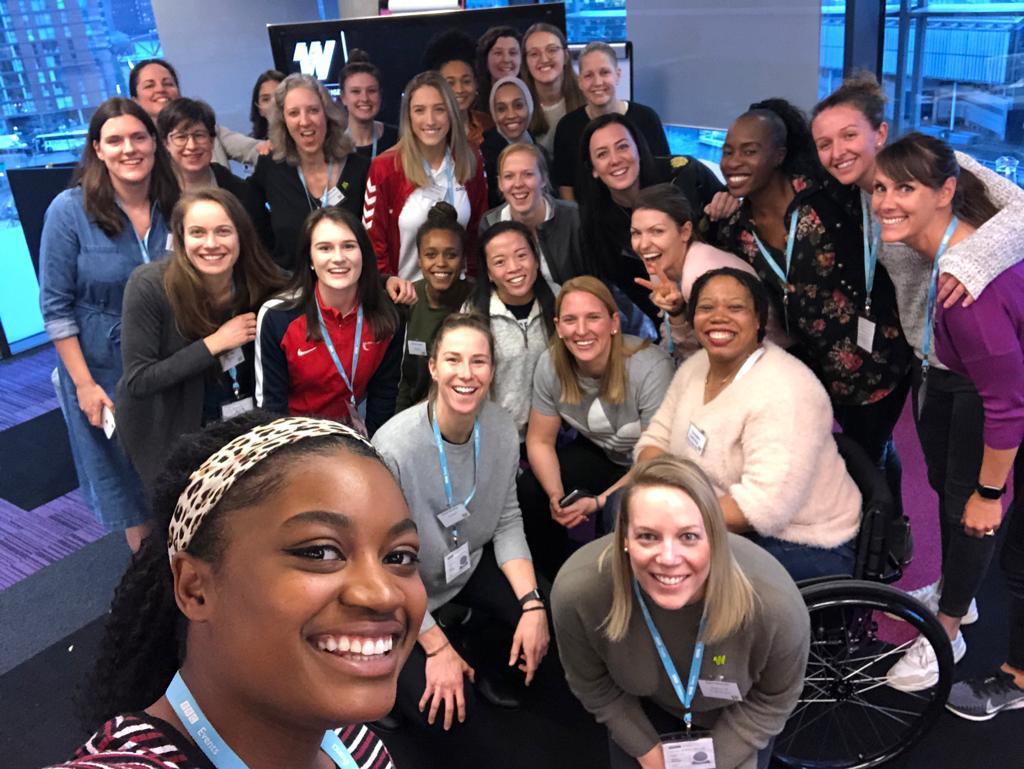 Great Britain's Ellen Buttrick and Charlotte Hodgkins-Byrne are part of a group of 40 of Britain's most successful and driven female athletes, who gathered at BBC's MediaCity yesterday to launch the five-month UNLOCKED campaign led by the Women's Sport Trust.
The campaign will see the 40 elite athletes paired with 40 'activators' made up of leading figures from business, sport and media to shape the future of women's sport and propel it to the next level.
Ellen, who has a passion for charity and campaign work and works extensively with refugees, said of the campaign: "I'm excited to be a part of the Women's Sport Trust's UNLOCKED campaign and to work alongside so many amazing athletes. With Tokyo only seven months away, it's a fantastic time to showcase women's sport.
"Alongside being passionate sportswomen, each athlete involved has a desire to push for positive change both within our sports but also in the wider world. I personally can't wait to see the the impact."
During the campaign the athletes will be provided with coaching to make them even more effective influencers and ambassadors, tackling everything from commercial insights to social media skills.  They will connect with their activator and work through how they can create tangible actions as well as communicating and learning from their wider peer group.  The campaign will also be challenging the public to help get women's sport #UNLOCKED and share how they did it.
Ellen and Charlotte join a group of athletes from 24 different sports with a focus on championing diversity and those who want to make a difference.  Sportswomen in this inaugural group include: Lucy Adams champion UK skateboarder and Chair of Skateboard UK; Rachel Choong Para Badminton player who made history by achieving 10 World Championship golds; footballer Karen Bardsley the current longest serving Lioness in the England squad, Alice Dearing only the second black woman to compete for Britain in swimming and a World Junior Marathon champion; Asma Elbadawi a basketball coach who helped overturn the ban on wearing a hijab in her sport and Alice Powell from motorsport , who was the youngest driver, male or female, to win a Formula Renault race in the UK.
Follow Ellen and Charlotte on Instagram @ellenbuttrick and @charlottehodgkinsbyrne