CEO Membership Column – December 2019
In the latest CEO update, December was a month filled with success and excitement for 2020.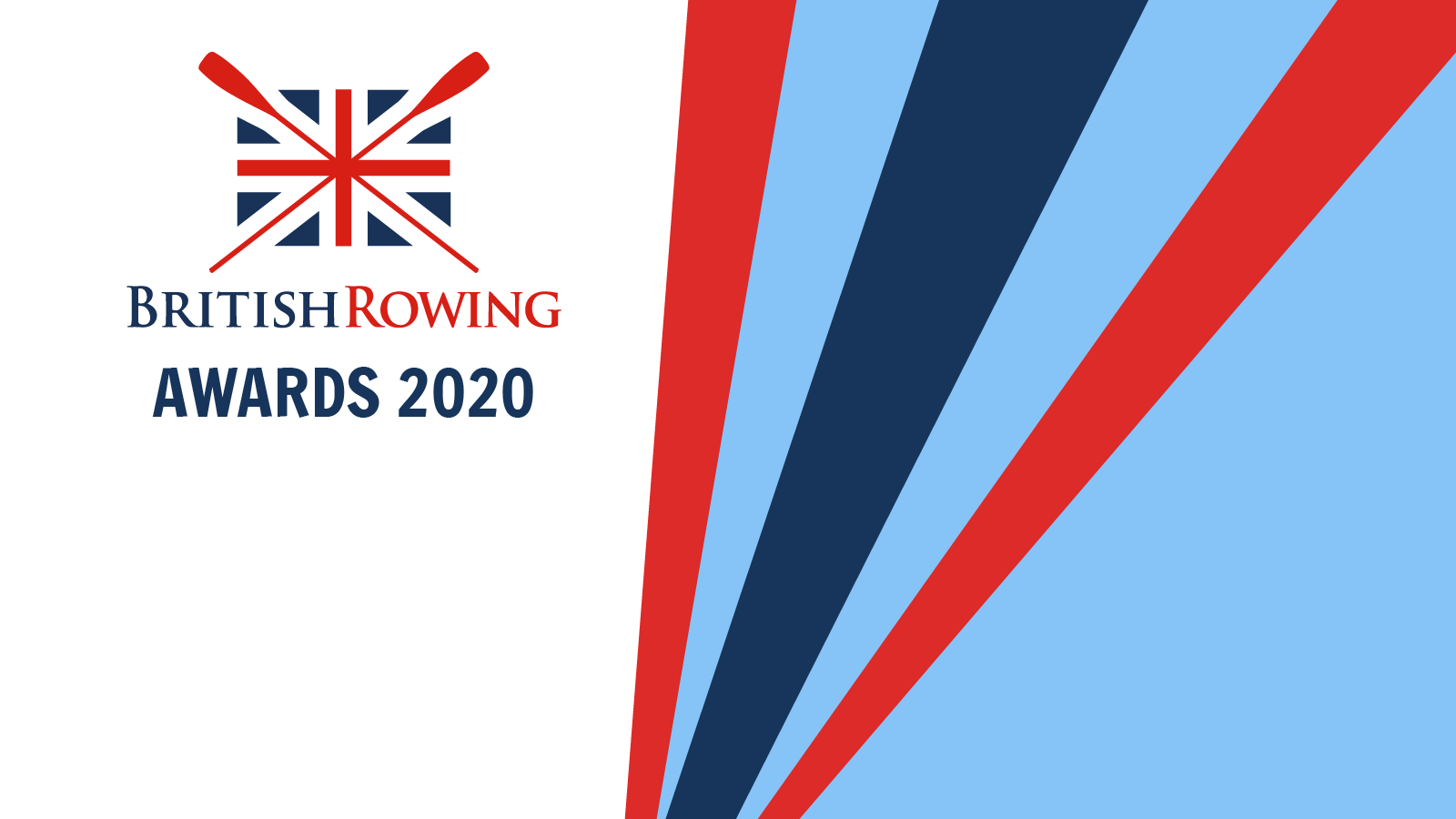 Happy New Year to everyone and I hope you had a great break with friends and family over the festive period.
Looking back to the end of 2019, we hosted our final Championships event of the year, and indeed the decade, at the London Velodrome, with the Mizuno British Rowing Indoor Championships. Now in its fifth year under the auspices of British Rowing, this event continues to deliver for competitors, spectators and volunteers alike. It is one of the largest indoor rowing event in the world, with over 2,300 entries across over 140 events, athletes from as young as 11 right up to age 88, all racing in front of a sold-out crowd. And this year saw two world records, eight world age-group records, seven British records and 62 Championship records set, a guest appearance by the rowing legend and Olympic champion Eric Murray, as well as Tom Cruise turning to watch the action!!
It is an event that always leaves me feeling energised. There is a huge positivity to the event with the vast majority of people expressing real enthusiasm for what British Rowing is trying to achieve and telling me how much fun they have had at the event. This is not always the case at all our events and it's an important challenge for us to remedy over the coming months and years.
Over the Christmas period you may also have seen three people from the rowing family recognised in the New Year Honours, notably John Chapman President of Marlow Regatta awarded an MBE for services to the community in Marlow, Tony Mallin awarded an MBE For services to Young People through Sport and Rosie Mayglothling awarded an OBE for services to Rowing and Gender Equality in Sport. Rosie was until recently the Director of Pathway Development at British Rowing so it was particularly pleasing to see her recognised for her considerable commitment to the sport and for the impact she has made. Congratulations to all three.
And so to 2020, and the year of the Olympic and Paralympic Games. In my career I have been to, and been part of preparations for, many Olympic and Paralympic Games, although only one in my current role. What I noticed from my time before the Rio Games was the significant increase in intensity across the sport, irrespective of any direct role with the Games. For the senior squad, it is clear that this year is the culmination of four years (often longer) hard work and the chance to realise personal ambitions and become an Olympic or Paralympic Champion. For our support staff, the focus is equally clear: how can we best support our athletes achieve their potential in 'that' race in Tokyo. Behind all that we also need to capitalise on an increased awareness of, and demand for, rowing through direct action and indirect support of the rowing family. All of which requires us to focus on getting the best out of our existing structures, systems and people and coming together to promote rowing as the fantastic sport that it is.
One way in which we are seeking to celebrate how great rowing and the rowing family are is through the launch of the new British Rowing Awards. In the past we have run an invitation-only lunch to celebrate our volunteer and coaches. From 2020, we shall now be hosting a ticketed awards ceremony and dinner, and on the evening of Saturday 21 March (Men's Eights Head of the River day) it shall be at the Novotel, Hammersmith. It promises to be a great celebration of our sport, an opportunity for our rowing community to come together and say thank you to the amazing volunteers, coaches, clubs, competitions and projects that are so vital for our sport, and a really exciting addition to the rowing calendar. The event will incorporate the previous volunteer and coach of the year awards, as well as a number of new awards including Affiliated Club of the Year, Rowing Project of the Year and Crews of the Year. Special guests for the evening of celebration will include double Olympic gold medallist, Boat Race winner, James Cracknell and triple Olympic gold medallist, Andy Triggs-Hodge. To nominate someone for an award and buy a ticket for the evening, visit here and I look forward to seeing many of you there.
A key focus on mine and many of the team at British Rowing over the coming year will be securing public investment for both our grassroots activities (through Sport England) and our performance programme (through UK Sport), both of which are underway in various stages. Alongside this we shall be seeking to secure and/or retain commercial partners beyond 2020 to enable us to continue to provide value to our members through our event delivery and various other activities. And lastly, and by no means least, we shall be continuing our plans to generate greater unrestricted revenue to ensure we can continue to provide services that underpin the sport and enable you, our members and clubs, to enjoy what you do both on and off the water. I will aim to keep you updated on all of these areas of work throughout the year as they will all in some way or form impact on those who love our sport.
This year promises to be a seriously exciting one with lots on the line, the chance to realise our own ambitions as a sport and as a rowing family, and come together to celebrate all that is great about rowing. I wish you all a successful 2020 in all aspects and look forward to bumping into many of you along the towpath at some point.