British Rowing Awards
The British Rowing Awards are a new annual celebration of the sport of rowing and all those who make our sport so special. On the night of the Head of the River Race, it's an opportunity for our rowing community to come together and say thank you to the amazing volunteers, coaches, clubs, competitions and projects that are so vital for our sport.

Date: 21 March 2020, 19.00
Venue: Novotel West London, Hammersmith, London
Tickets: £75 per head including drinks reception, 3 course dinner and half a bottle of wine
The British Rowing Awards 2020 is your opportunity to put the spotlight on the amazing people across the country that make rowing what it is today – and to help British Rowing celebrate their outstanding contribution to the sport. We rely on the rowing community to let us know who these unsung heroes are, so please make sure you nominate now.
Special Guests including: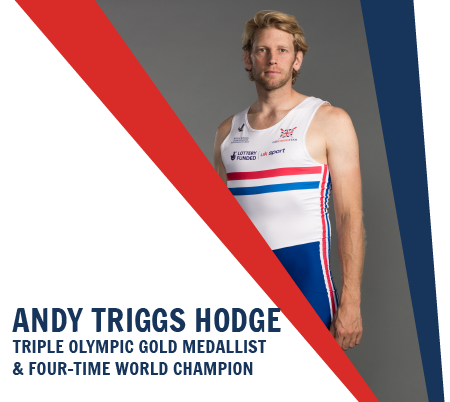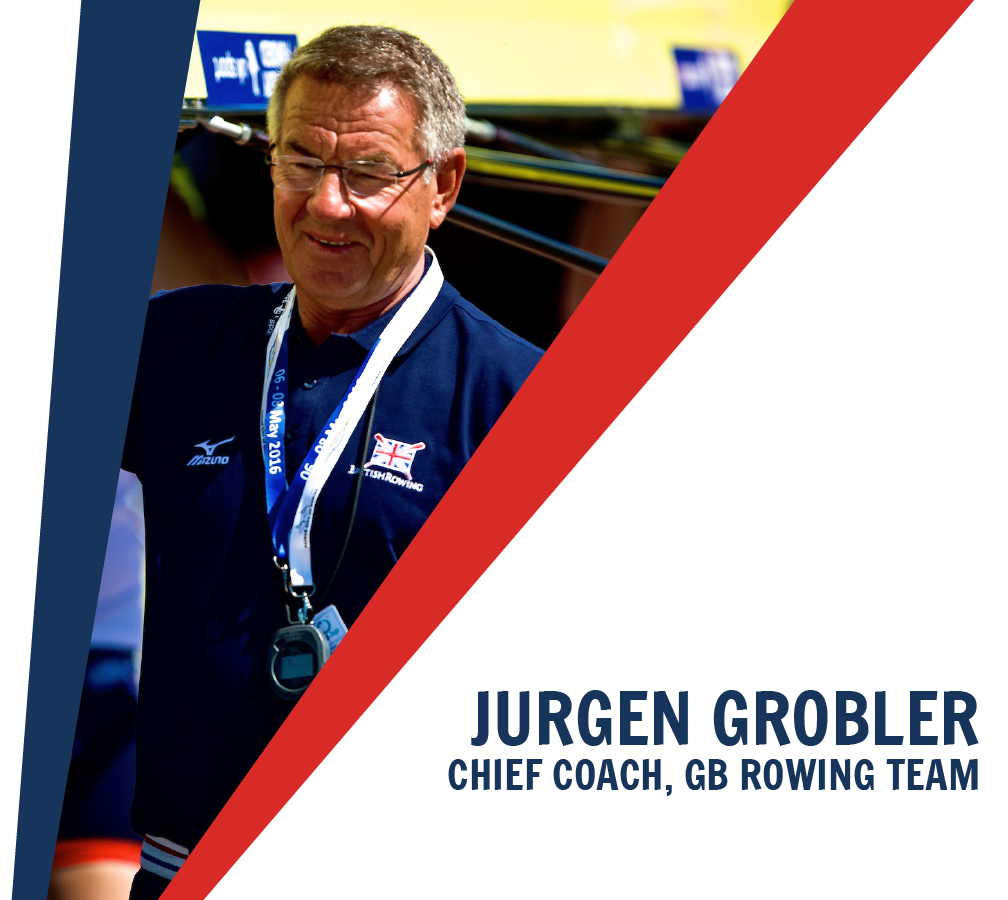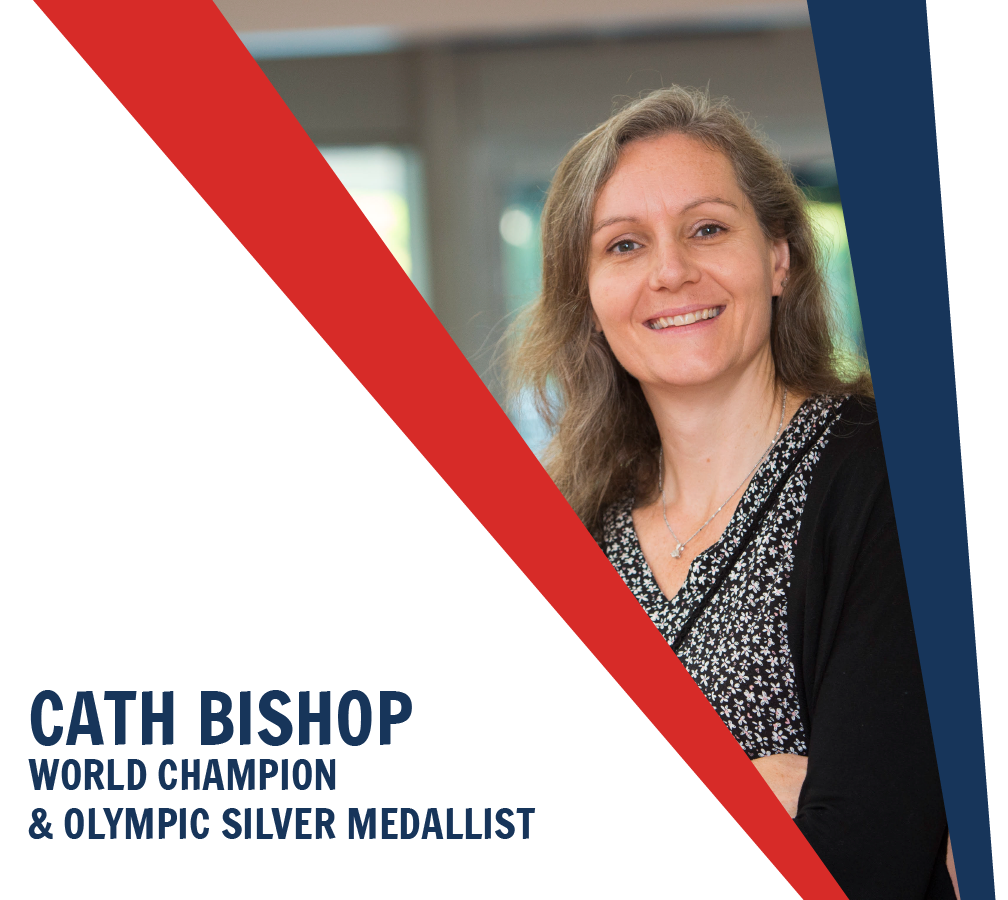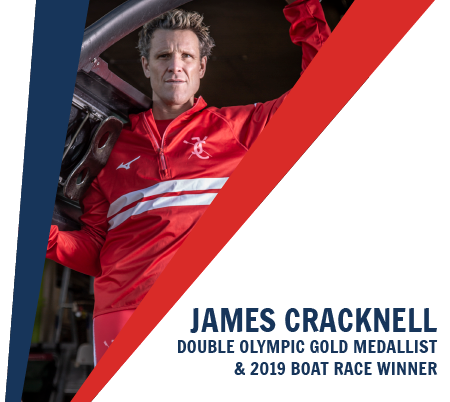 plus more to be announced