GB Rowing Team prepare for second assessment of the Olympic and Paralympic season
Invitation-only assessments will take place at Caversham over this coming week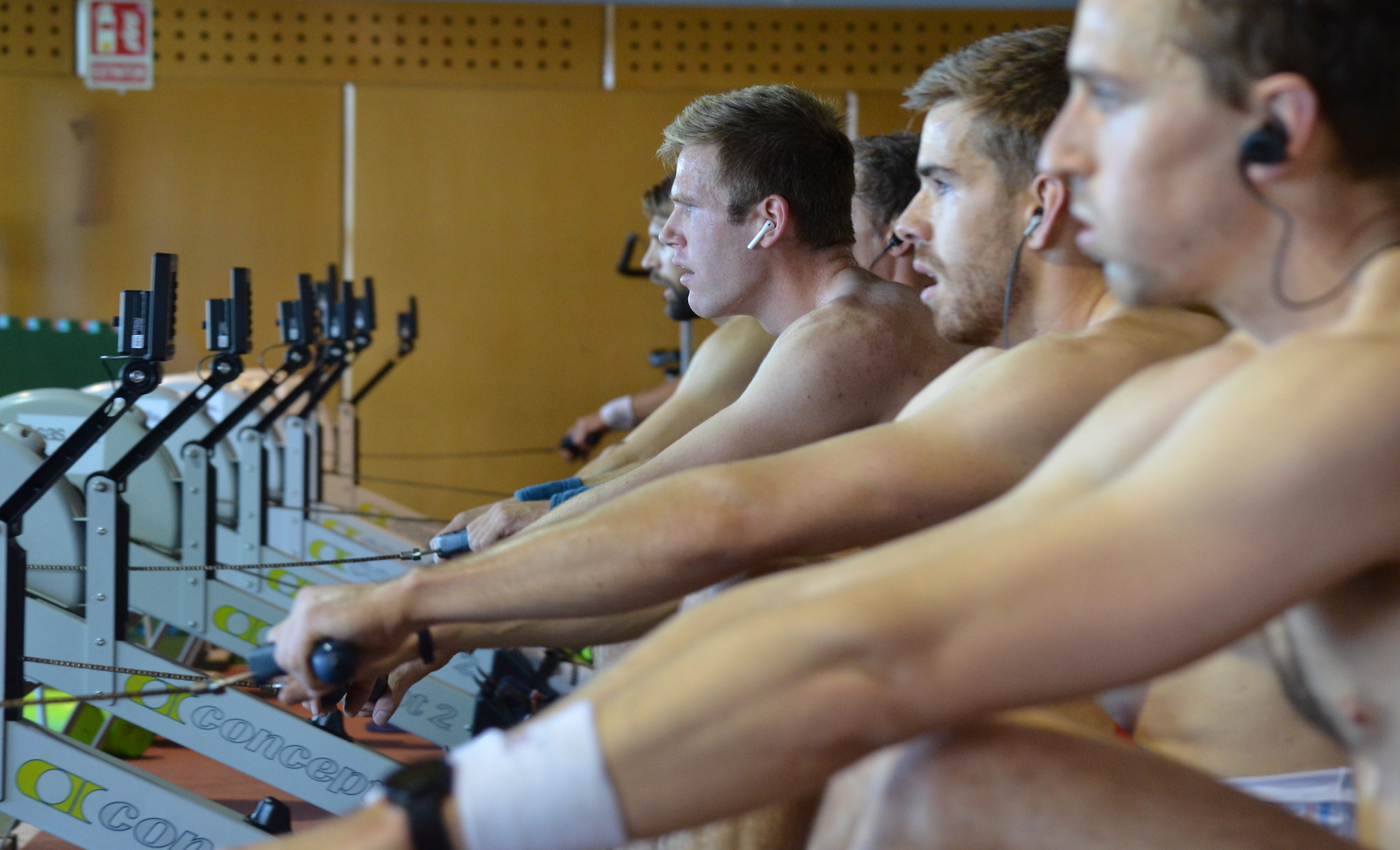 With Tokyo 2020 only eight months away, Great Britain's top rowers will line up this weekend for the second of three all-important assessments with the hope of securing a seat at next summer's Olympic and Paralympic Games.
The first open assessment for the Olympic squad took place in Boston, Lincolnshire earlier this year, with Jacob Dawson and Tom Ford topping the table for the men's pairs and Rebecca Shorten and Rowan McKellar leading the women. Tom Barras and Vicky Thornley led the table for the single sculls, with Imogen Grant and Sam Mottram top of the lightweights.
The Paralympic squad held their first assessment at Caversham, with last weekend's British Rowing Indoor Championships – which saw world indoor records being broken by Giedre Rakauskaite in the women's PR3 and Benjamin Pritchard in the men's PR1 – also serving as one of their squad assessments.
The men's and women's squads have spent the past two weeks working hard at overseas training camps with the men heading to altitude at Sierra Nevada and the women to the cycling spot of Alcudia in Mallorca, while the para squad have been putting in the mileage back at base in Caversham.
Invitation-only assessments will now take place for all three squads at Caversham over this coming week.
Director of Performance Brendan Purcell commented on the months ahead: "The Olympic and Paralympic season is now well underway and competition for seats will be extremely high over the coming months.
"As ever, there are exciting new rowers challenging our experienced senior team for spots; the series of assessments throughout the season will help us build a full picture of each athlete and enable us to choose the strongest possible combinations."
The third and final open assessment will again take place at Boston in February. For more information head to the trials page.