Love Rowing to launch this November at the Cutty Sark
Love Rowing, British Rowing's Charitable Foundation will launch this November at a gala dinner to raise money for the new foundation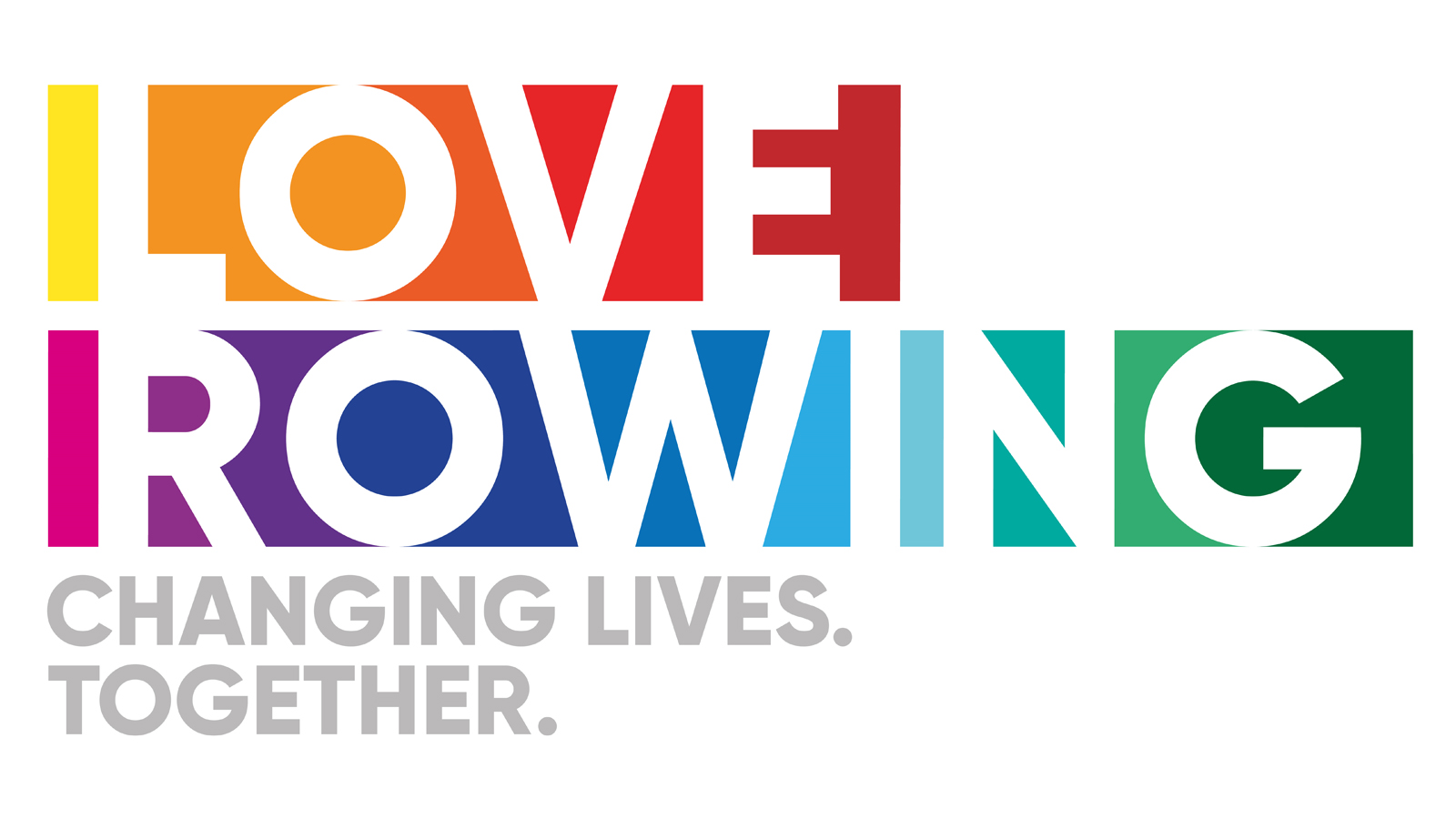 Love Rowing aims to help change young people's lives by giving them the opportunity to experience the unique benefits of rowing through a number of key projects and initiatives.
The foundation will focus on supporting three groups; young people from state schools, people with disabilities and those from disadvantaged communities. Love Rowing will provide grants, guidance and support to rowing clubs and community organisations to help deliver rowing opportunities to more people.
2019 World Rowing Championships bronze medallist, Josh Bugajski, who grew up on a council estate in Stockport and has seen his own life transformed through rowing said of the new foundation: "Rowing has had a massive impact on my life and provided me with opportunities I would never have imagined as a youngster. There wasn't a great deal of expectation on kids where I grew up, and sports like rowing practically don't exist.
"For me, rowing has given me a focus and allowed me to push myself further than I ever thought possible. It's exciting to see that Love Rowing will be able to open up so many more opportunities for young people to be able to get their first taste of rowing and help them unlock their true potential, as I have been able to do."
The gala dinner, which will be held at the Cutty Sark on Thursday, 21 November, will celebrate some of the greatest moments in rowing and share the stories of young people whose lives have been transformed by rowing. Many of rowing's greats will also be there on the night including decorated Olympians Sir Matthew Pinsent, Greg Searle, Jess Eddie and Alex Gregory (a Founding Trustee of Love Rowing), as well as Paralympian Lauren Rowles.
On the launch event, Gregory said: "It's fantastic to have the support of so many of rowing's legends. For all of us, rowing has had a positive impact on our lives and through Love Rowing we have the opportunity to introduce so many more people to the unique benefits of the sport we all love.
"I am looking forward to sharing my experiences of this amazing sport and the many positive benefits of rowing with guests at the dinner."
For more information about booking a table at the launch event for Love Rowing, click here.