Melon and grape smoothie
Great for a hot summer's day, this low-fat smoothie from Jacqueline Birtwisle is refreshing and nutritious!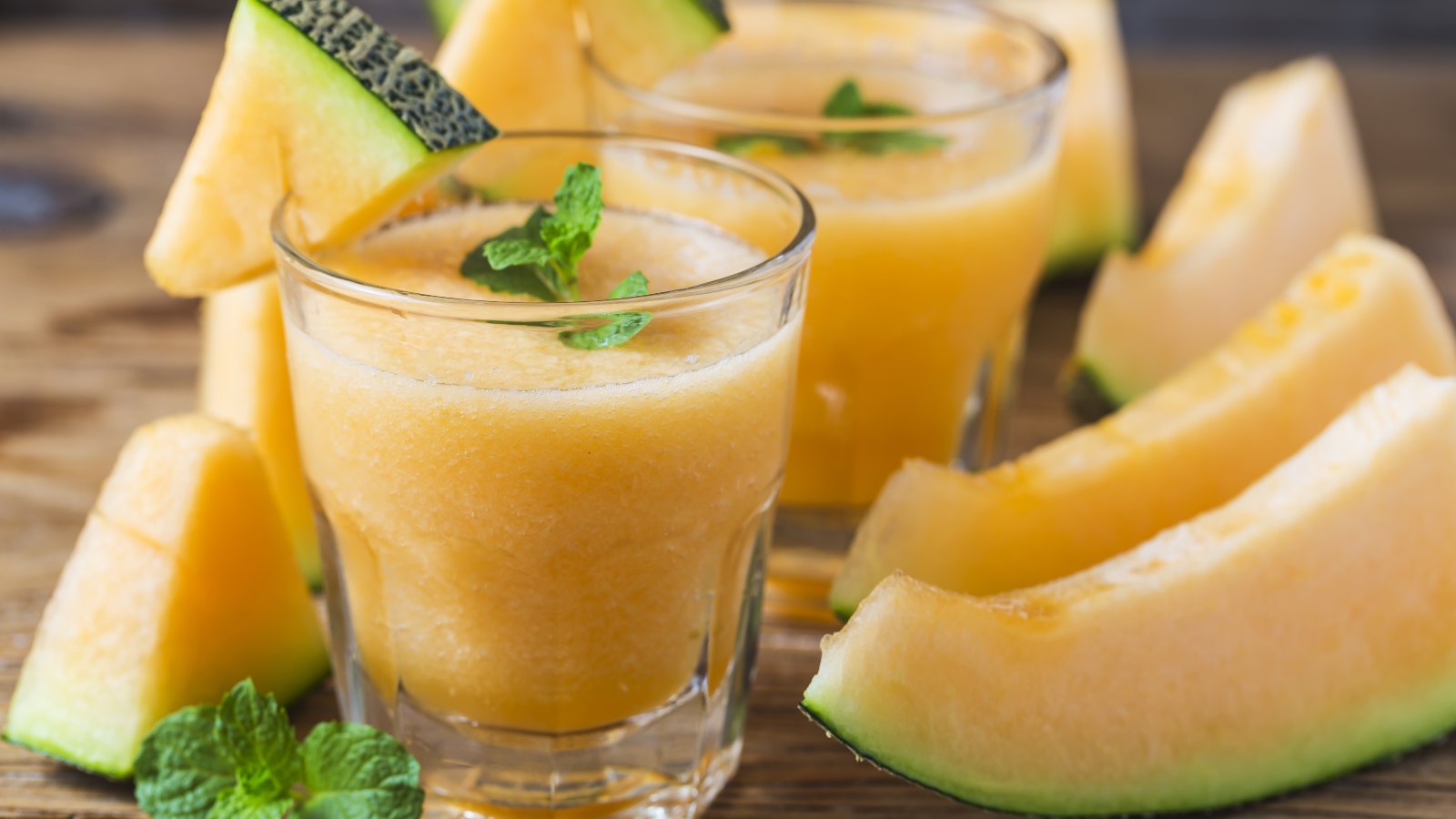 This melon and grape smoothie is an easy-to-drink contribution to your overall carbohydrate intake for the day – as well as cooling you down when the temperatures rise.
It's a great source of potassium, vitamin C and vitamin B6 – and for even more vitamin C and antioxidants, add some chopped strawberries and a dash more juice.
What you need – serves two
¼ ripe honeydew melon, chopped
125ml white grape or apple juice
¼ cucumber, chopped
About 10 large or 20 small seedless green grapes
Mango peach cooler
Have you tried our refreshing mango peach cooler? Find the recipe here.
How to make it
1. Combine the melon, grape/apple juice and cucumber in a blender.
2. Add the grapes and blend until smooth. Then enjoy!
Jacqueline Birtwisle has over 20 years of experience working in diet and nutrition. She was nutritionist for the GB Rowing Team for ten years, and advised at the Olympic Medical Institute for eight years. She contributes regularly to Rowing & Regatta magazine.