Great Britain team announced for 2019 Munich Junior Regatta
Thirty-three athletes selected to represent Great Britain at the Munich Junior Regatta on 4-5 May 2019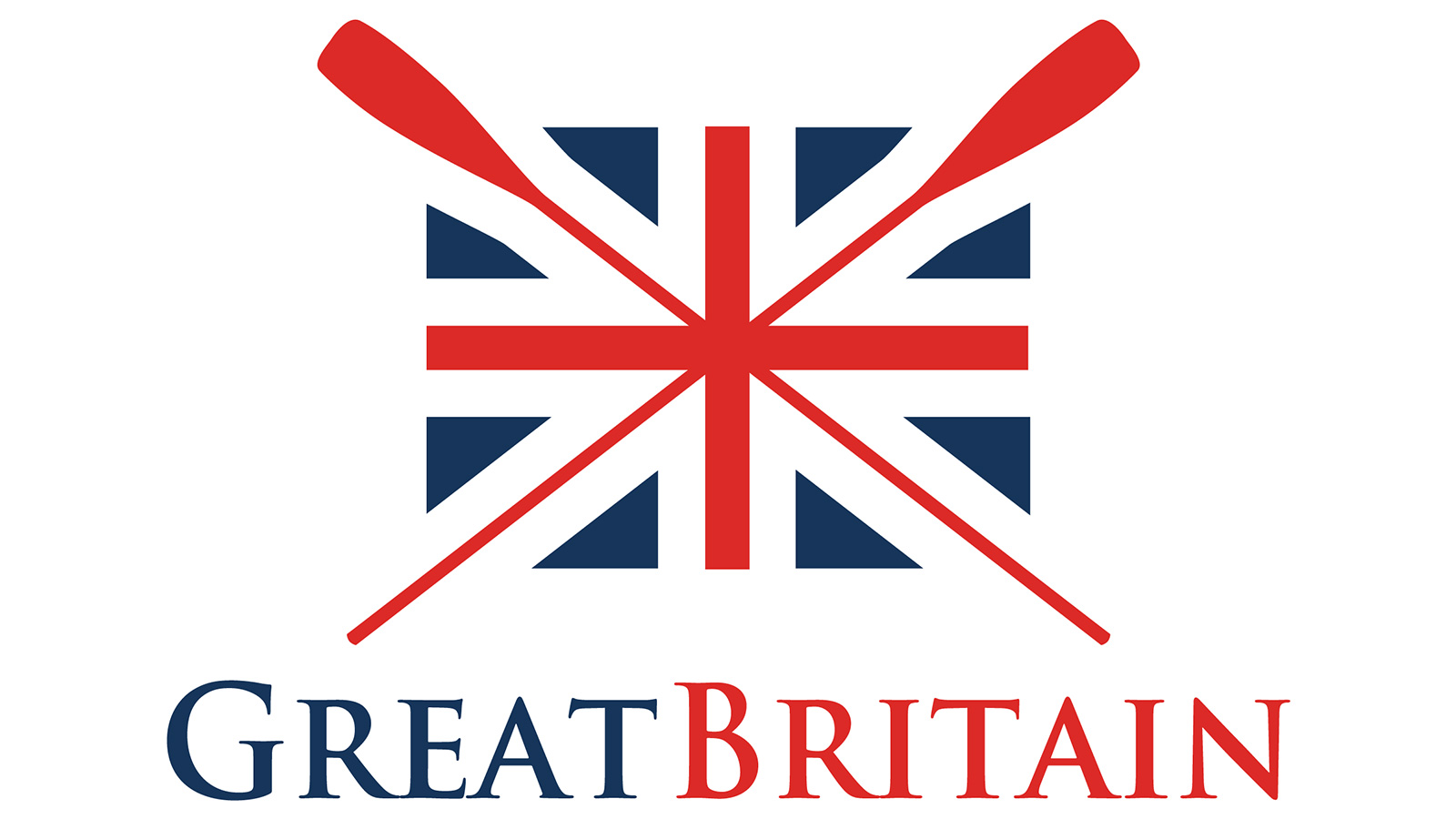 Thirty-three athletes from 20 clubs across the country have been selected to represent Great Britain at the Munich Junior Regatta on 4-5 May 2019.
The squad includes a number of rowers who have international experience including Olivia Morgan, who came fifth at the World Rowing Junior Championships in 2018.
Seven athletes who raced at the GB vs France match in 2018, return with a GB vest at the Munich Junior Regatta in 2019 – Rhys Ash, Adam Von Bismarck, Emma Dabinett, Julian van Gelderen, Arnav Sawhney, Angus Stevenson and James Stevenson.
While Louis Powell (England), Iwan Hadfield (Wales), Megan Hewison (Scotland) and Abigail Topp (Scotland) have all made the step up from representing their home nation at the Home International Regatta in 2018 to race for Great Britain next month.
Peter Sheppard, Chief Coach U23s & Juniors said: "It's pleasing to see athletes from a range of clubs and schools from across the country selected to represent Great Britain at the Munich Junior Regatta. It really demonstrates the strength of junior rowing and the positive impact coaches are having on the development of young people in the sport.
"With a number of rowers also stepping up to represent Great Britain having competed for their home nation in 2018, it demonstrates the importance and value of the home nations' pathways."
The regatta takes place on the Olympic Regatta Course in Munich between 4-5 May.
All the athletes who have been selected for the Munich Junior Regatta have gone through the GB Rowing Team Junior Trials process, which involves an assessment in February in Boston and a spring assessment at the end of March.
The Junior Trials process is open to any club rower with the ambition to represent their country. To find out more about the Junior Trials process, click here.
Great Britain squad for the Munich Junior Regatta
JW Sweep
Megan Hewison (Aberdeen Schools RA)
Abigail Topp (Aberdeen Schools RA)
Alexandra Riddell-Webster (Godolphin & Latymer School BC)
Phoebe Snowden (Henley RC)
JW Sculling
Jessica Read (Bedford Modern School BC)
Lauren Henry (Leicester RC)
Emma Dabinett (Marlow RC)
Olivia Morgan (Shiplake College BC)
Emily Keen (Sir William Perkins's School RC)
Ella Stanhope (Warrington RC)
JM Sweep
Connor Brown (Abingdon School BC)
Jeff Gugelmann (King's College School BC)
Dominic Newton (Latymer Upper School BC)
Nicholas Pritchard (Monkton Combe School BC)
Iwan Hadfield (Monmouth School RC)
Freddie Nielsen (Radley College BC)
Edward Rae Smith (Radley College BC)
Felix Rawlinson (Radley College BC)
Alex Senior (Radley College BC)
Rhys Ash (Shiplake College BC)
Dom Brown (Shiplake College BC)
Seb Hjortland-Marks (Shiplake College BC)
Arnav Sawhney (Westminster School BC)
Angus Stevenson (Westminster School BC)
James Stevenson (Westminster School BC)
Adam Von Bismarck (Westminster School BC)
JM Cox
Jacob Kirby (Shiplake College BC)
JM Sculling
Paul Phillips (Agecroft RC)
Balthasar Issa (Henley RC)
Joe Long (Henley RC)
Louis Powell (Lea RC)
Miles Devereux (Leander Club)
Julian van Gelderen (The Windsor Boys' School BC)
Coaches & team support
Ade Roberts (GBRT – Lead Coach)
Claire Bermingham (GBRT – Physio)
Andy Ciecierski (GBRT – Doctor)
Dave Currie (Shiplake College BC)
Holly Furniss (GBRT – Assistant Team Manager)
John Gearing (Radley College BC)
John Layng (GBRT – Team Manager)
James Loveday (Leander Club)
Howard Marsh (Leicester RC)
Karl Offord (GBRT – Driver)
Dan Safdari (Godolphin & Latymer School BC)
Mark Wilkinson (The Windsor Boys' School BC)