Justine Reston's top tips for getting race ready on the indoor rowing machine
Justine Reston, who won two golds at the 2019 World Rowing Indoor Championships shares her top tips and tactics when training for a major event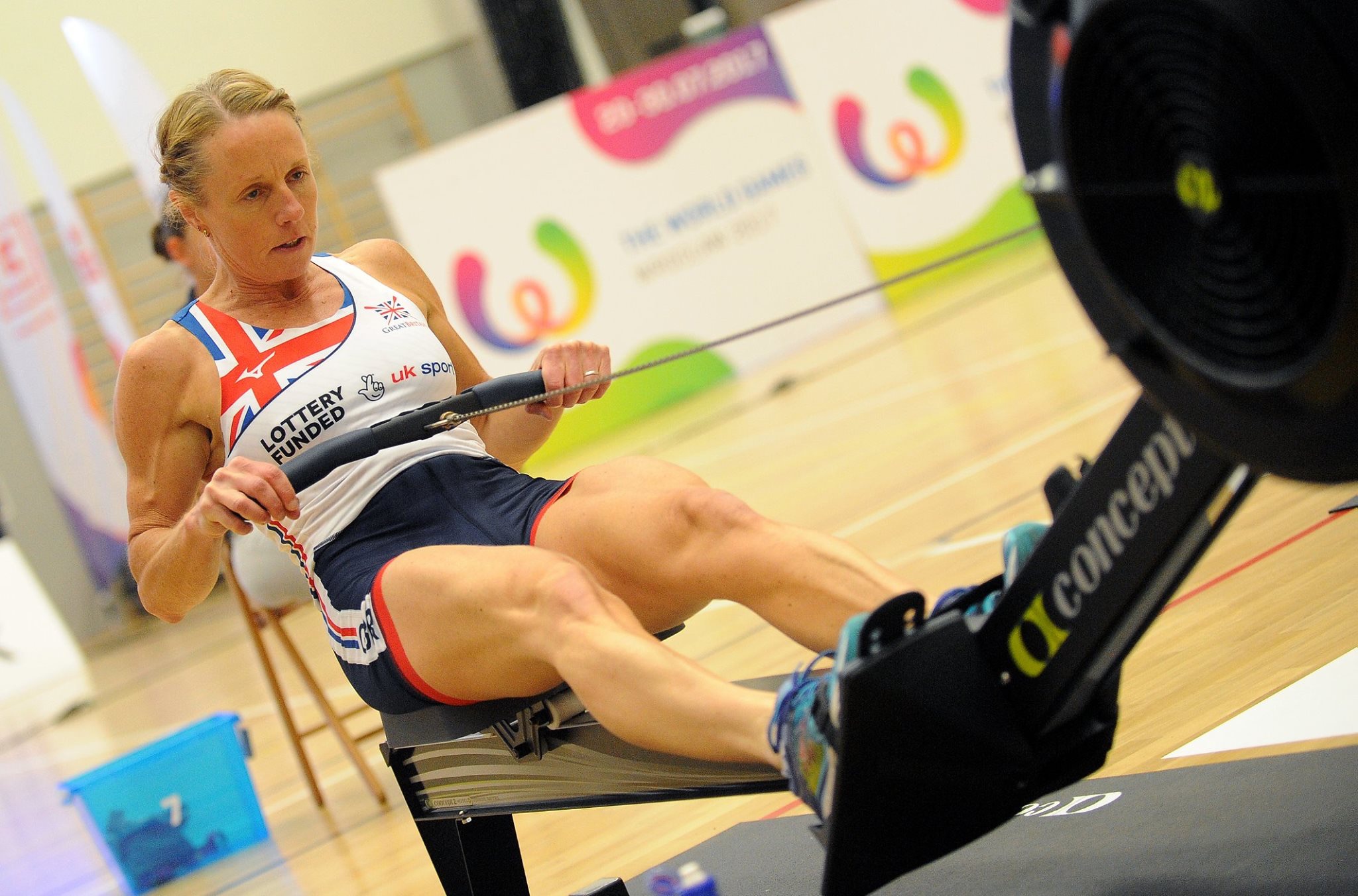 Record-breaking indoor rower Justine Reston, who won two golds at the 2019 World Rowing Indoor Championships shares her top tips and tactics when training for a major event.
Q. How long have you been training for the World Rowing Indoor Championships? 
A. 'My specific preparation and real focus for the race probably started three months ago in December, but training didn't just start then. The whole year's training has been geared to lay the foundations for the indoor racing season.'
Q. What has been your main focus for training over the past three months?
A. 'Over the past 12 or so weeks, my training was designed in such a way to reach peak fitness and condition and then allow time for recovery and to feel fresh before race day.'
Q. What did your training sessions look like?
A. 'The proportion of shorter interval speed work gradually increased and peaked just recently. Longer, low stroke rate heart rate led sessions were marbled in between the speedier sessions.'
'As my plan is to race both an age group race and the open lightweight 2km race in Long Beach [World Indoor Rowing Championships], I have also done some tough 2km interval sessions to get me ready to face the challenge on race day!'
Don't forget you can have this exclusive content before everyone else if you sign up the Go Row Indoor Newsletter here.
Q. Did you do any training off the rowing machine in preparation for the Championships?
A. 'Although I struggle with some elements of classic rowing weight training, strength training has still played a significant part in my preparation. So has mobility work and chiropractic/sports massage treatment.'
Q. Finally, what tactics, do you look to use on race days?
A. 'I'm not a great tactical racer, in fact I am known for closing my eyes during a race! I tend to give my all and empty the tanks.'
'I feel I will need to be more aware for this event as I'm doing two 2k races, so if there's any chance to conserve energy I will. I'll need to fuel up and hydrate carefully after weighing in too, for both races, as they are just two hours apart.'
Justine took gold at the World Rowing Indoor Championships in the open lightweight women's 2km in a time of 7:28.0 and won gold in the Masters D (aged 50-54) lightweight women's 2km in a time of 7:33.0.
If all this talk of training has made you think about entering a race, check out our indoor rowing events calendar for some great events coming up.