Rowers in Thames and Eastern Regions can hire boats thanks to Charles Stanley Wealth Management
Two packages of four coxed quad touring boats, blades and trailers are available for hire in the Thames and Eastern Regions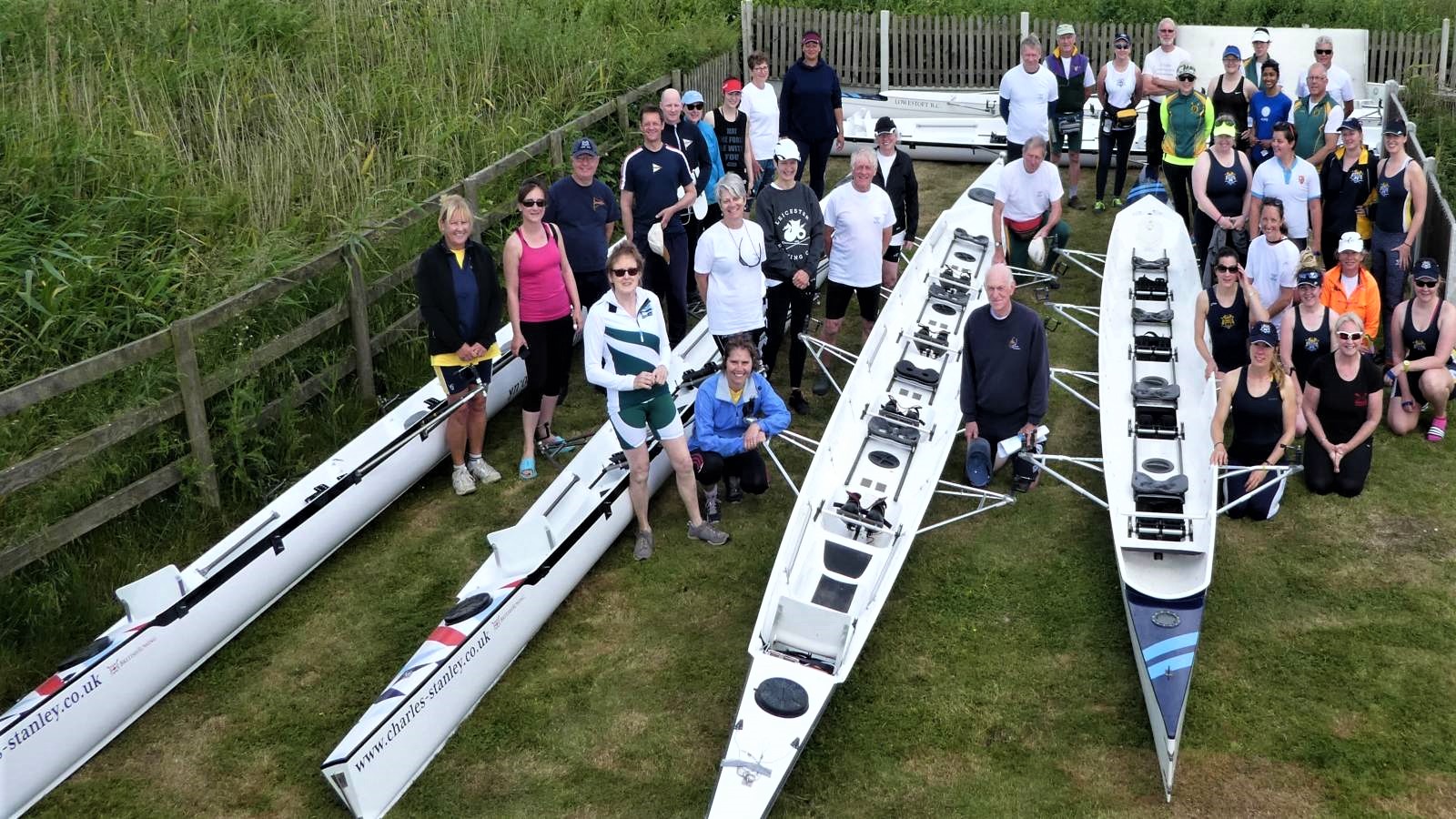 Thanks to support from Charles Stanley Wealth Management, rowers in the Thames and Eastern Regions are benefiting from two boat packages which are hosted at Goring Gap Boat Club and Isle of Ely Rowing Club. The locations were chosen because both are areas where Charles Stanley is most active.
The Swift Freedom touring boats are available for the rowing community to enjoy in both regions and details on how to make use of them are below.
Teresa Aslett from Isle of Ely BC said: "The boats have enabled the club to run their largest ever learn-to-row course with 16 participants enjoying a new found sport.
"The boats are enabling us to begin a new project of offering rowing to our local state school who, despite having one of the best stretches of water in the country on their doorstep, do not have rowing facilities."
As host club, Isle of Ely RC is keen to spread the word that the boats are available for other clubs to use in the region.
"These boats are very much an asset to the Eastern Region," said Aslett.
"Broadland BC used them for their new tour (pictured above) and Broxbourne hired them for the British Rowing Tour. We have another learn-to-row course ready to run and West Norfolk are planning a two day club event with the boats too."
The Swift Freedom touring boats are available for the rowing community to enjoy in both regions
Goring Gap BC is hosting the second equipment package, available to all rowing clubs in the Thames Region, to support their recreational rowing activities.
Alastair Davies, Captain of Rowing at Goring Gap, said: "The new beginners on our learn-to-row course love the boats and have made much faster progress on the water than previous cohorts because they're much more stable."
The club has had enquiries about the boats from several clubs in the Thames Valley Explore Rowing League, including Eton Excelsior RC and Maidenhead RC. Over the summer, they were also used for the Weybridge Community Regatta and the British Rowing Tour.
How to hire the Charles Stanley boat packages
1 – Eastern Region clubs
Email [email protected] for details of boat hire.
2 – Thames Region clubs
Contact boatbooki[email protected]. Full details including hire charges are here.