Which holiday activities keep you rowing fit?
Rowing is a full body workout using 85% of your muscles across nine major muscle groups, Clare Holman shares some holiday activities that target your rowing muscles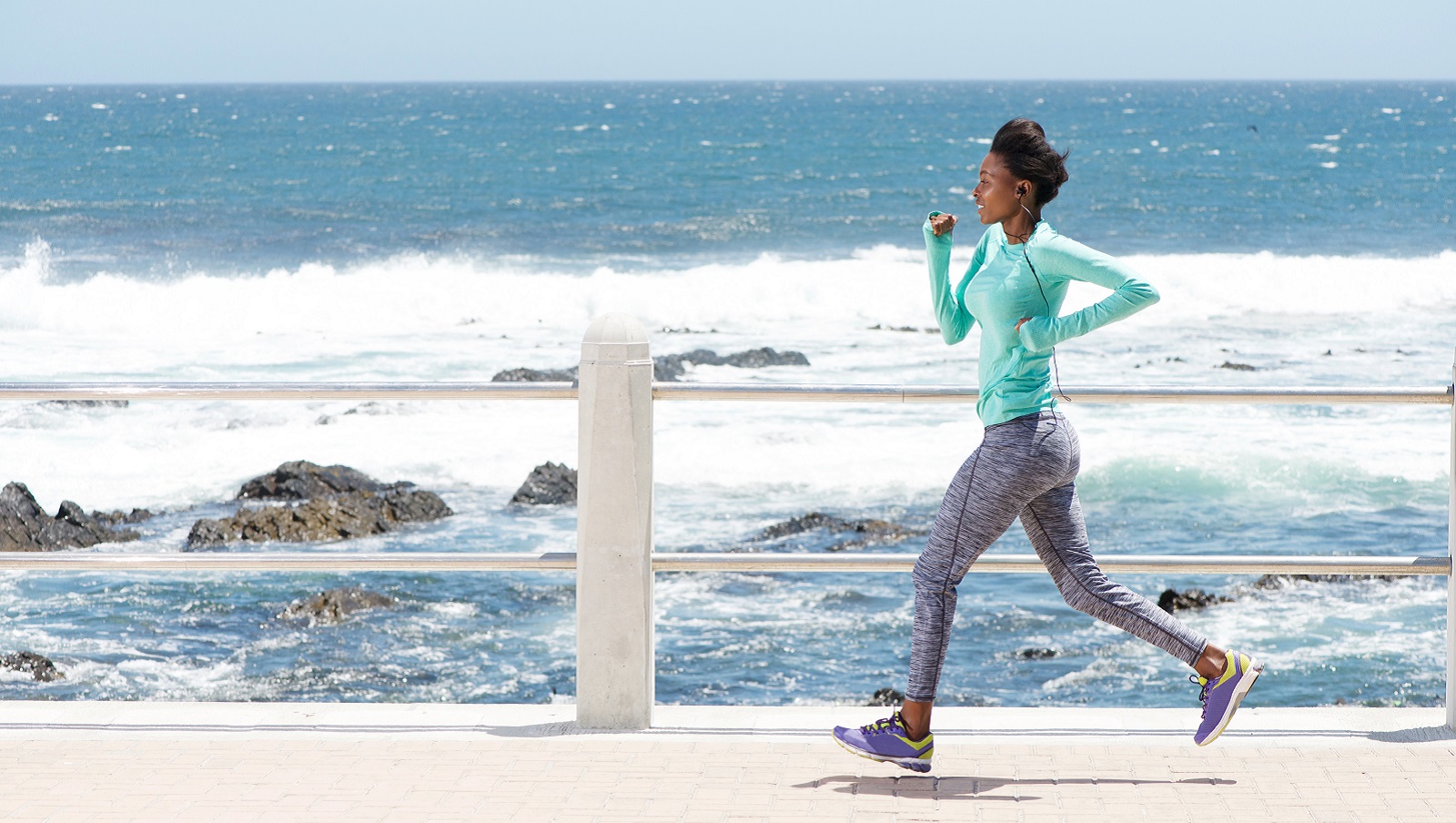 It's summer holiday season, which means heading off for a well-deserved break. It can also mean a few weeks away from the rowing machine.
Go Row Indoor Instructor, Clare Holman, shares some of the best holiday activities to help you stay rowing fit while you're away from your indoor rowing machine.
Upper Body and core
Stand Up Paddleboard (SUP)
Utilises your back muscles, shoulders, arms and abs. Maintaining strength in these muscles will help create a smooth transition of power from the legs to the body and the arms throughout the drive phase of the rowing stroke.
Don't forget you can have this exclusive content before everyone else if you sign up the Go Row Indoor Newsletter here.
Kayaking/Canoeing
Every stroke you take when kayaking is a single arm row, working the arms, shoulders and back.
Climbing
The main muscle used when climbing is the lats, which play an important part in the rowing stroke, used in the transition of power from the legs to the body to the arms.
Lower Body
Running
Running is predominantly a leg exercise, with your glutes, hamstrings and quadriceps propelling you forward, with some assistance from your calves. Rowing is 60% a leg activity, so the strength created when running will be beneficial when you return to the rowing machine.
Volleyball
Your leg muscles are your foundation when you play volleyball, as they are in rowing.
Full Body & cardio
Walking/Hiking
For those wanting to avoid high impact activities, walking is a delightful way of not only seeing the town, city or country you're in but also keeping active. Hiking up and down hills will strengthen your legs, but you'd be surprised by how much distance you can cover even at a steady wandering pace. If you want to turn your walk into a workout add a short circuit at the end of your walk.
Swimming
Different swimming strokes will work different muscles but your core, shoulders and upper back will be strengthened in all strokes. These muscles help you sit tall through the rowing stroke, as well as strengthening your body lean in the drive phase. Swimming promotes greater lung capacity and a consistent intake of oxygen through the nature of breathing when swimming.
Pool aerobics
Is a great full body toning and strength workout using the water for resistance whilst being supported by the water,  reducing risk of injury.
Surfing/bodyboarding
Surfers are known for quickly developing flexibility and endurance due to the act of catching waves making use of most muscle groups…a bit like indoor rowing.
Water skiing/Wakeboarding
Water skiing requires strength in the upper body, core and lower body. Strength in your back and stabilisation in your shoulder will aid the latter part of your drive phase, whilst the leg strength will aid the first part of the drive.
Running
All you need is a pair of trainers and a map and you're off. Whether you're going for a long steady run or doing short, sharp interval training, the benefits to your cardio system will translate to the indoor rowing machine.
Beach football
Who doesn't love kicking a ball around? It's a great way to include exercise in your day without realising it.
And remember to relax, read why GB Psychologist Dr Chris Shambrook thinks a break from rowing is a good thing.