Three rowers to represent Team GB at 2018 Youth Olympic Games
Michael Dalton, Theo Darlow and Georgina Robinson Ranger are the three athletes selected for the 2018 Youth Olympic Games in Buenos Aires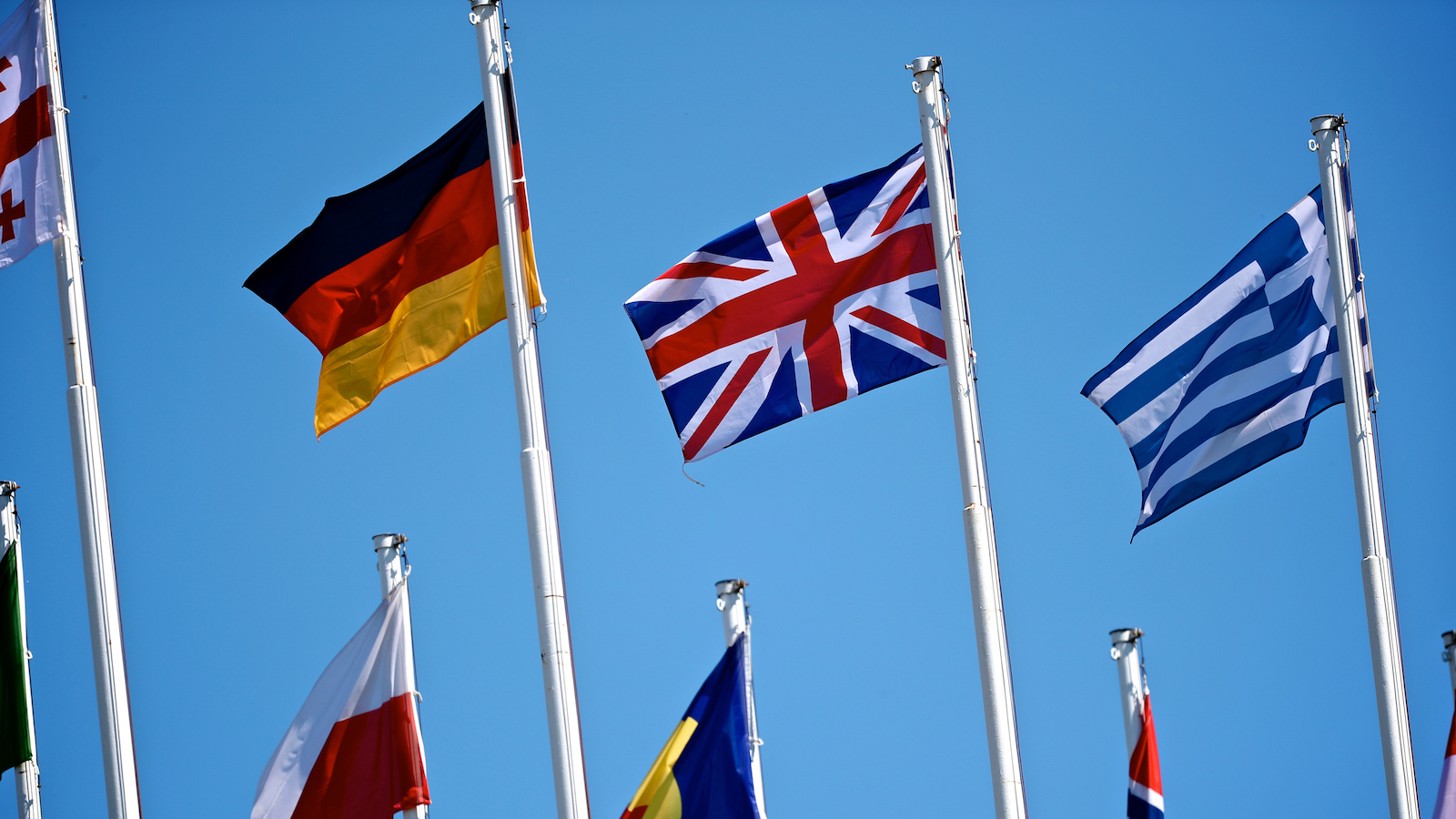 World champions Theo Darlow and Michael Dalton are two of three rowers selected to represent Great Britain at the Youth Olympic Games in Buenos Aires in October.
The Molesey BC teenagers will race in the men's pair in Argentina, having won gold in the four at the World Rowing Junior Championships in Racice in August.
Georgina Robinson Ranger of Henley RC will race in the women's single sculls, having finished fifth in the quadruple sculls in Racice.
Helen Taylor, Head Junior Coach at Molesey BC will coach the two crews, with racing taking place over 500m on Rio de la Plata in Puerto Madero in the heart of the city.
The Youth Olympic Games have run every four years since 2010, with two of the GB athletes who have competed in the past, Fiona Gammond and Anna Thornton, selected for the World Rowing Championships next week.
Peter Sheppard, British Rowing Chief Coach for U23s and Juniors, said: "All three athletes have had fantastic seasons and should be very proud of their selection. It will be great for them to experience competing at a multi-sport event for Team GB – something that few rowers get to achieve."
Forty-two athletes in total have been selected for Team GB across 17 sports. The Youth Olympic Games take place between 6-18 October, with rowing in action between 7-11 October.
Mahdi Choudhury, Team GB's Chef de Mission for Buenos Aires 2018 said: "Being selected to Team GB for a Youth Olympic Games is a fantastic achievement and our 42 young athletes should be hugely proud to be heading out to Argentina next month.
"Buenos Aires 2018 will offer a fantastic opportunity for our team to experience a multi-sport event for the first time and I'm sure it will act as a great springboard for their own senior Olympic dreams."
Rowers selected for the Youth Olympic Games, Buenos Aires
Men's pair
Michael Dalton (Molesey BC)
Theo Darlow (Molesey BC)
Women's single scull
Georgina Robinson Ranger (Henley RC)