Nottingham set for a dazzling British Rowing Junior Championships
1,379 junior rowers will descend on the National Water Sports Centre, this weekend (20 – 22 July) with all the action live streamed on British Rowing's YouTube channel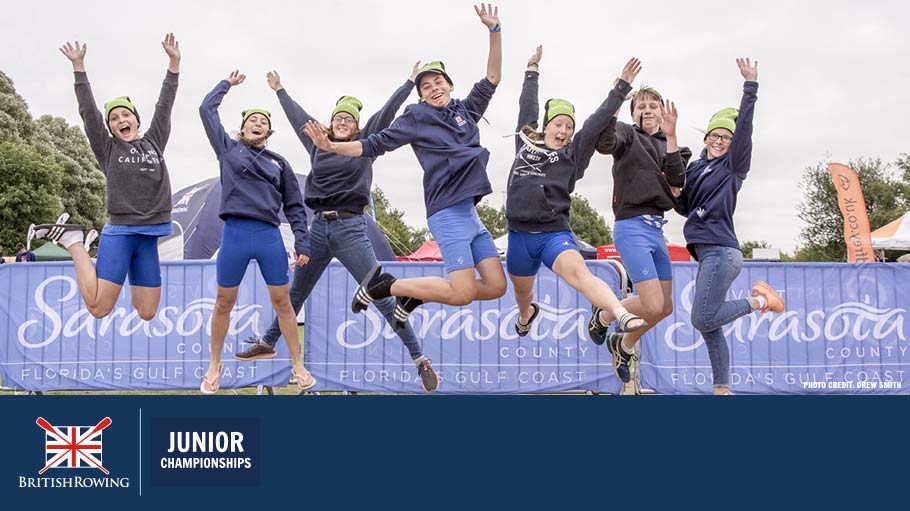 Nottingham is preparing to host the 2018 British Rowing Junior Championships, when 1,379 junior rowers will descend on the National Water Sports Centre, this weekend (20 – 22 July).
884 crews will race over the course of the three day regatta, representing 112 clubs from across the country.
On Friday, 20 July, J14 rowers will compete in an omnium event which tests a range of skills followed by J14 quadruple sculls races over 1,000m, with action on the water from 10am to 7:30pm.
On Saturday and Sunday, between 8am and 7pm, J15, J16 and J18 will be racing over 2,000m as crews battle it out to be crowned national champion.
All the action from the British Rowing Junior Championships will be live streamed on British Rowing's YouTube channel, so that family and friends don't miss any of the action.
Spectators can come down to watch the rowing stars of the future at the National Water Sports Centre from £15 per car, per day (paid on the day).
Get involved in the conversation and get live updates on social media using the hashtag #BRJC18.