Mental Health Training: 'It's beneficial for athletes to know that what they are sometimes feeling is not abnormal'
Members of the GB Rowing Team have undergone mental health first aid training to help identify and deal with mental health issues they experience or see others experiencing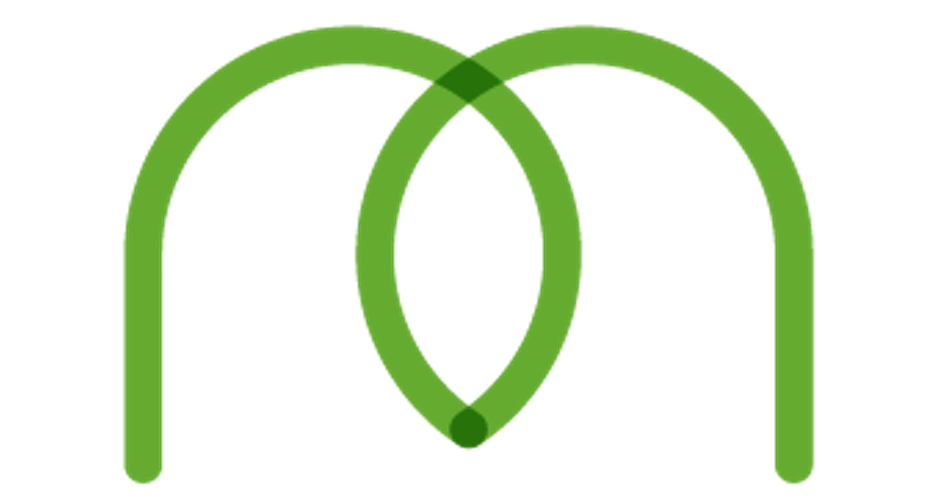 Back in March 2018, the government's sports minister Tracy Crouch unveiled the first Mental Health Action Plan for Elite Sport.
By 2024, elite sport must have mental health procedures embedded in their performance plans, and provide clear pathways for athletes to help them access professional mental health support.
British Rowing was one of the national governing bodies to take a head start, providing mental health first aid training to all rowers and coaches on its High Performance Programme.
Delivered by trainers from Mental Health First Aid England, the interactive sessions encouraged the rowers to think about their own mental health, as well as how to support others with theirs.
Jacob Dawson, a member of the men's eight at the 2017 World Rowing Championships, said: "The presentation was a great eye opener to what mental ill health can look like, with some good advice on how to approach someone who you believe may be struggling. I left the course confident that I was equipped with the skills necessary to make to the first steps in getting someone help who may need it."
Paralympic champion Grace Clough added: "The mental health awareness course highlights the 'stigma' surrounding mental health issues in an interactive and comfortable setting while showing how much support there is out there. It is something I felt was very beneficial for the GB Rowing Team and for athletes to know that what they are sometimes feeling is not abnormal.'
On the Mental Health Action Plan, Minister for Sport and Civil Society, Crouch, said: "We know that sport has a very positive impact on people's mental health and can help in their recovery. But when sport is your job, the immense pressure to succeed can become too much.
"This Action Plan sets out how Government, sports and mental health organisations can work together to give athletes the right support before they reach crisis point."
As part of the plan, athletes funded by the National Lottery will be encouraged to visit mental health units to help further break down the stigma around the subject. Grassroots sport will also ingrain mental health through Sport England's Talent Strategy.
Find out more about Mental Health First Aid training by visiting mhfaengland.org.