Get ahead with our head racing season tips
With head racing season getting underway, student rower Bryony Grimes of Royal Holloway, University of London, provides five top tips that you need to know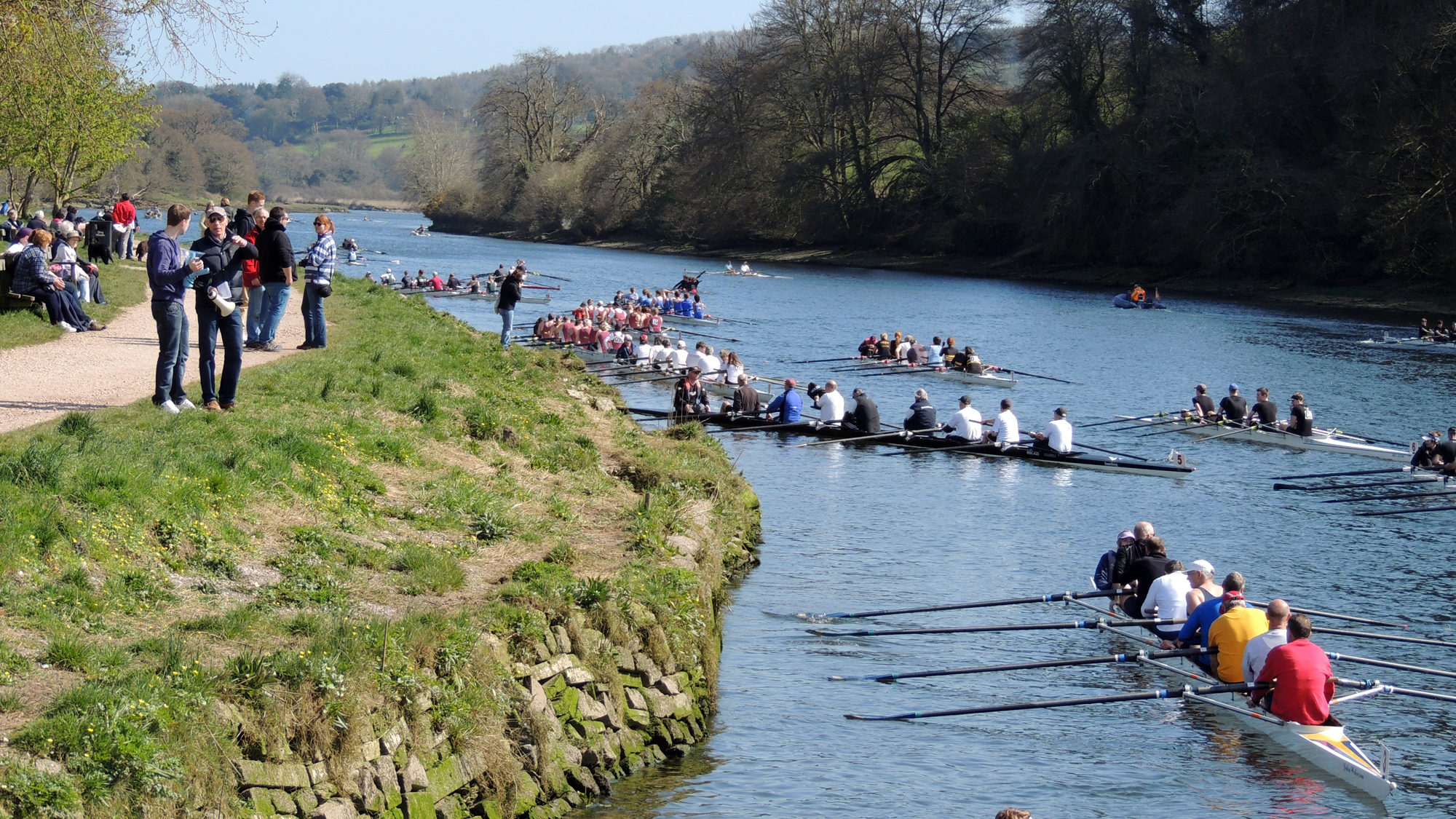 Yes, it's head racing time! Crank up your winter training and you'll be sure to reap the rewards when summer comes round.
1. Maximise your endurance indoors
Getting back into head season mentality can be tricky after the explosive nature of regattas, and there's no speedy way to earn back endurance. Base training is crucial, but it will take a month or two of lengthy, low intensity indoor rowing sessions to hit that race day aerobic peak. Cut down on time pumping iron; instead, focus on maintaining strength and getting those erg hours in. Why not target BRIC as part of your training?
2. Prepare for race day success
Behind every great boat is a coxswain with a game plan and an imprint of the course etched forevermore on their brain. Hours will have been spent studying past and present conditions and any course secrets – they will know their crew's race day plan inside out. Preparation is the key to coxing success… and a head race title, after all.
3. Take spare kit
The contents of a rower's kit bag is no mystery, but there are a few things which may slip the mind in the regatta summer haze. Dust off your wellies, double up on thermals, locate that forgotten splash jacket, and above all – pack spare gear. Peeling off soggy lycra and donning dry layers can feel like the ultimate Christmas present after a lengthy battle in the drizzle.
4. Fantastic fuel
Pre- and post-race, it's good food that keeps a rower's engine working at optimum power over serious mileage. As the season approaches, summer indulgences should be replaced with carbs and carefully thought out protein recovery strategies. Stock up on malt loaf, juice to dilute with water, chocolate milk and enough trusty meal prep boxes to last until spring.
5. Get liquid savvy
Finally, striking a delicate balance between when, where and how much you consume is the impossible task, particularly with on-water waiting times sometimes being on the hefty side. Guzzle the fluids until boating, sip from a light container while on standby, and don't forget to empty bottles before all systems go.
Check out our calendar for head racing events in your region.