Coxing
The cox is responsible for the crew on the water, keeping a good lookout, steering the boat and issuing commands to the crew.
It is an important role and can become quite specialised.
Coxing Courses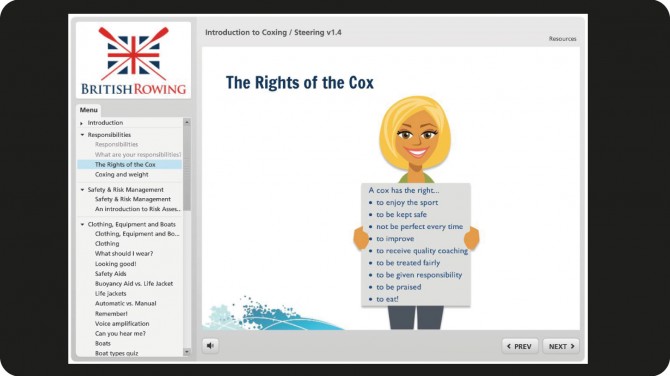 Coxing is such an important part of any rowing club and people with coxing skills are always in high demand.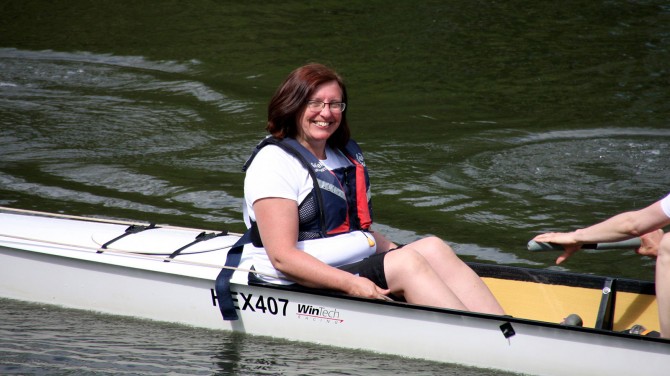 After completing the online Introduction to Coxing / Steering your club will want you to get as much time and experience on the water as possible.
---