GB rowers share their tips for posting a great 2k time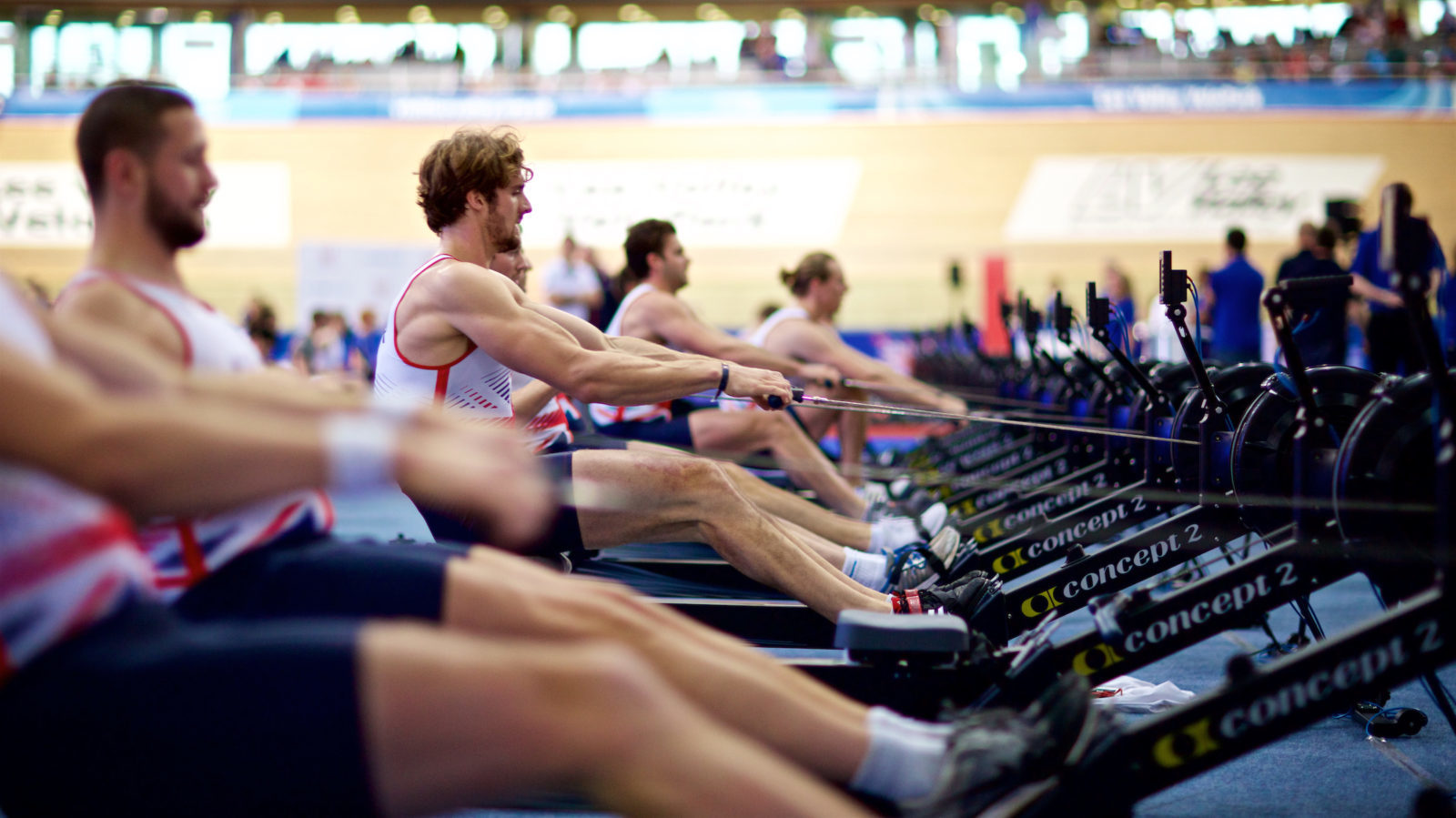 As rowers, we live and die by our 2k personal best. There's a never-ending quest to shave a few seconds off of it, even though it's one of the worst tests you can put yourself through on a rowing machine.
GB Rowing Team athletes are just as driven by their test scores as the rest of us, with the times they pull in the gym going a long way to determining which boat they row in at the biggest regattas. Here, two Rio 2016 Olympians let us in on their top tips for getting the best out of yourself when it comes to a 2k effort.
>>> The science behind the perfect 2k test
Karen Bennett – Rio 2016 silver medallist, women's eight
1. Consistency is key! Make sure you follow the training programme. Stick to your target and follow the steps to get there.
2. Training zones. It's really important to train in the right zone. Do the long ergo sessions steady and at a low rate. The threshold ergo sessions should feel very hard and the lactate will burn! Ouch!
3. Enjoy it! Enjoy the challenge. You'll feel great once you've achieved what you've set out to do.
Musical boost: Beggin For Thread – Gryffin & Hotel Garuda Remix by Banks
>>> Graham Benton's top race day tips for BRIC
Jack Beaumont – Rio 2016 Olympian, men's quad sculls
1. Have a clear plan of how you want to pace the race… and stick to it!
2. Don't go too hard off the start. You may feel like a superhero in the first 500 metres of the race, but if you don't keep your discipline you will really regret that fast start when the lactic acid hits you in the second half.
3. Remember to breathe. I find focusing on my breathing allows me to think clearly even when every cell in my body is screaming at me to stop.
Musical boost: Wait and Bleed by Slipknot. Listening to really loud aggressive music gives me an extra bit of energy when I'm training.
There's still time to sign up to BRIC17, which takes place at the Lee Valley VeloPark on Saturday, 9 December. Click here to get book your place now!