Great Britain team for 2017 World Games announced
Five indoor rowers will compete for Great Britain at the 2017 World Games in Wroclaw, Poland, between 20-30 July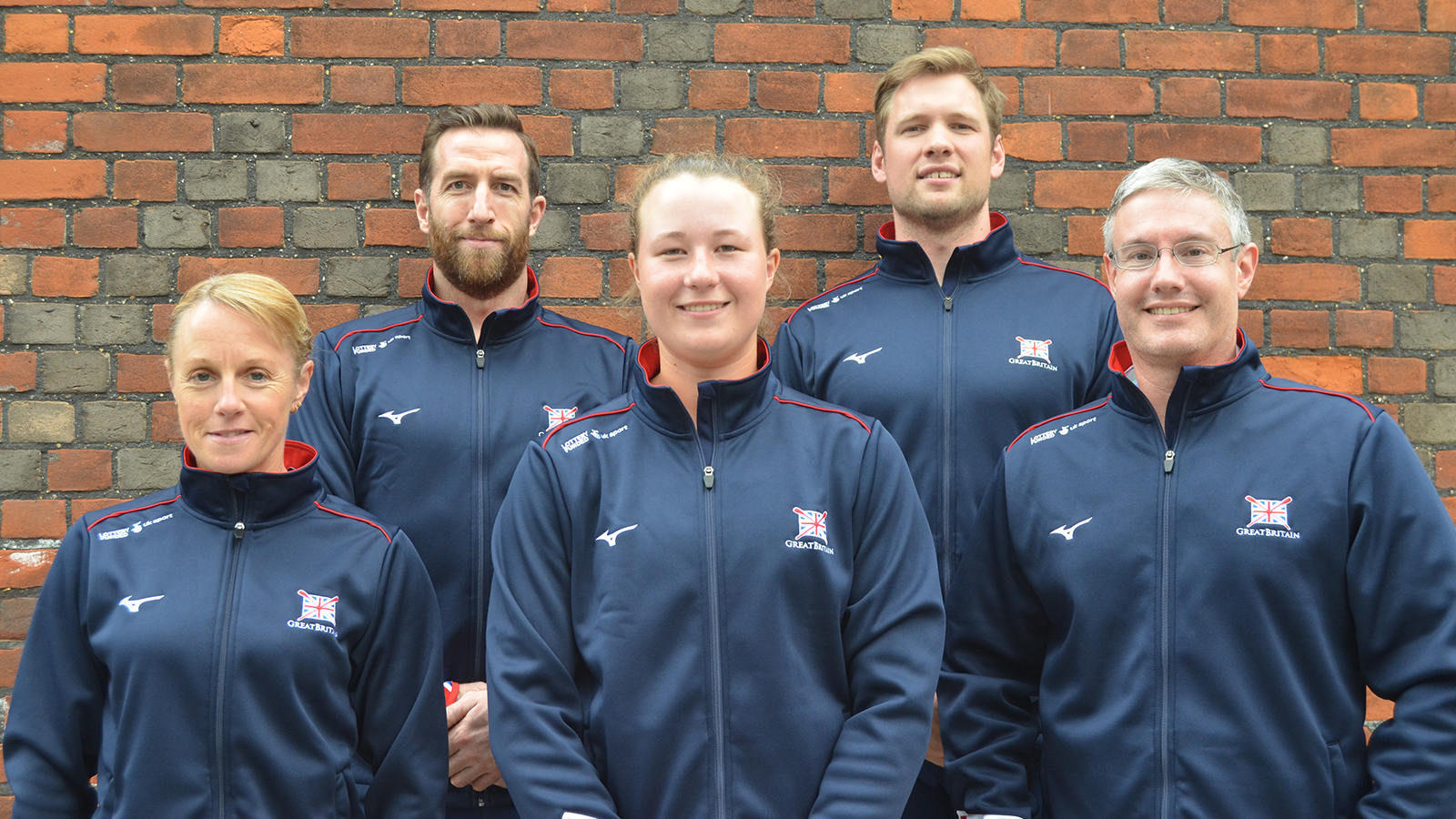 Five indoor rowers will compete for Great Britain at the 2017 World Games, which take place in Wroclaw, Poland, between 20-30 July.
Sixty-nine entries from 31 countries – representing all five continents – have been confirmed by World Rowing for the event; the first time that indoor rowing has been included in a major games.
Graham Benton, winner of multiple British Rowing Indoor Championships titles, will fight it out in the open men's 2,000m. Among his rivals will be Peru's Jorge Palacios, who competed at BRIC16, winning the 50-54 category in a time of 6:18.0. Benton, meanwhile, took the win in the 40-49 event in 5:55.0.
Londoner Nicola Lawless, 18, is GB's entry in the women's open 2km event, and she has high ambitions for her race, targeting a top-five finish in a strong field.
"I'm pretty sure I am the youngest competitor in my event and I'm going up against some strong competition including the 2k world record holder (not that I'm going to let that intimidate me!) so I just want to keep my cool on the day and perform to the best of my ability."
Justine Reston, from Port Sunlight, Wirral, heads out to Poland for the lightweight women's 2km.  "I thrive on the absolute disciplined challenge required to keep at the level I've achieved," she said, promising to give it her all on the Concept2 in Wroclaw.
>>> Visit our indoor rowing pages
The team also features two 'sprinters', with Phil Clapp and Laura Kerr entering the 500m races. Clapp, a professional yachtsman, took up indoor rowing as a way to train for sailing throughout the winter. His competitive instinct means he's set his sights high, targeting a world-best time for 2017 over 500m.
Kerr, from Lisburn, Northern Ireland, has plenty of experience of competing for her country, representing Great Britain at in athletics until the age of 24. Aged 28 she gave herself four weeks to train for the English Indoor Rowing Championships and came away with gold in the 500m and 2,000m.
"The erg numbers don't lie," she said of her love of indoor rowing. "There is nowhere to hide and indoor rowing is a very pure test of physiology and psychology."
We will bring you news of all of the action from the 2017 World Games in Wroclaw, so stay tuned to find out how our athletes fare on the world stage.