Thousands descend on London for National Junior Indoor Rowing Championships
Nearly 3,000 students packed into the Lea Valley Athletics Centre to compete in the National Junior Indoor Rowing Championships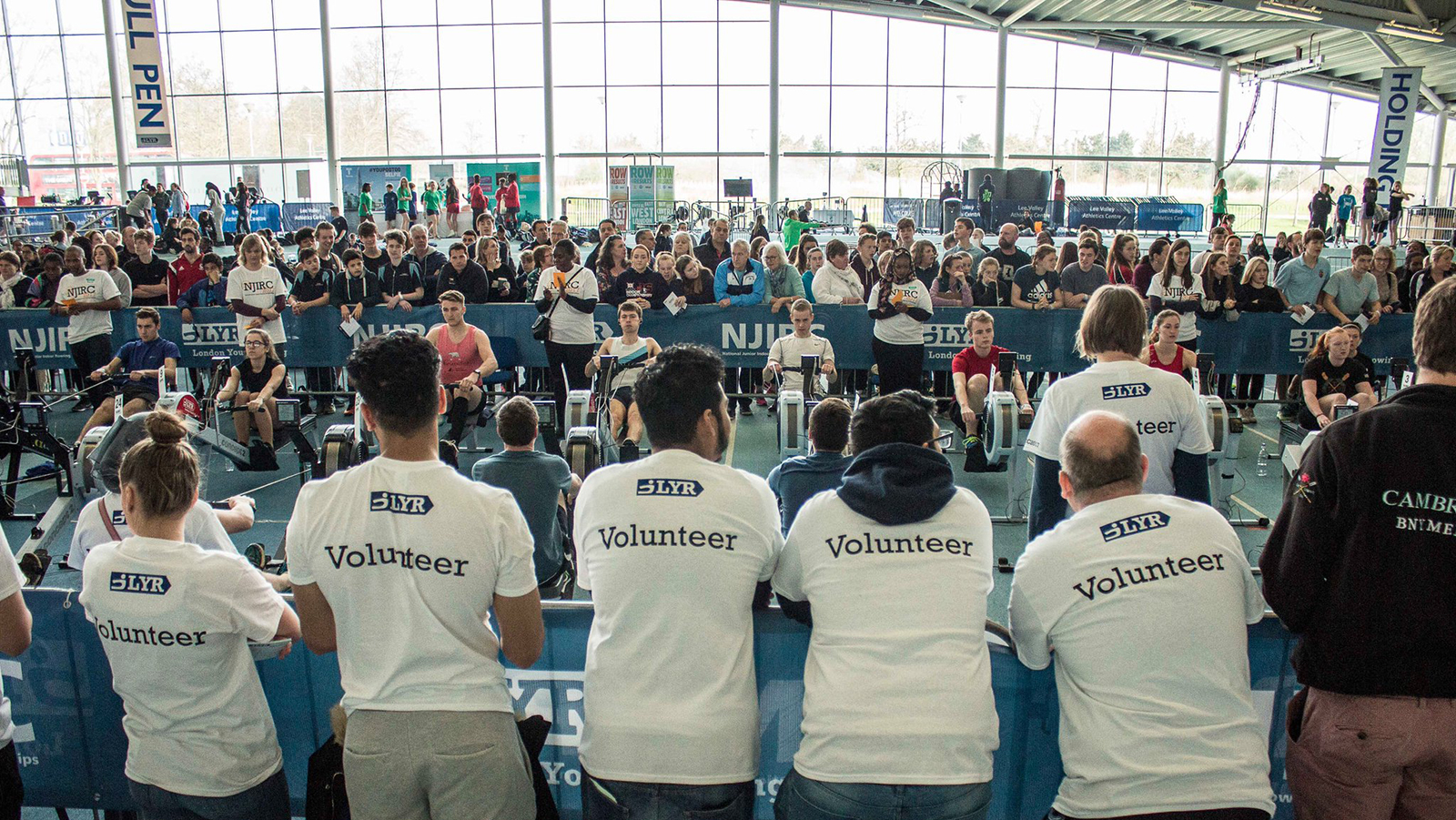 One of the biggest junior indoor rowing events in the world took place on Friday, 17 March – the 2017 National Junior Indoor Rowing Championships.
Staged at the Lea Valley Athletics Centre in North London, the 2017 NJIRC attracted nearly 3,000 junior rowers from schools across the country to compete on 100 indoor rowing machines. As well as rowing events for individual rowers and relay teams in years 7 to 13, the day also comprised a number of different activities including rafting and canoeing machines, fencing, rugby and much more.
Three-time Olympic gold medallist Andrew Triggs Hodge was on hand to cheer on the participants, as well as the current Oxford and Cambridge Boat Race crews. Among the events at the 2017 NJIRC was a Boat Race relay, in which boys' and girls' teams competed over a distance of 6,780m – the full distance of the famous Championship Course on the River Thames.
Provisional results from all of Friday's races are now available here.
Updates and photos from the event can be found on London Youth Rowing's Twitter page: @LYRowing.