Plymstock and Exmouth take honours in South West Schools Indoor Rowing Championships
Plymstock School takes overall win at the South West Schools Indoor Rowing Championships, with some competitors going on to participate at NJIRC this month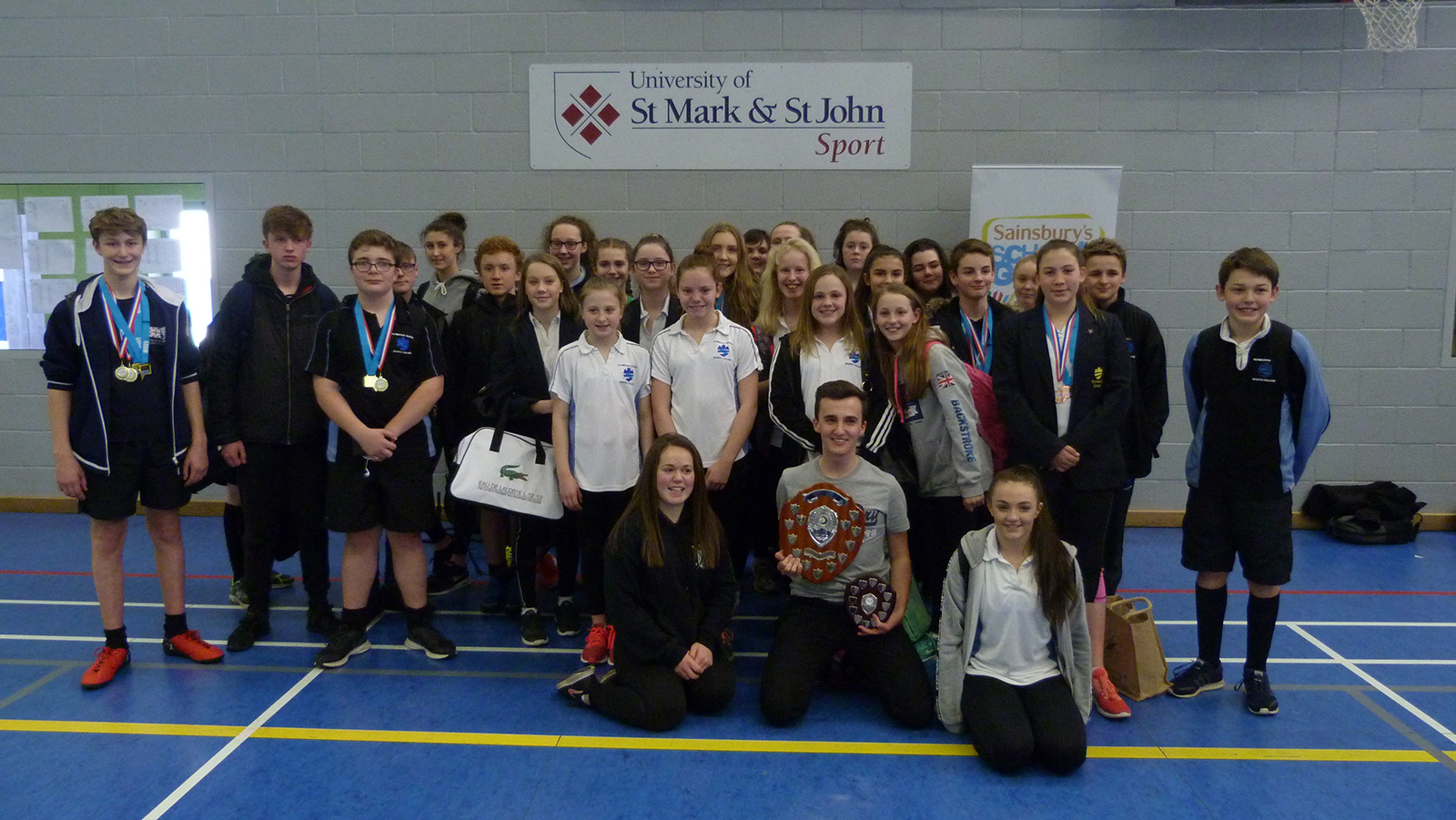 Plymstock School added to their previous success by taking the overall victory in the South West Schools Indoor Rowing Championships on 28 February at Marjon University in Plymouth.
Nearly 300 students between years 7-13 took part in the championships, which incorporated the Devon Level 3 competition, with 40 schools in total travelling from across the south west to participate.
Plymstock, who performed well at a previous Level 2 event, took the prize for the overall best school, best year seven results and overall male winners. Exmouth School, meanwhile, picked up the prize of the most female points on the day.
British Rowing area participation manager for the south west, Rhiannon Bailey, said: "Forty schools took part in the event this year, the majority of which have formal rowing programmes in place. The three top scoring schools (Plymstock, Exmouth & Liskeard) have all been involved in the satellite clubs project that Kevin Sellars has been running over the past four years, which is a testament to work that has been done. It has been fantastic to see this event, and the number of young people involved in indoor rowing, grow over the years."
Some of the competitors will now go on to compete at the National Junior Indoor Rowing Championships (NJIRC) at the Lee Valley Athletics Centre in London on 17 March to compete against students from across the country.