Record-breaking performances cap successful Plymouth School Games level two indoor rowing competition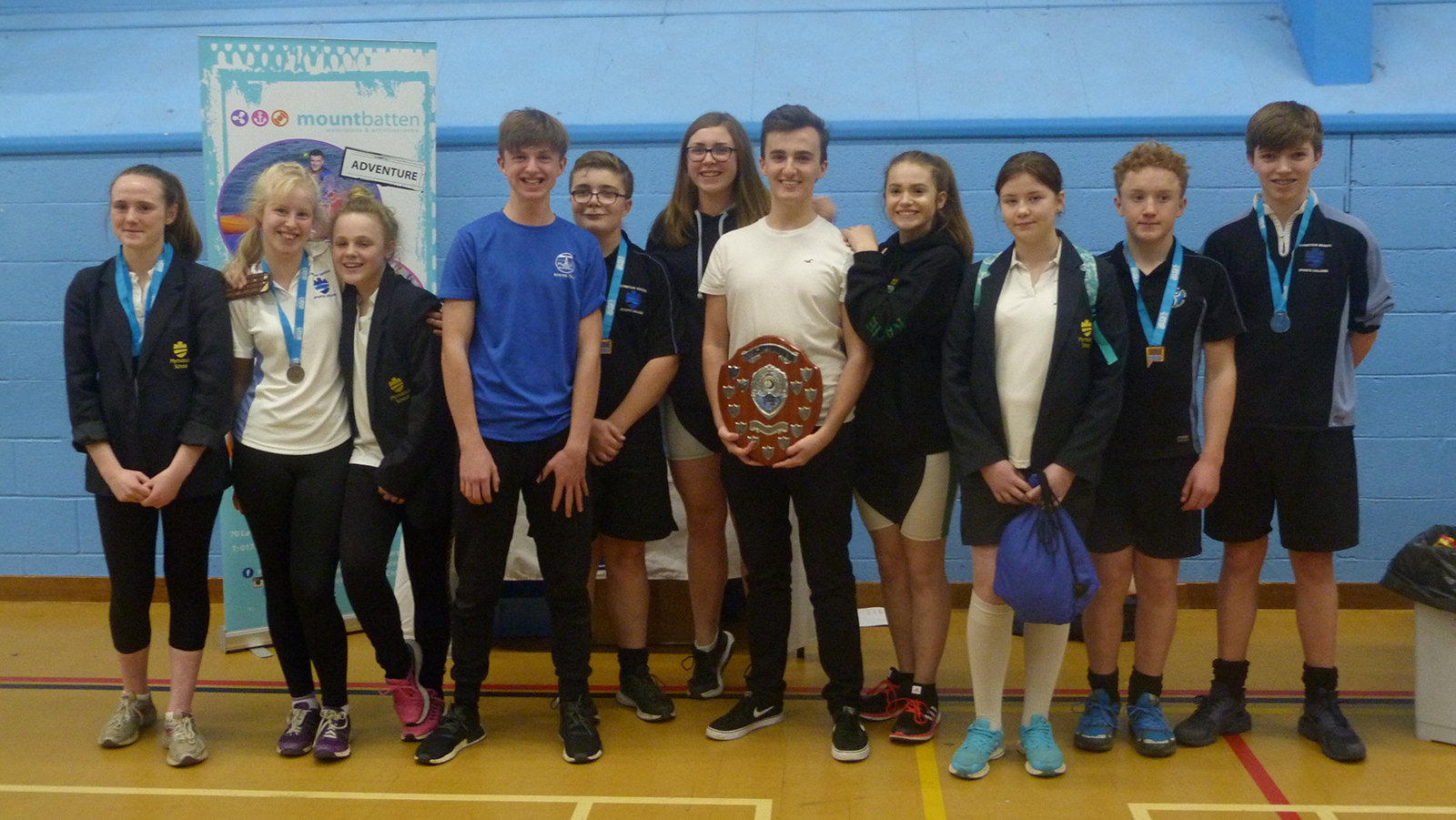 Records were broken as nearly 500 students from 46 schools around the region took to the rowing machines in the Plymouth School Games at Plymstock School on January 25.
Two competition records were eclipsed on the day, albeit by the narrowest of margins. Emily Durrant and Janea Oligan broke their respective age-group records by just two metres, while Alice Asquith came within six metres of beating the year nine record.
The battle of the day, though, came as Toby Marks overcame Dylan Tomkins, the rower who pipped him to the win in last year's event, with a well-paced surge in the final minute to take the win. The pair will both compete again at the next regional indoor rowing competition at UCP Marjon on 28 February.
Rowing coach Kevin Sellar said: "Rowing in Plymouth is extremely popular, it's fantastic to see so many schools engaging with the sport. We look forward to seeing a lot of the competitors at the regional competition on 28 February."
For more information about running indoor rowing in schools, please contact Dan Hetherington.