Matthew Tarrant's tips for a great performance at BRIC
The British Rowing Indoor Championships could be the biggest 2k test of your year. GB's Matthew Tarrant shares his tips for making it a success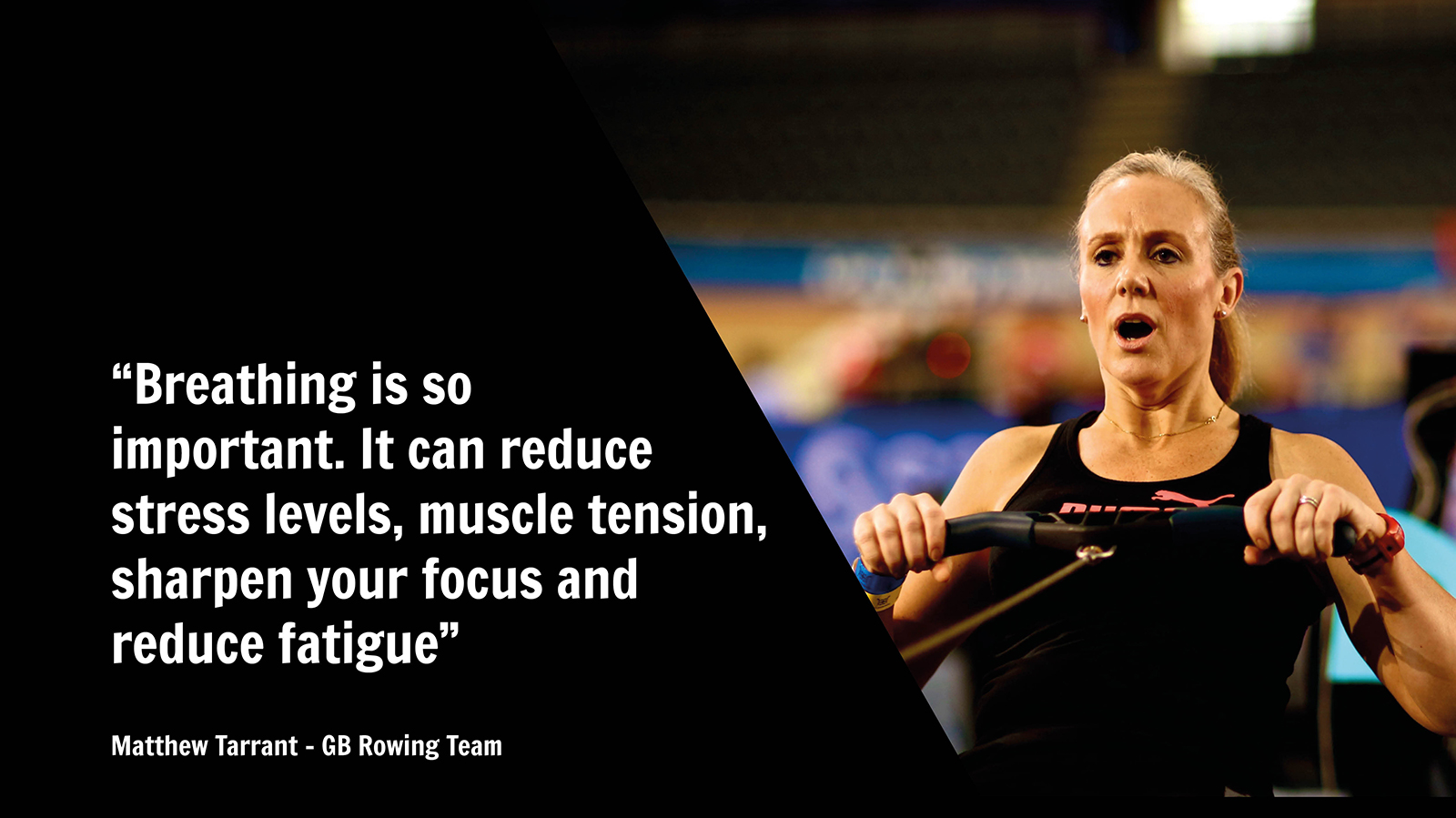 Keep it simple
The 2k, when it comes down to it, is a very simple test: get from A to B in the fastest time possible. I find that the best way of achieving this is to approach it as four 500m pieces and have clear split targets for each. The training you've done leading up to this should give you a good indication of what you're capable of. Don't get carried away in the first quarter or you run the risk of not making it to the finish line!
Timing and preparation
The day is always stressful, so cover all your bases on the days leading up to it. Do the race preparation in advance so you don't spend your morning worrying about what score you might be able to get and what splits you have to pull to achieve it. Make a simple plan of what time you need to arrive at the venue, when to start warm ups, when to eat your last meal and even how you want to recover afterwards. Every bit of preparation you can have in place on the lead up to your test will minimise the amount of stress you put yourself under and optimise performance.
>>> Graham Benton's top race day tips for BRIC
Confidence
Often on race day you can begin to doubt yourself. With the anticipation of a demanding ergo ahead, adrenaline leaves your body feeling tired and stiff, potentially adding to any anxieties you already had. Recognise this feeling and don't let it control your day. By now you should have a good understanding of the time you're capable of achieving. Take confidence from the hard work you've put in and enjoy the challenge you've set yourself.
>>> The science behind the perfect 2k test
Rest
Make sure you give yourself plenty of rest on the days before your 2k. With each day closer to the test look to reduce your sessions. Resist the urge to do more. You're not going to get any fitter or stronger this close to racing but you can fatigue yourself. Your last session should be short and sweet to keep the body ticking over.
>>> How music helps GB rowers through their indoor sessions
Don't forget to breathe and ENJOY IT!
Breathing is so important. Aside from the obvious reasons, when done properly it can be highly effective at helping you perform under pressure.  Breathing properly can reduce stress levels, muscle tension, sharpen your focus and reduce fatigue. Try also adding a smile or two to your pre-competition warm up.
This may sound odd and the complete opposite to your normal focused state but this hidden tip may be more helpful than you know. Smiling releases endorphins which help us feel happy and lower stress levels (even when you are fake smiling!). They can also act as the body's natural pain killer, so next time you bang your elbow or stub your toe you could do a lot worse than making light of the situation.
Find out how to improve your indoor rowing times by visiting the Indoor Rowing section of our website.