Race Day Nutrition
Nutrition is an important factor for supporting your performance before and on the day of your race on the indoor rowing machine.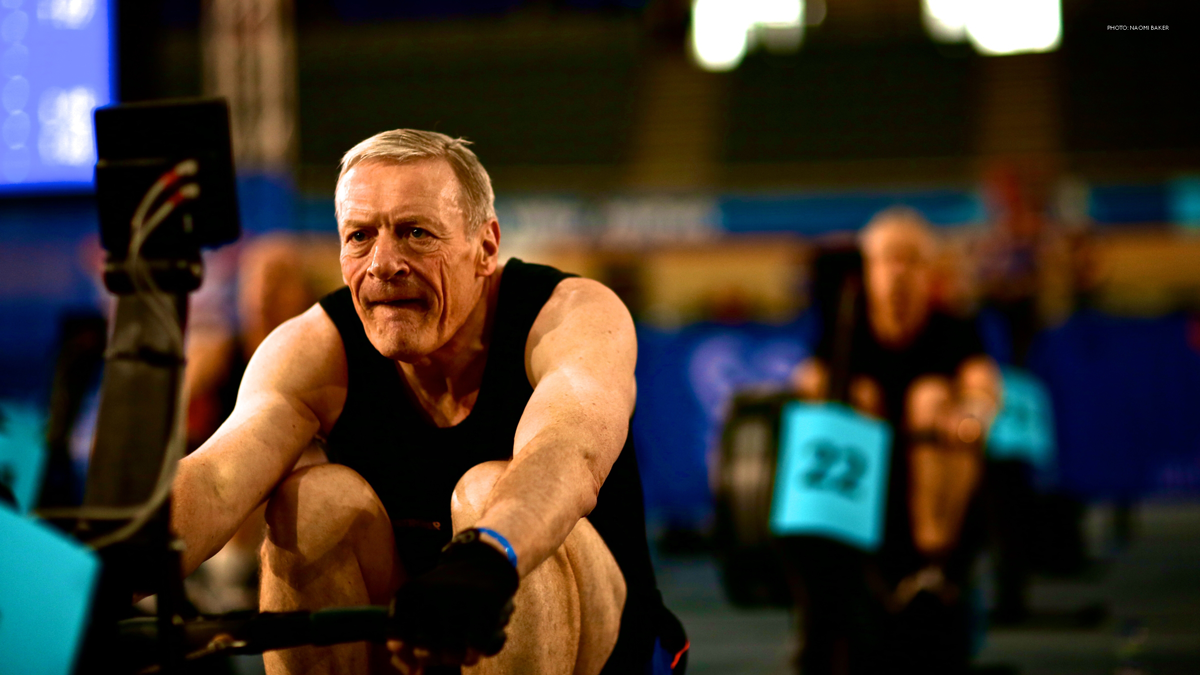 Rowing and Regatta magazine nutritionist, Jacqueline Birtwisle, shares some key nutrition advice.
The night before
A pasta or rice-based dish is ideal, with some (not too much) chicken, egg, fish or meat and some vegetables. Just make sure you cook it thoroughly – food poisoning is your worst case scenario with less than 24 hours before a race!
For example, you might consider:
Spaghetti Bolognese with garlic bread. Follow with bananas and custard / ice cream or plain yoghurt with a honey and granola topping.
Drink some diluted cordial or high juice – i.e; one containing carbohydrate, even more important if you struggle with the 'bulkiness' of the starchy carbohydrate foods.
Race day breakfast (3-4 hours before race – if longer, see pre-race snack too)
Beans on toast.
Cereal, with milk and toast.
Breakfast smoothie.
Pre-race snack (1-2 hours before race)
Cereal bar.
Fruit yoghurt.
Banana.
Malt loaf or raisin bread.
Post-race drink and snacks
Think fluid, carbohydrate, protein and electrolytes:
A filled roll – tuna / peanut butter / chicken / egg.
A banana.
Water
500ml flavoured milk.
A couple of cereal bars and half to one pint of milk.
BE RACE READY!
By Jacqueline Birtwisle, R&R Nutritionist.