Thomas misses out in cruel twist of fate
Rower Graeme Thomas' Rio journey is over. He has to withdraw from the Games with illness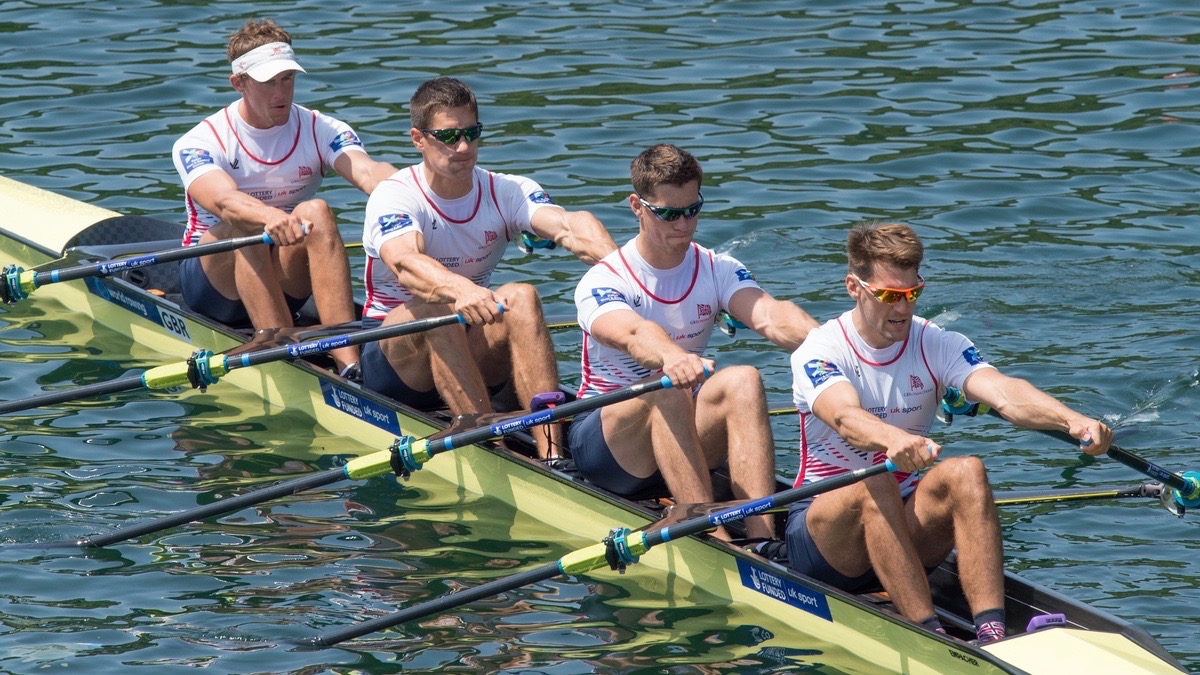 A cruel twist of fate means that twice World Championships medallist Graeme Thomas will miss competing in Rio.
Thomas, 27, from Preston, fell ill on the day after his arrival in Rio (Saturday 30 July) with a flu-like virus understood to have been incubating before his arrival in Brazil. He has been withdrawn on medical advice as his event, the men's quadruple scull, starts as early as Saturday.
Clearly frustrated and disappointed Thomas, a key member of the nine-times international medal winning quad from the last three years said:
"This is a response every athlete hopes they never have to write. 7 years of dedication and it's all over before getting to take a stroke in anger. I don't agree with the decision but I don't think anyone in my shoes would, as an athlete you always back yourself.
"I wish my friends and crew all the best in their Olympic regatta. I still believe they can do it without me and I hope all of this can lift any pressure or expectations and allow them to go out and enjoy it which is usually when people race best.
"Finally thank you to everyone who has supported me this far particularly my mum and dad who have unfortunately paid a lot of money to come to Rio. I'm sorry I couldn't go the whole way but I will bounce back and over the next few months I will formulate my plan of action for Tokyo 2020".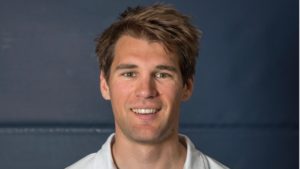 Thomas, who did not even get the chance to train on the Lagoa, will be replaced by Jack Beaumont who is swiftly earning a reputation as a "super-sub" having raced with the men's quadruple scull to world cup silver in Lucerne in May.
Beaumont, 22, from Maidenhead, has flown out to join the team in Rio and will now follow in the footsteps of his father Peter who raced at the 1988 Olympic Games.  The former World U23 medallist arrived last night.
Sir David Tanner, team leader for rowing for Team GB, said:  "Whilst we welcome Jack into the team and we know that he is a quality substitute with a proven medal record, it is nonetheless a decision that we have taken with a heavy heart because Graeme has worked so hard to be here and has been such a strong part of the crew".