Safety Basics
This course will help you to develop a basic understanding of safety in rowing.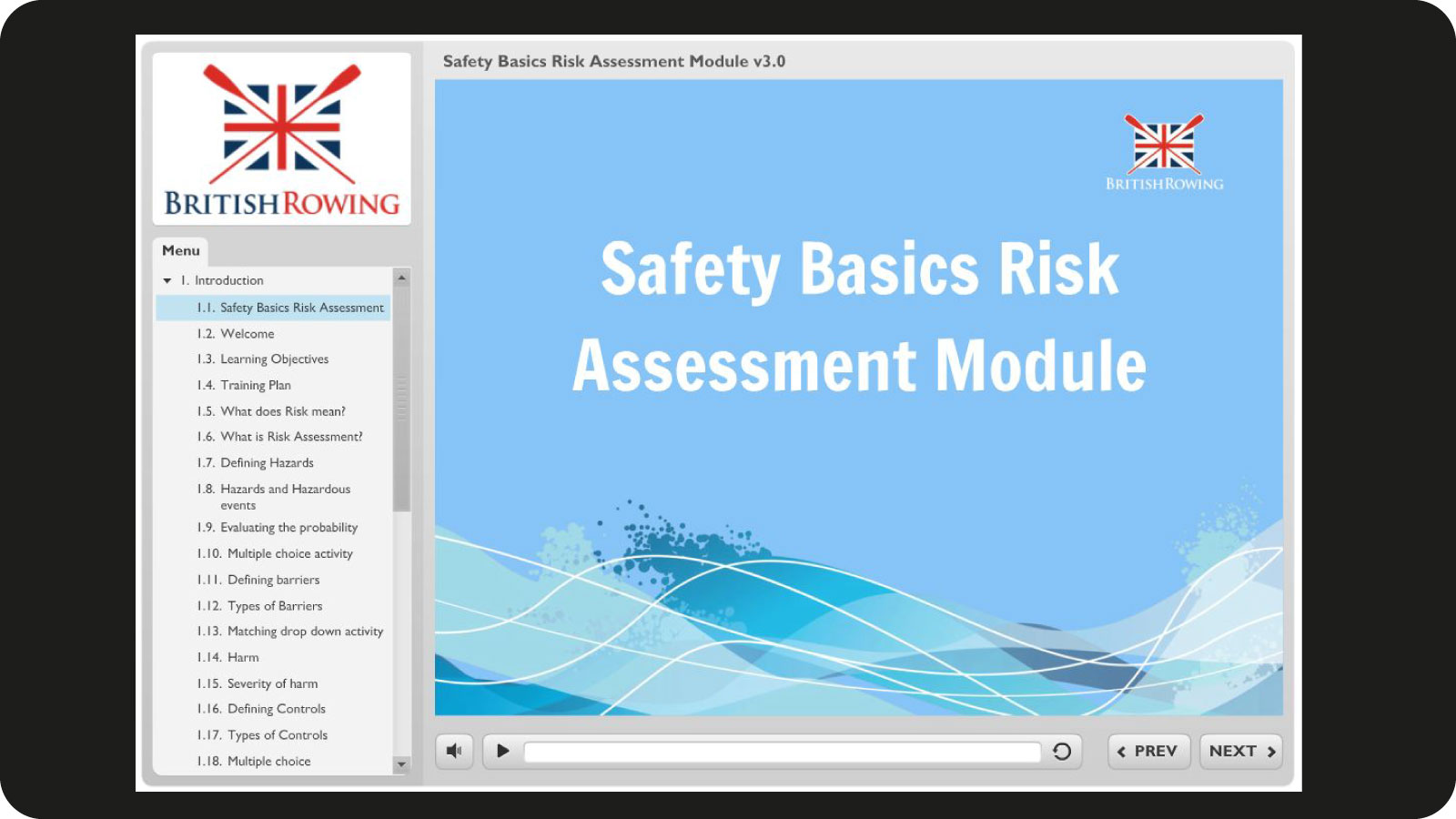 Who is it for?
Anyone involved in rowing activity who wants to learn more about being safe.
It is also a prerequisite for anyone wanting to attend a UKCC Level 2 Club Coach course.
Note: If you are completing Safety Basics as part of a prerequisite for future coaching courses, or as a record of CPD, please log onto RowHow and complete the course.
How long will it take?
It should take around 20 – 30 minutes to complete.
How much will it cost?
It is free for British Rowing members.