Capsize Drill
This module will help you to understand what to do when a rowing boat capsizes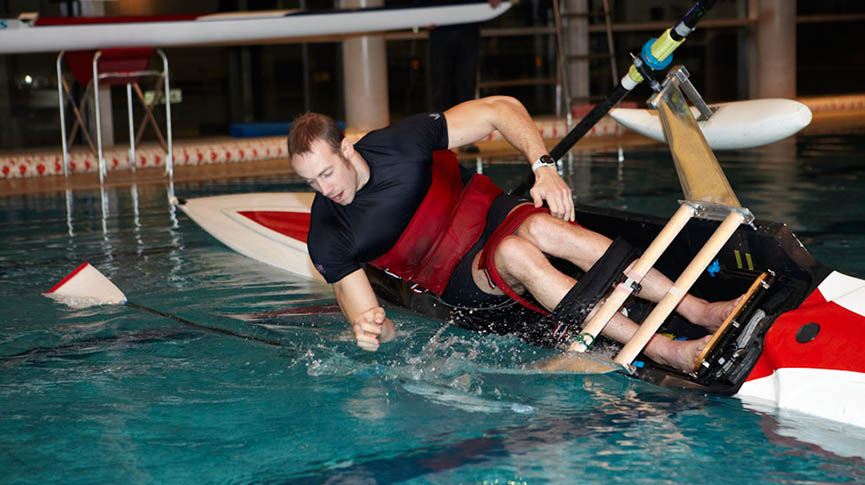 Who is it for?
This training is intended to help anyone rowing, coaching or managing the safety of rowers, understand what to do and how to react when an unexpected capsize and immersion occurs. There are separate versions for rowers and coaches.
You should have already completed the Safety Basics and Cold Water and Hypothermia modules.
How long will it take?
It should take around 20 – 30 minutes to complete.
How much will it cost?
It is free for British Rowing members.