High Quality Land Training: Developing Athletic Rowers
How do we develop rowers with an ability to effectively and efficiently transfer their force and power? How do we ensure those rowers are able to tolerate the physical demands of rowing and maximise their time spent training?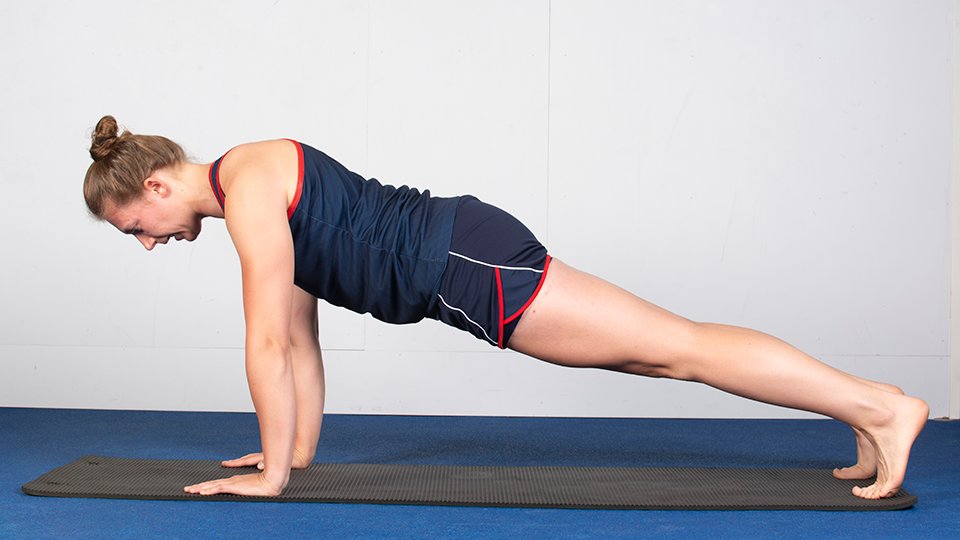 The British Rowing High Quality Land Training Workshop provides coaches with the tools to make rowers' land training as effective as possible, reducing the risk of injury and improving the potential for performance on the water. It covers the key principles of good movement and conditioning for rowers and how to apply them, directly relating these areas of development in the gym to performance on the water.
Quick Facts
How much will it cost?
£99
How long is the workshop?
Part 1:  3 Hours
Part 2:  3 Hours
Who can attend?
Any coach who would like to understand more about how to develop their rowers to be more athletic and how this relates to the rowing stroke.
How is the workshop structured?
This workshop is split into two parts;
Part 1 – Screening Movement and Conditioning
Part 2 – Training Movement and Conditioning
Each workshop will run for approximately three hours and has a mixture of both theory and practical.
How do I apply?
Step 1
Ideally all those attending will have completed the British Rowing Level 2 Club Coach qualification as a minimum. This workshop works well as a standalone, and also provides an excellent stepping stone to those looking to progress to complete British Rowing's Level 2 Strength and Conditioning, (which also a prerequisite for the Level 3 Senior Club coach qualification).
Step 2
Register on the High Quality Land Training Workshop. Check the calendar to find one near you.
High Quality Land Training resources
Read more about the benefits of land training, how to do it and the pitfalls to avoid, and get some key exercises recommended by GB Rowing Team coaches here on British Rowing Plus.