Club Development
If you are involved with, or interested in supporting the development of your club, the following may be of interest to you.
Club Development Workshop List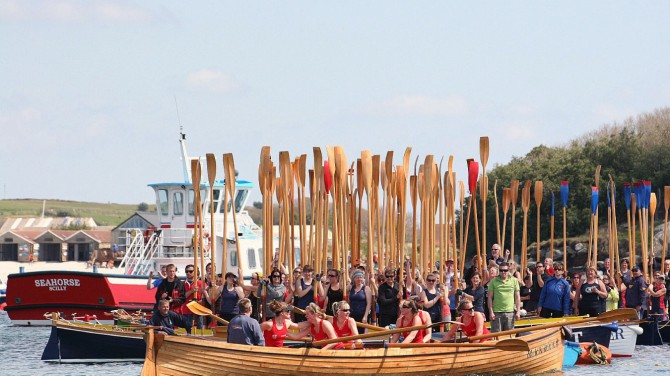 It can be challenging growing your club membership base, particularly in highly condensed rowing areas or at the other end of the spectrum, remote locations.
---
You might also want to have a look at Club Support where we have a whole section on Developing Your Club.