Volunteers
Volunteers are at the heart of our sport and deliver 95% of sport throughout the country.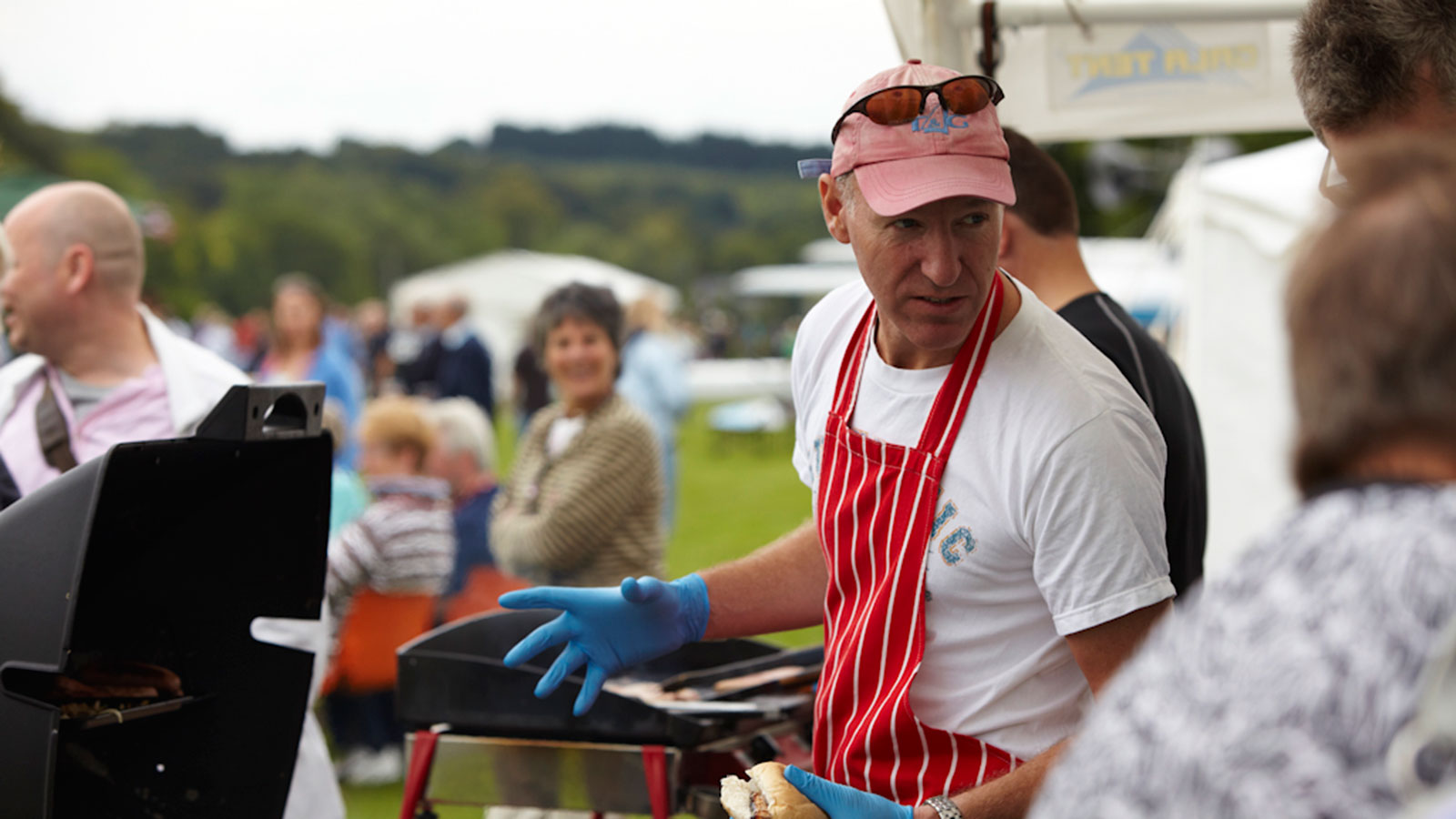 It is therefore extremely important to find ways of supporting and appreciating existing volunteers, ensuring that we attract new volunteers to our sport. It is easy to take it for granted that long serving volunteers will continue to give their time and effort and this can also mean that potential new volunteers think there is no place for them in the management of the club.
Ensuring that your committee gives some thought to its volunteers, how to attract them, how to retain them and support them should be an important part of your committee's work.
This section gives advice for clubs on how to recruit for volunteers, how to make the most of their expertise and opportunities available for further training.
If you are an individual interested in helping out at your club or at an event, please talk to a members of your club committee and see the Volunteering section of the website for more tips and advice.