World Class Start
We identify, recruit and develop individuals with no prior rowing experience to become Olympic rowers.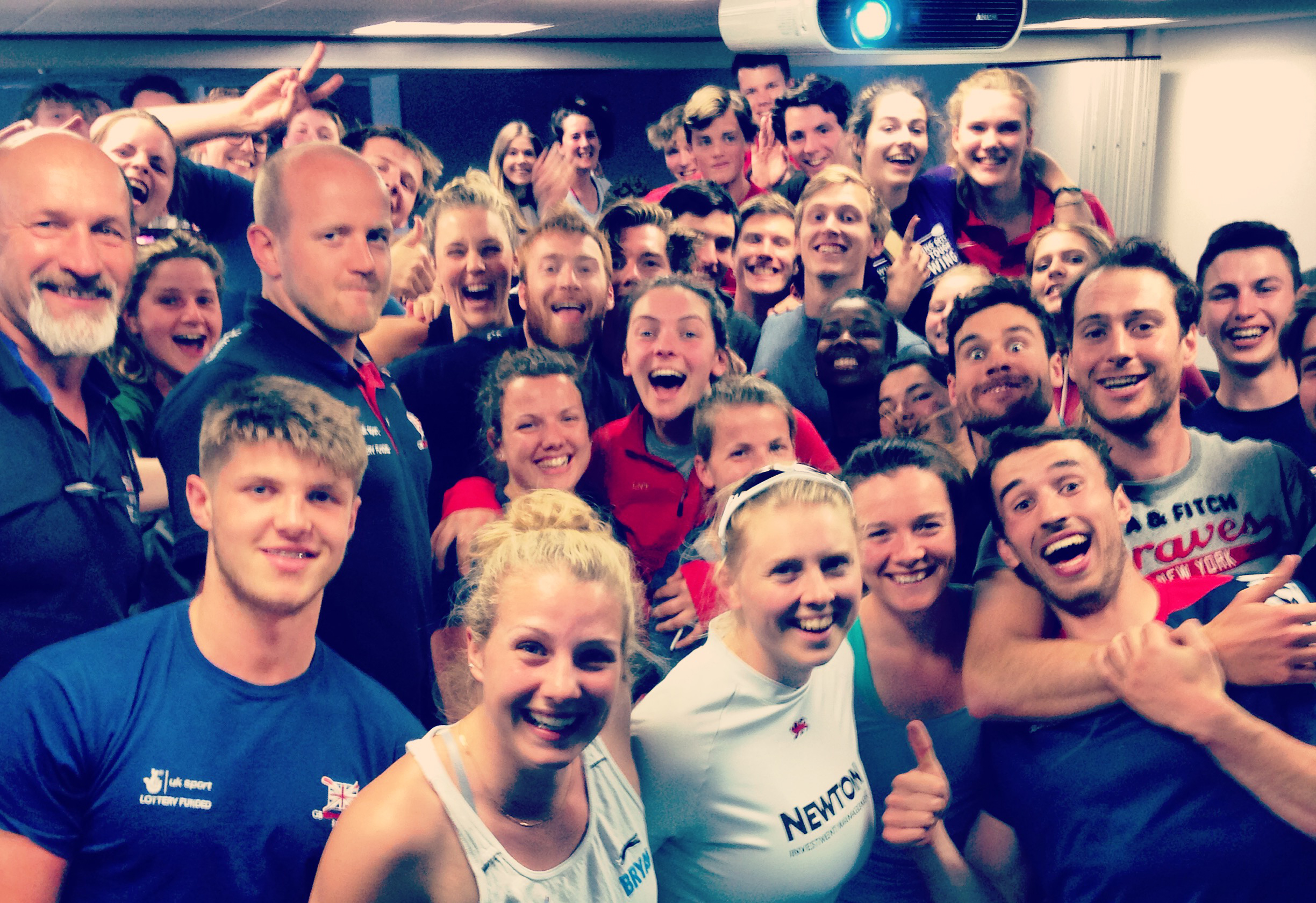 Want to do something incredible and train to be the best in the world?
During sessions we'll encourage and push each other to do as well as we can – whether this is on the water, ergs or during a weights session. We also enjoy a decent bit of banter between sessions – key for recovery!" Alice Baatz, Start Programme 2016
The British Rowing World Class Start Programme gives you the opportunity to push yourself to achieve more than you thought you could, expand your horizons, and develop into a high performance athlete.
You do not need any prior rowing experience; just the right physique and attitude to give rowing a go.
Graduates of World Class Start, including Helen Glover, Alex Gregory, Moe Sbihi and Heather Stanning have gone on to win Olympic, World and European medals. You can find out more about World Class start's successes here.
How the programme works?
World Class Start is a specialist talent identification programme that trains and develop athletes for the GB Rowing Team.
All World Class Start athletes benefit from access to world-class coaches and facilities that support their development.
We have a number of centres around the UK that provide a training base for athletes.  Each centre is "hosted" by the local rowing club and all Start rowers will be a member of their host club. If there is not a centre local to you, it is sometimes possible to train from a satellite club
"Start has been solely responsible for shaping me into the rower I am today." Matt Jenner, Start Programme 2016
The GB Rowing Team employs a full time professional coach in each Start centre who is responsible for the recruitment and development of athletes.  As part of this development all Start rowers attend regular training and testing camps to monitor athletes' progression. These take place in the UK and overseas.
World Class Start was established in 2001 with funding from the National Lottery.  It is one of the most successful Olympic sport talent ID programmes for Great Britain.
How do you apply to join the programme?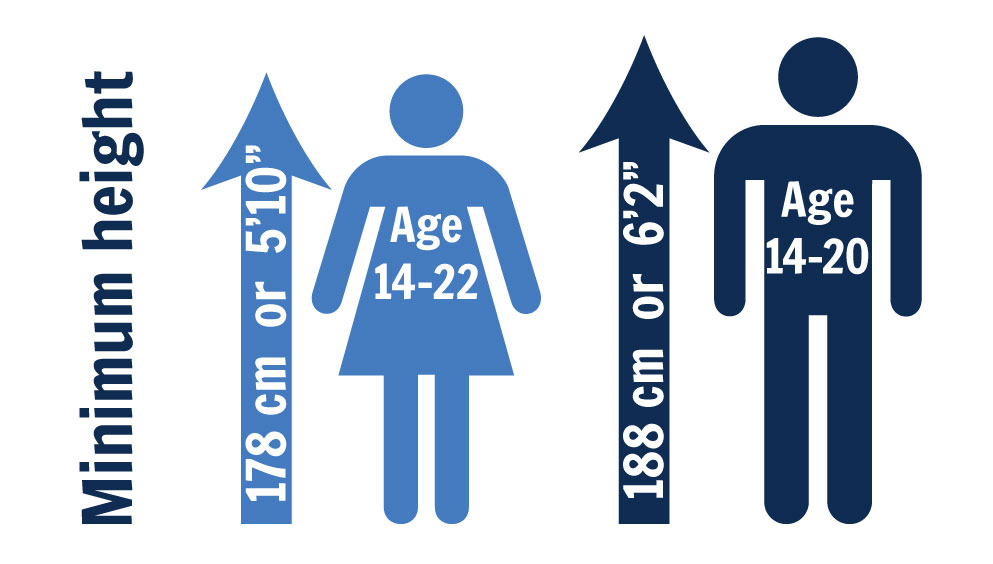 We are looking for females 5'10 and taller aged between 14-22 years old, and males 6'2 and taller aged between 14-20. If you meet this criteria, please click on the link below to fill out an application form.
If you don't meet these criteria, but you are already rowing, the Performance Talent programme offers support to talented rowers aged 15-22 . Click here for more details.