Home International Regatta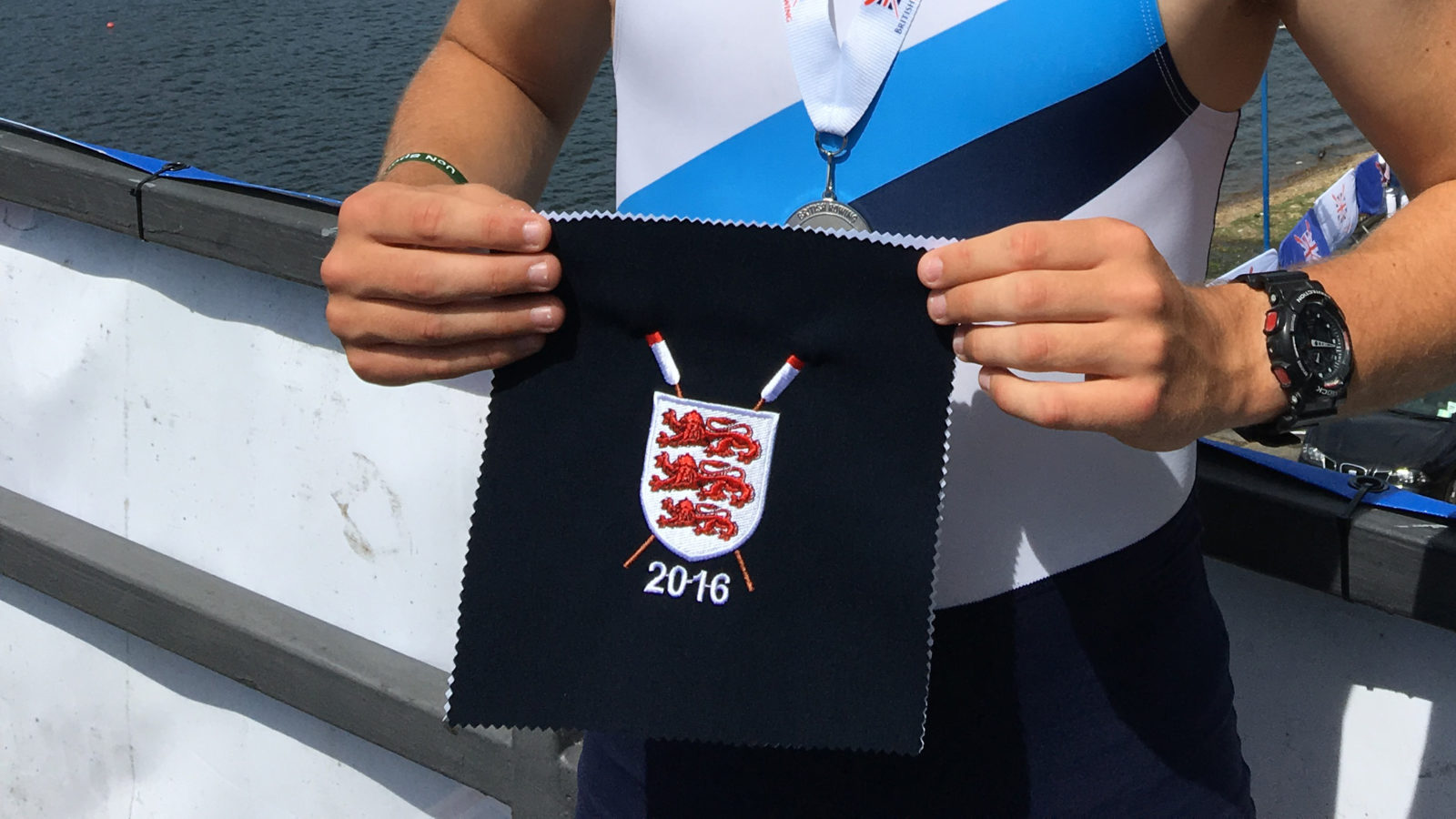 The Home International Regatta is an annual competition that sees junior and senior crews from across England, Ireland, Scotland and Wales compete against each other. Each match has a winner; Junior Men, Junior Women, Senior Men and Senior Women, with an overall winner for the whole event.
For some rowers, the England Team is a pathway to the GB Rowing Team. Lightweight rower Charlotte Taylor won for England in 2014 and then went on to represent Great Britain at the Rio 2016 Olympics.  Graeme Thomas has also taken a similar pathway, representing Wales in 2012 and now representing Great Britain at a World and European level, including being selected for the Rio 2016 Olympic Games.
The Home International Regatta comprises events in the following boat classes:
Junior men and women
2-, 4-, 4+, 1x, 2x, 4x, 8+
Senior men and women
2-, 4-, 4+, 1x, 2x, 4x, 8+
Lightweight: 2-, 1x, 2x
Para-rowing
One woman, one man
Eligibility for England Team Selection
No athlete may compete for a country in the match if he/she has rowed/ sculled/coxed for another country in the HIR the previous year.
Every competitor must be qualified by one of the following conditions:
Having been born in England.
Having a parent or grandparent born in England.
Be a resident in England for 6 of the 12 months prior to the match and be a member of a club in England during that time.
If an athlete lives in one Home Country, and competes for a club in another Home Country and has competed for that club for more than the previous 6 months, that athlete may compete for either Home Country.
The Home International Regatta is an event which is linked to the England Talent Pathway.
As part of the trials process, individuals will be asked to provide anthropometric data as well as information about their training background. Athletes who show the correct characteristics may be invited to be part of the England Talent Pathway programme along with their coaches.
2018 Home International Regatta
The 2018 Regatta will take place on Saturday, 21 July 2018 at the National Rowing Centre, Cork, Ireland.  All races will be over 2000m.
A copy of the selection policy can be found here.
Trials
The Junior Team trials will take place at The Royal Albert Dock, London on Sunday, 15 July or through GB Rowing Team Junior Crew Formation.
England Senior Team will be selected by a trial held at the Royal Albert Dock, London on Sunday, 15 July 2018.
Entries for trials will open on Monday, 28 May 2018 on BROE2. There will be an entry fee of £20.00 per seat (excluding coxes).
Contact details
For any questions relating to the England Team at the Home International Regatta please email englandtm@britishrowing.org.